This week's menu is planned around what I have in the freezer and what's producing in our garden. We've been harvesting lots of lettuce recently. That means we'll be having a salad for most of our dinner as a side dish.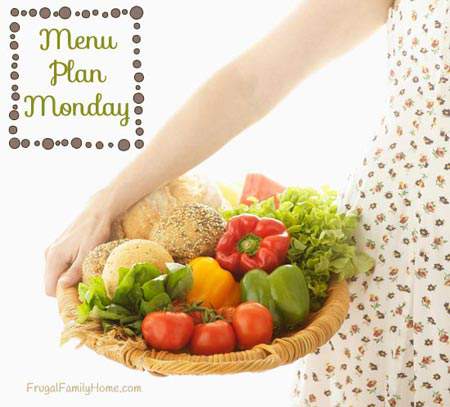 We'll also be eating from the freezer this week.
I've made lots of meatballs last month and we'll be enjoying them twice this week. Once in the spaghetti dinner and once this week as hoisin meatballs. They are so good!
Along with a chicken and pork chop dish from the freezer too. I recently made more World's best chicken when I found chicken on sale at Safeway.
And I always buy a pork loin at Costco and cut it up into pork chops for the freezer. We'll be using some of those in our herb rubbed pork chops this week.
Pizza in the form of pizza pockets is on the menu too since it's one of my family's favorite meals. When it's hot out I make these in the skillet.
What's cooking at your house this week?
Here's what's on our Menu Plan this week,
Easy Dinners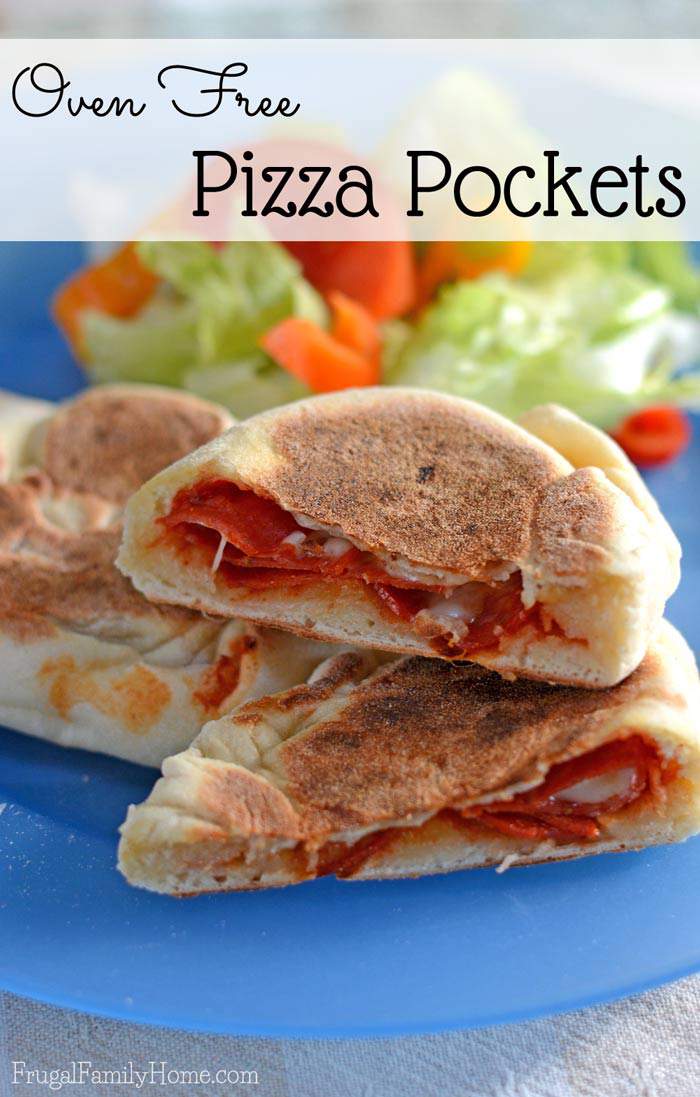 Skillet Pizza Pockets and Salad
Herb Rubbed Pork Chops, Mashed Potatoes, and Salad
Omelets, Hash Browns, and Toast
Spaghetti with Meatballs, Salad, and Garlic Bread
World's Best Chicken, Mashed Potatoes, and Salad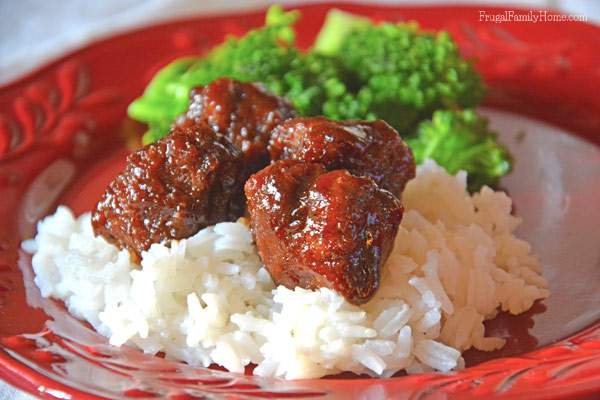 Hoisin Meatballs, Rice, and Stir Fry Vegetables
Skillet Pizza Pockets and Salad
Lunches
Leftover most days
Snack Lunch, veggies sticks, crackers and cheese, fruit, and lunchmeat slices
Tuna Sandwiches with Fruit Salad
Breakfasts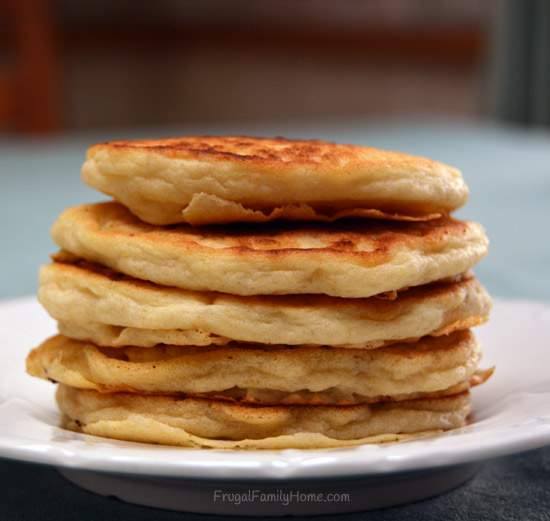 Toast and Eggs
Pancakes, Eggs, and Sausage
Breakfast Burritos with Fruit Salad
I would love to hear what's cooking at your house this week! Please scroll down and leave me a comment with your menu plan below.

Do you need help planning your menu? Find my menu planning tips here with a free printable menu planner page and here for my frugal menu planning tips.
This post contains affiliate links. See my disclosure policy for more information.
Find more menu plan ideas at Org Junkie too.