It's Monday again and time to get your meal plan done for the week if you haven't already.
This week we'll be having skillet dishes as well as other frugal meals this week. If you need meal ideas scroll on down.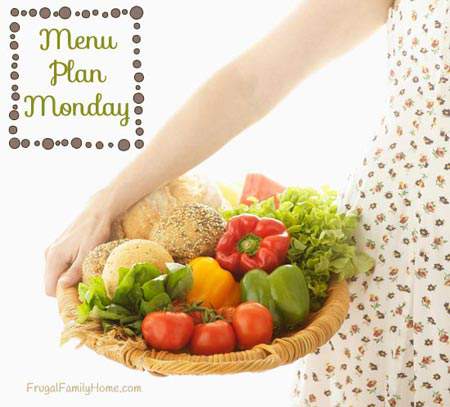 Our weather is finally warming up a bit. It is becoming more like our normal spring weather. Which is really nice. Last month was so cold and rainy, it's nice to have a little sunshine mixed in with the rain.
This week we will be enjoying quite a few skillet dinners. The southwest chicken is one of my daughter's favorites. All of us love the sesame chicken and the hamburger skillet dish.
To round out our meal plan this week we will be having pizza and BLT sandwiches too. We have pizza at least twice a month since everyone loves homemade pizza.
If your family loves pizza, why not make it at home. You can use this no rise easy pizza dough recipe, top it with this homemade pizza sauce and your favorite topping. It's quick and inexpensive too.
What's cooking at your house this week?
Here's what's on our Menu for this Week,
Dinners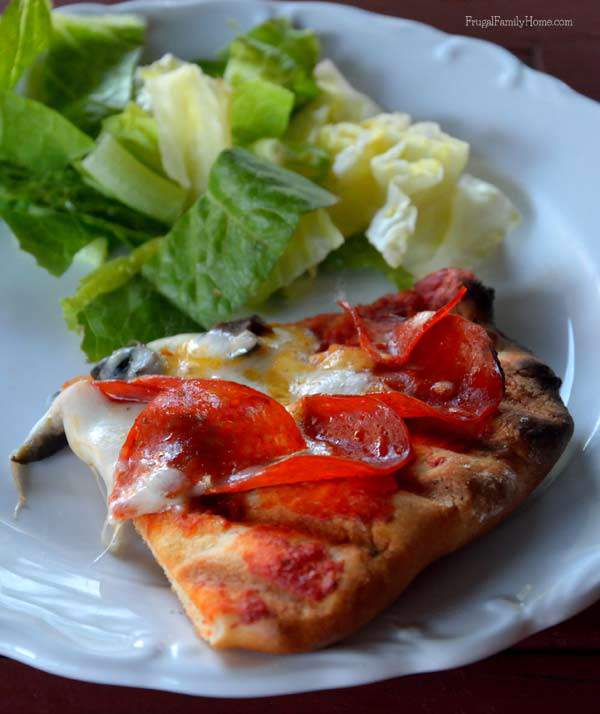 Pizza and Salad
Southwest Chicken Skillet and Salad
Hamburger Macaroni Skillet, Salad, and Fruit
Pancakes, Eggs, and Sausage
Sesame Chicken, Rice, and Stir Fry Vegetables
BLT Sandwiches, Salad, and Fruit
Out to Eat
Lunches
Leftovers most days
Homemade Corn Dog Muffins, Vegetables Sticks, and Fruit
Grilled Sandwiches, Chips, and Fruit
Breakfast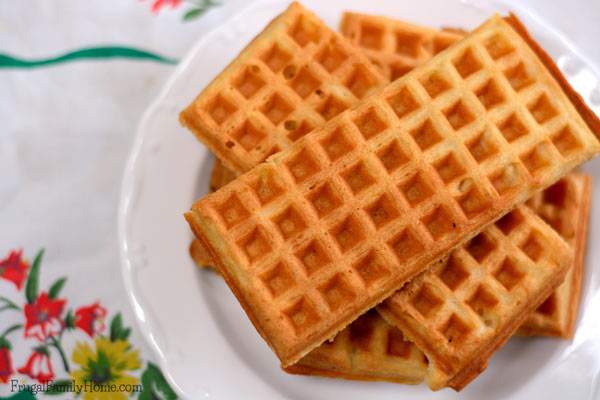 Toast with Eggs
Waffles, Eggs, and Sausage
Breakfast Sandwiches and Fruit
[signoff]

Do you need help planning your menu? Find my menu planning tips here with a free printable menu planner page and here for  my frugal menu planning tips.
Find more menu plan ideas at Org Junkie too.
This post contains affiliate links. Thanks for your support.