For this week's meal plan I chose to make our dinner sides easier to be prepared. How do I do that you ask?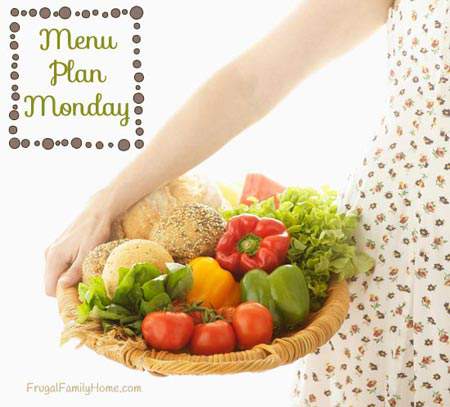 I batch cook our sides. I make extra of each side dish for the dinners for the whole week at one time. It makes it easier to get dinner done and less clean up and prep too.
This week we'll be having homemade biscuits twice. I'll make a double batch the first night and hide the extra away for later in the week.
We'll have mashed potatoes as a side a few nights. The first night I'll make a large batch. When I need the potatoes fo dinner later in the week, I pull out enough for that night's dinner and heat the potatoes.
Salad is another side I make ahead. This week we will be having salad 3 nights later in the week. I'll prepare the lettuce the first night along with toppings we want. Since the lettuce and the topping are ready and waiting I only have to assemble the salad each night, super easy!
What's cooking at your house this week?
Here's what's on our Meal Plan for this Week,
Dinners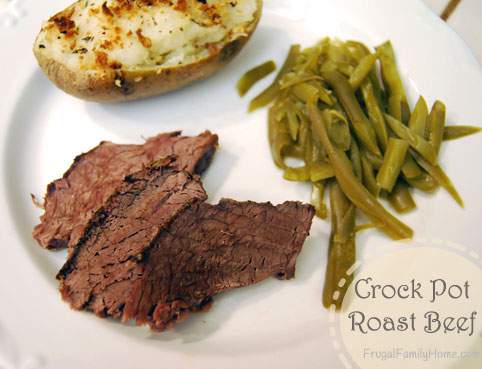 Slow Cooker Roast Beef, Potatoes and Carrots with Biscuits
Italian Chicken, Mashed Potatoes, and Green Beans
Stir Fry with Chicken over Rice
Omelets, Hash Browns, and Homemade Biscuits
World's Best Chicken, Mashed Potatoes, and Salad
Pizza and Salad
BBQ Chicken, Mashed Potatoes, and Salad
Lunches
Leftovers most days
Beef Biscuit Cups, Salad, and Fruit
Pizza Pockets prepared in the Waffle Iron with Salad
Breakfast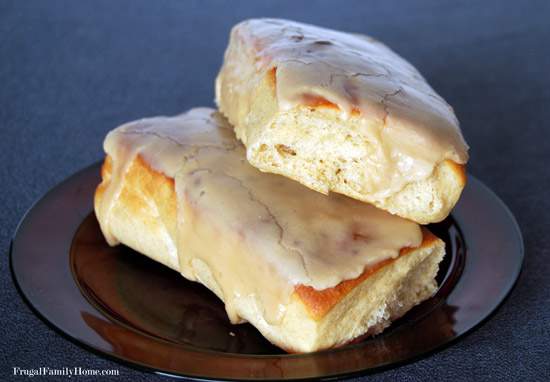 Toast with Eggs
Jam Danish, Eggs and Sausage
Baked Maple Bars, Eggs, and Sausage
[signoff]

Do you need help planning your menu? Find my menu planning tips here with a free printable menu planner page and here for my frugal menu planning tips.
Find more menu plan ideas at Org Junkie too.
This post contains affiliate links. Thanks for your support.