Monday is here and it's time to plan our meals for this week. I'm hoping to grill this week but if it's too cold I prepare the London Broil under the broiler instead.
We've had a few warmer days which has motivated me to get out to barbecue.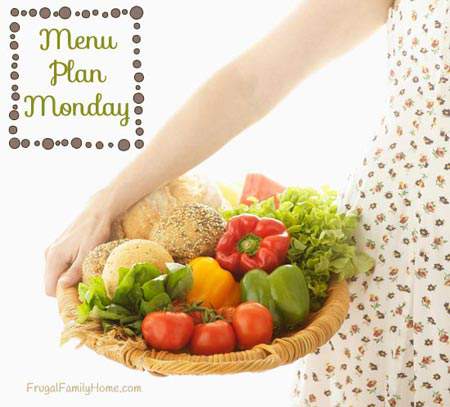 This week I'm making a few side dishes to stretch over two or three meals. I love it when I can prepare extra of our side dishes and then eat them over the next few meals.
Our side dishes for this week will be garlic and chives potatoes and salad a few nights. I'll make a double batch of the potatoes early in the week.
For the salads, I'll wash a package of romaine hearts, spin them dry and then store them in a zipper bag and take out what I need to make the salad each night.
It makes getting dinner done so much easier.
What's cooking at your house this week?
Here's our Meals for this Week,
Dinners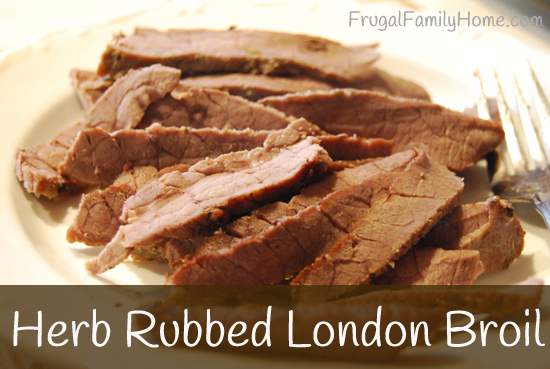 London Broil, Garlic and Chive Potatoes, and Salad
World's Best Chicken, Garlic and Chive Potatoes, and Salad
Cheesy Ham and Potatoes with Salad
Waffles, Eggs, and Sausage
Salmon Patties, Rice, Tartar Sauce, and Steamed Broccoli
Beef and Bean Burritos, Chips and Salsa, with a Salad
Pizza Pockets with Salad
Lunches
Leftovers most days
Grilled Sandwiches, Fruit, and Chips
Tuna Salad Sandwiches, Chips, and Apple Slices
Breakfast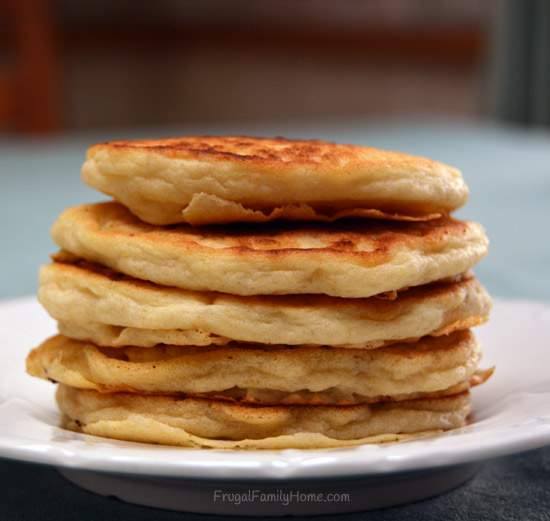 Toast with Eggs
Strawberry Muffins, Eggs, and Sausage
Pancakes, Eggs, and Sausage
[signoff]

Do you need help planning your menu? Find my menu planning tips here with a free printable menu planner page and here for  my frugal menu planning tips.
Find more menu plan ideas at Org Junkie too.
This post contains affiliate links. Thanks for your support.