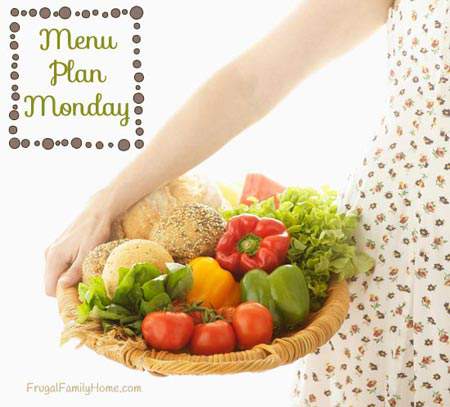 The kids helped me plan this weeks menu again. This week they picked to have chili baked potatoes, hamburgers with baked fries and taco pocket sandwiches. The taco pocket sandwiches are pocket sandwiches filled with taco filling. They are really good. I've been making them for years.
Here's what's cooking at our house this week
Dinners
Great Grandma's Pork Chops, Roasted Vegetables, and Salad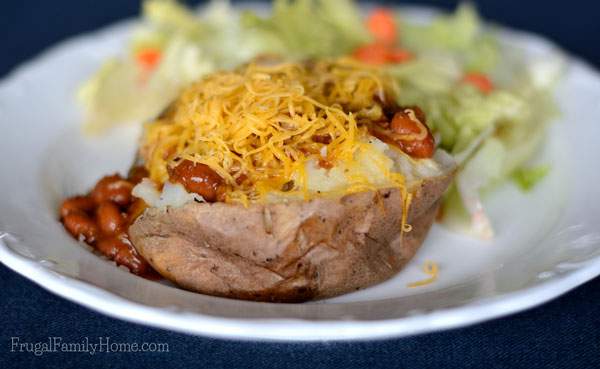 Chili Potato Bar, Salad, and Fruit
Stir Fry Chicken and Rice
Ham Slices (from freezer), Mashed Potatoes, and Green Beans 
Pancakes, Sausage, and Eggs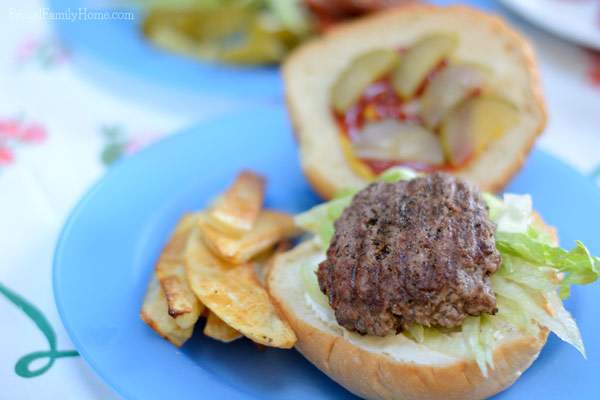 Hamburgers and Baked Fries
Taco Pocket Sandwiches, Fruit, and Vegetable Sticks
Lunches
Leftover most days
Tortilla Pizzas and Salad
Snack type lunch, vegetable sticks, fruit, lunchmeat, and crackers
Breakfast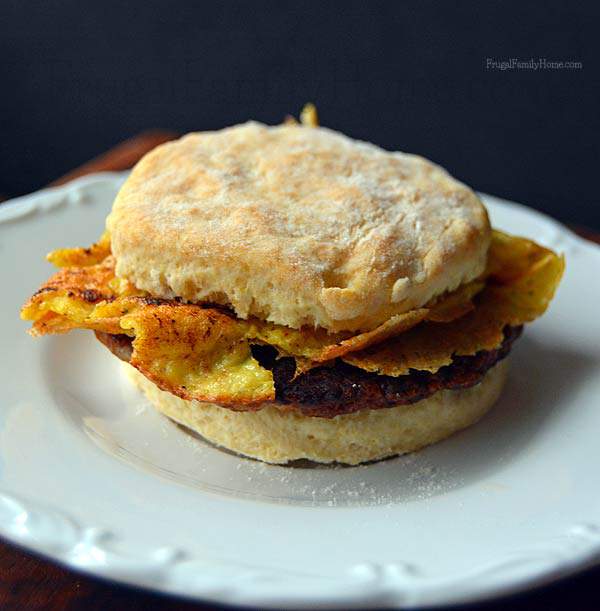 Toast, Eggs and Oatmeal
Breakfast Sandwich and Fruit
Waffles, Bacon, and Eggs
What's on your menu for this week?

More Posts You'll Like,
7 Day Frugal Menu Plan
Feeding My Family For Less
Menu Planning Helps
Or find more menu plans by clicking here.
See more menu plan inspiration at Org Junkie