It's Monday again and time to get our meal plans done. When you meal plan you can save money by eating at home instead of eating out. Which can really save you money.
If you need some meal time inspiration I'm sharing what's cooking at our house below with recipe links.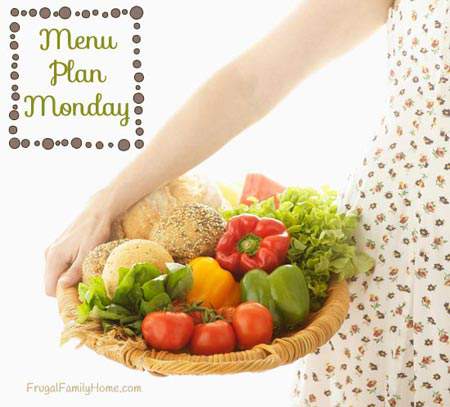 This week we are having pita pocket bread sandwiches. If you've never made pita bread before check out this tutorial. It's takes you through step by step the pita bread recipe I make at our house.
Our freezer is full of so much stuff, I need to stop buying and start eating from it more. So this week all of our meals will start with items from the freezer.
The spaghetti, enchiladas, and pita bread sandwiches will start with pre-cooked ground beef from the freezer.
The chicken dishes are already prepped and waiting in the freezer making them easy to make meals.
I love having the meat already prepped and ready to go. It really does make getting dinner done so much quicker and easier.
Our Meal for this Week,
Dinners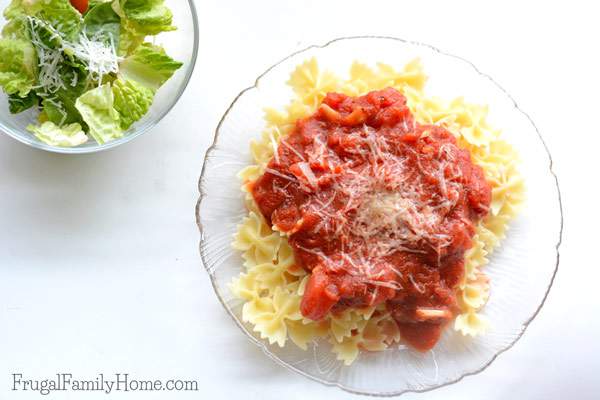 Spaghetti with Garlic Pasta Sauce, Salad, and  French Bread
Grilled Herb Rubbed Chicken, Mashed Potatoes, Salad
Kielbasa Pasta with Peppers, Salad, and Fruit
Ground Beef Pocket Sandwiches, Fruit, and Salad
Baked Breaded Pork Chops, Mashed Potatoes, and Green Beans
French Cranberry Chicken, Mashed Potatoes, and Green Beans
Slow Cooker Beef and Bean Enchiladas, Salad, and Fruit
Lunches
Leftovers most days
Sandwich and Chips
Burritos, Chips and Salsa
Breakfast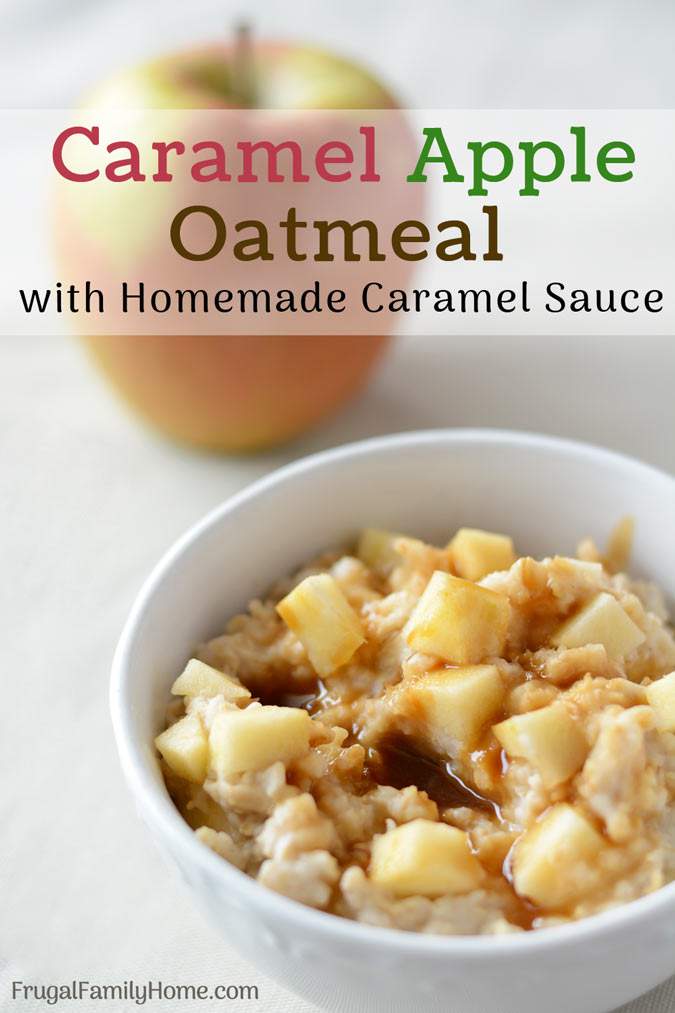 Toast and Eggs
Omelets, Hash Browns and Toast
Apple Caramel Oatmeal, Eggs, and Sausage
What's cooking at your house this week?

Do you need help planning your menu? Find my menu planning tips here with a free printable menu planner page and here for my frugal menu planning tips.
This post contains affiliate links. Thanks for your support.
Find more menu plan ideas at Org Junkie too.