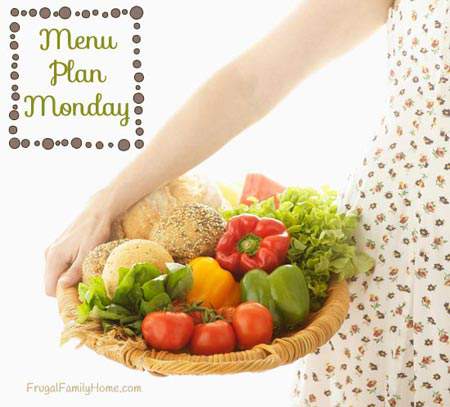 This week again I neglected to add a big salad to our menu plan. I think I was thinking I needed to add a breakfast and ended up adding in two breakfast dinners this week. Oh well, those things happen and I didn't even realize it until I went to type up this menu plan post.
We will be having a salad when I make the skillet pizza pockets so I'll just count that as our salad for the week. I just love making those pizza pockets they are so quick and easy to make. I can make 12 of them in about 20 minutes from start to finish, even with making the pizza dough. Making for a delicious and easy dinner.
Here's what's cooking at our house this week,
Dinners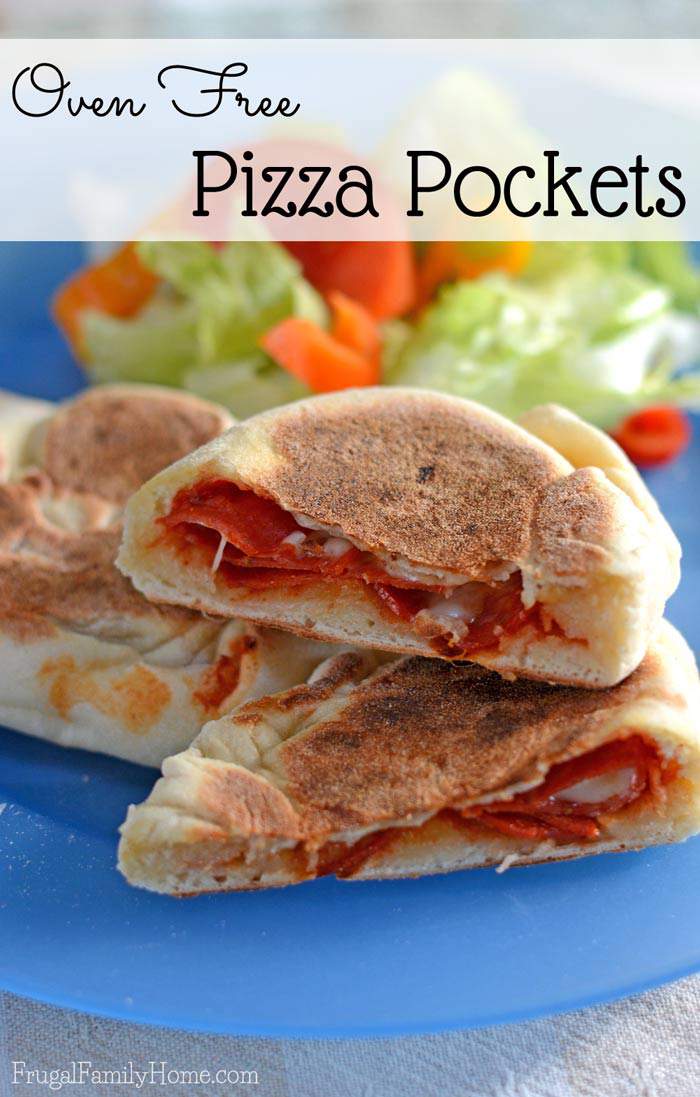 Skillet Pizza Pockets and Salad
Italian Chicken, Mashed Potatoes, and Green Beans
Breakfast Skillet, Toast, and Fruit
Soft and Crisp Tacos, Refried Beans, Chips and Salsa, and Fruit
Easy Sesame Chicken, Rice, and Stir Fry Veggies
Omelets, Hash Browns, and Toast
Hamburgers, Macaroni Salad, Coleslaw and Corn on the Cob
Lunches
Leftover most days
Tortilla Sandwiches, Vegetable Sticks, and Fruit
Salad with Hard Boiled Eggs and Crackers
Breakfast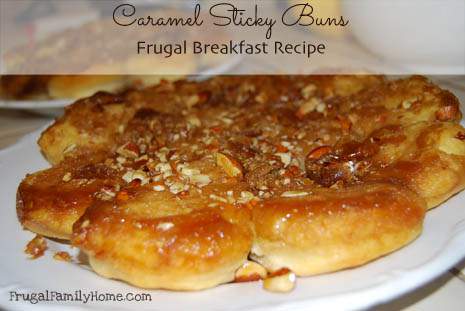 Toast, Eggs, and Oatmeal
Pancakes, Eggs, and Sausage
Caramel Sticky Buns, Eggs, and Sausage
What's on your menu this week?
[signoff]
See more menu plans from past weeks.
Find more menu plan inspiration where I linked up at Org Junkie.