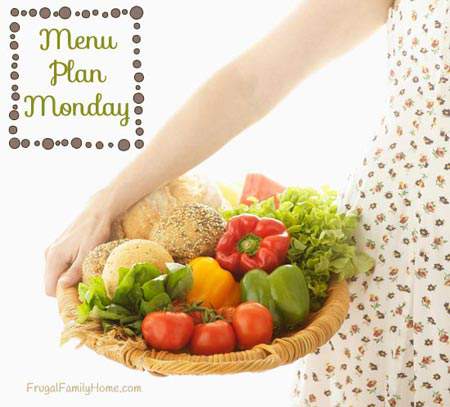 Christmas is getting really close now. We have our Christmas candy and cookies done and some of them delivered.
I'm need to finalize what we'll be having for Christmas dinner. So I can shop this week. Christmas eve will be a snack dinner as we usually have.
But this week we'll be having a few family favorites. My son loves hamburgers and we'll be having hamburgers and homemade french fries too.
We'll also be having a few easy dinner too. Stir fry one night and soup another night. As well as using ham that we have in the freezer too.
Over the weekend, we'll be having caramel sticky buns. They are simple and easy to make but they are so good too. It's a special breakfast we love to have on the weekends.
Here's our menu plan for this week,
Dinners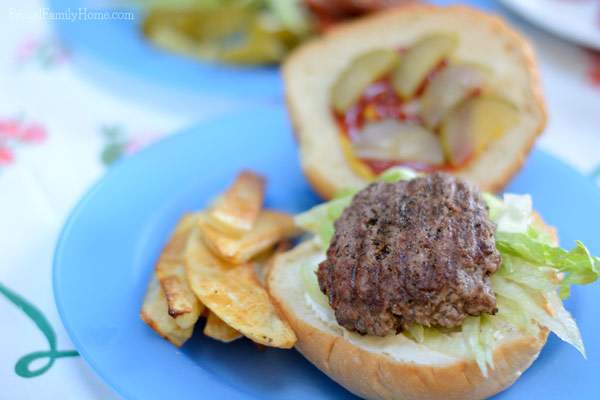 Hamburgers with Baked Fries
Chicken Artichoke Casserole over Egg Noodles with Salad
Pan Fried Pork Chops with Mashed Potatoes and Green Beans
Soft and Crisp Tacos, Refried Beans, Salsa with Chips, and Fruit
Green Bean and Chicken Stir fry with Noodles
Ham, Twice Baked Potatoes, Salad, and Rolls
Ham and Bean Soup, Rolls, and Salad
Lunches
Leftover Most Days
Homemade Soup from Turkey Soup Kit with Butter Dips
Ham Sandwiches with Chips and Fruit
Breakfasts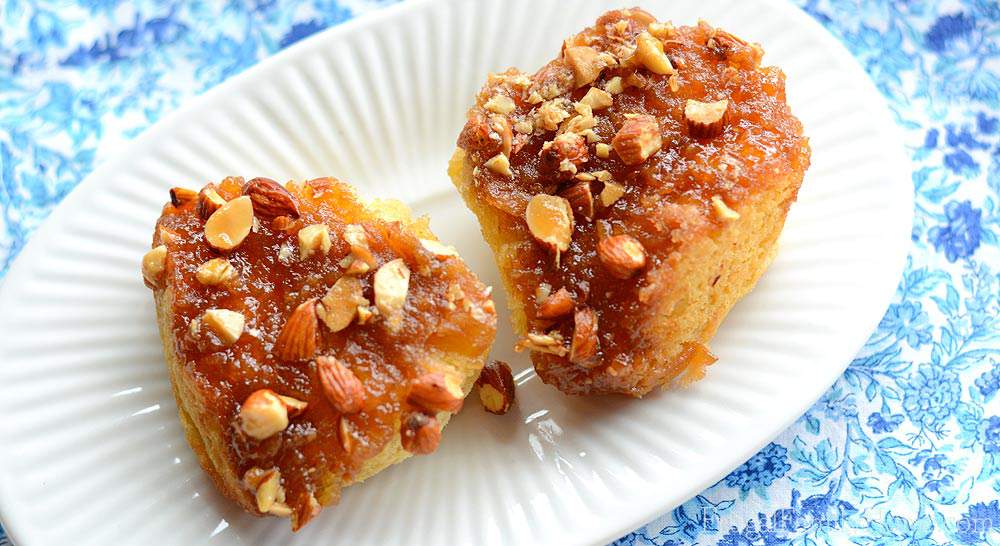 Toast and Eggs
Waffles, Eggs, and Sausage
Caramel Sticky Buns, Eggs, and Sausage
I would love to hear what's cooking at your house this week! Please scroll down and leave me a comment with your menu plan below.

Do you need help planning your menu? Find my menu planning tips here with a free printable menu planner page and here for my frugal menu planning tips.
This post contains affiliate links. Thanks for your support. See my disclosure policy for more information