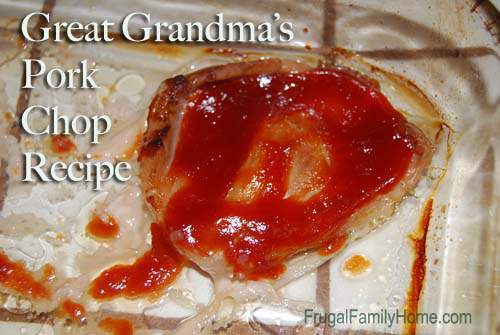 This week I'm making a super easy recipe called Easy Hamburger Dish. I will be posting the recipe soon. We are also having a favorite pork chop recipe from my grandma and a few family favorites.
We don't eat dinner out often but this week we will be eating out. I don't know where we will be going yet. I think we might let the kids decide. Here's our plan for this week,
Our Menu,
Dinners
Easy Hamburger Dish (recipe coming soon) and Salad
Pineapple Chicken, Rice and Vegetables
Out To Eat
Kielbasa and Vegetable Skillet, Salad and Bread
Soft and Crisp Tacos, Refried Beans with Chips and Salsa
Grandma's Pork Chops, Roasted Vegetables and Fruit
Beef and Celery over Egg Noodles, Salad and Fruit
Lunches
Leftovers most days
Sandwiches with Tomato Soup
Turkey Bacon Sandwiches with Chips and Fruit
Burritos, Chips with Salsa and Fruit
Breakfast
Toast and Eggs
Pancakes, Eggs and Sausage
Sausage Skillet with Toast
What's cooking at your house this week?

This post is linked up at Org Junkie