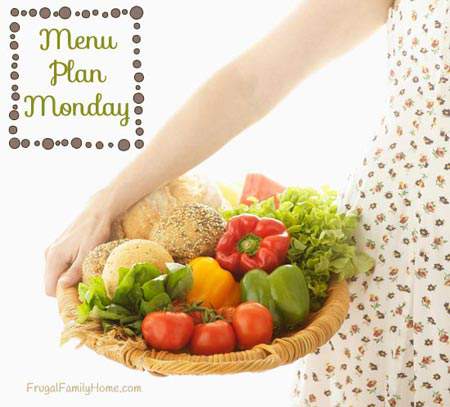 This week we are having our favorite meal, pizza. My family just loves pizza and it's really inexpensive to make at home. We will also be having a ham dinner again this week to try to use up the ham that's been hanging out in the freezer since Christmas.
My son was asking about having egg noodles. I'll be making beef and noodles this week for lunch since we love it so much and it's easy to make too.
For breakfasts on the weekend, I'll make a batch of baked maple bars. If you haven't ever made them at home they are so good. You'll have to give them a try.
Here's what's cooking at our house this week
Dinners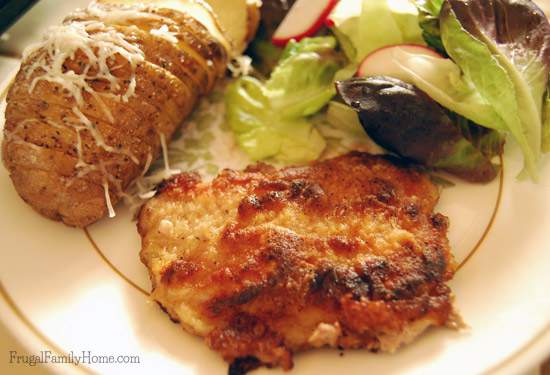 Honey Spiced Chicken, Mashed Potatoes, and Green Beans
Pan Fried Pork Chops, Mashed Potatoes, and Green Beans
Beef and Celery, Egg Noodles, Fruit, and Vegetables
Ham, Eggs, Hash Browns, and Toast
BBQ Chicken, Mashed Potatoes, and Salad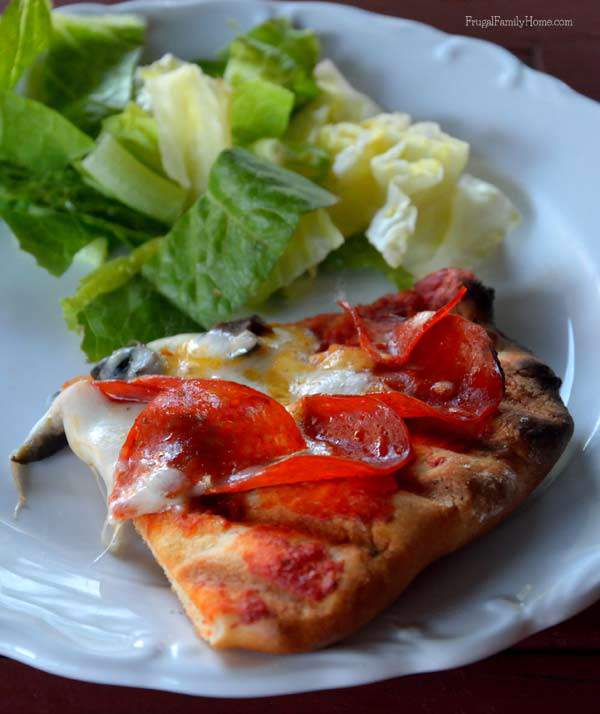 Pizza and Salad
Sweet Asian Chicken, Rice, and Stir Fry Vegetables
Lunches
Leftover most days
 Beef Noodles, Fruit, and Vegetable Sticks
Burritos, Chips and Salsa
Breakfast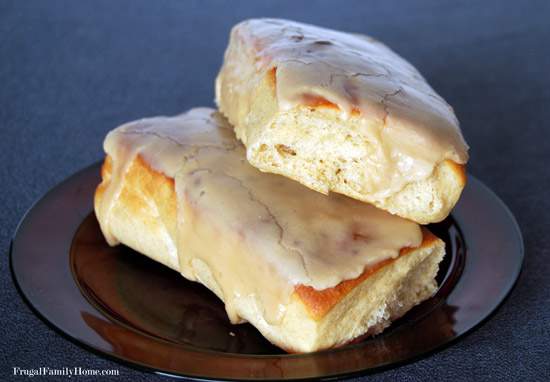 Toast, Eggs and Oatmeal
Pancakes, Sausage, and Eggs
Baked Maple Bars, Eggs, and Sausage
What's cooking at your house for this week?

See more menu plan inspiration at Org Junkie