It's the start of a new week and time to make our meal plans. This week we are having one of our family's favorites. See the full meal plan below…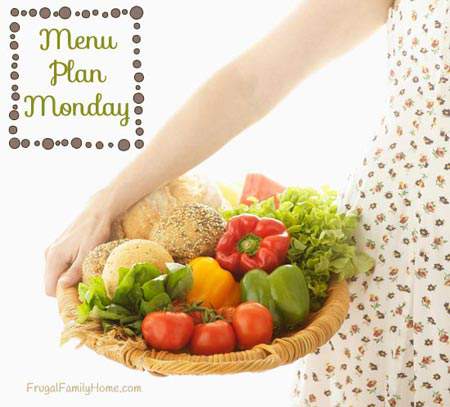 This week we are having our favorite meal, pizza. My family just loves pizza and it's really inexpensive to make at home.
We will also be having a ham dinner again this week to try to use up the ham that's been hanging out in the freezer since Christmas. Got to use it up.
We'll be enjoying a couple of chicken dinners this week too. Chicken is always a good choice for a frugal meal when you can find it on sale. We'll be having barbecued chicken from the freezer.
And an easy sheet pan dinner of sweet chili chicken. I love that I only have to prep the vegetable and chicken, put it in the oven and then let it bake. It gives me time to do other things while it cooks.
My son was asking about having egg noodles. I'll be making beef and noodles this week for lunch since we love it so much and it's easy to make too.
For breakfasts on the weekend, I'll bake a batch of baked maple bars. If you haven't ever made them at home they are so good. You'll have to give them a try.
Here's what's cooking at our house this week
Dinners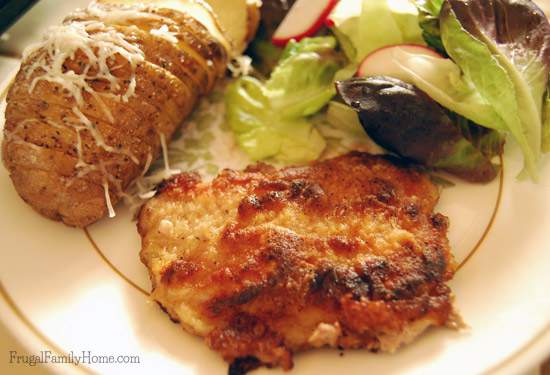 Honey Spiced Chicken, Mashed Potatoes, and Green Beans
Pan Fried Pork Chops, Mashed Potatoes, and Green Beans
Beef and Celery, Egg Noodles, Fruit, and Vegetables
Ham, Eggs, Hash Browns, and Toast
BBQ Chicken, Mashed Potatoes, and Salad
Pizza and Salad
Sweet Chili Chicken, with Rice
Lunches
Leftover most days
Beef Noodles, Fruit, and Vegetable Sticks
Burritos, Chips and Salsa
Breakfast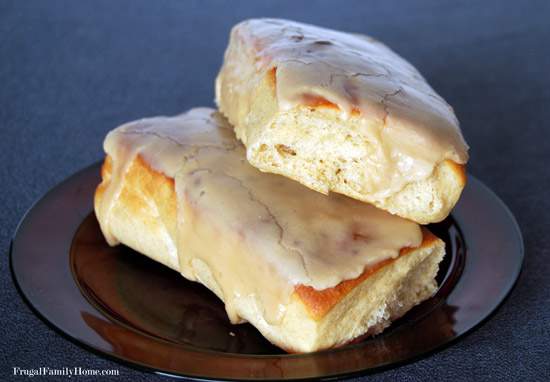 Toast, Eggs and Oatmeal
Pancakes, Sausage, and Eggs
Baked Maple Bars, Eggs, and Sausage
What's cooking at your house for this week?

Do you need help planning your menu? Find my menu planning tips here with a free printable menu planner page and here for my frugal menu planning tips.
This post contains affiliate links. Thanks for your support.
Find more menu plan ideas at Org Junkie too.