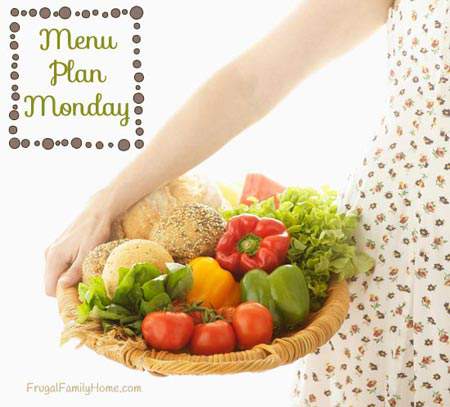 My son will be so excited about one of our dinner's this week. He loves and I mean loves hamburgers. This week we will be making them at home for dinner. I think the homemade burgers are better than just about any you can get while eating out. I'll be making baked fries to go with the burgers.
The rest of the week will be easy dinners. The easy sesame chicken is a recipe we tried last month and it was a big hit, so it's back on the menu for this week too. This recipe is definitely a keeper. You should really give it a try, I'm sure your family will like it too.
Our lunches look a little boring this week. Well, all except the pizza cups. Some weeks it's hard to decide what to have for lunch.
Breakfast will be the usual during the week, but on the weekends we'll be having sticky buns. They are so quick and easy to make, but oh so good. I'm getting hungry just thinking about it.
Here's what's cooking at our house this week
Dinners
Hamburgers and Baked Fries
Teriyaki Chicken, Rice, and Stir Fry Vegetables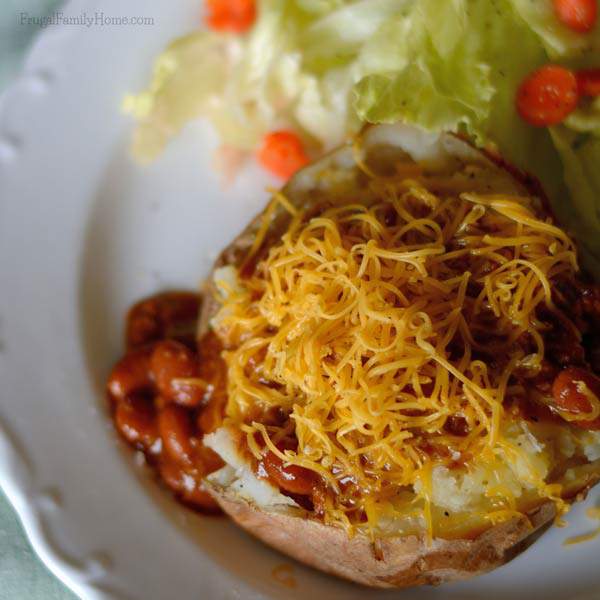 Chili potatoes, Salad, and Fruit
Ham Slices, Mashed Potatoes, and Green Beans
Pizza and Salad
Easy Sesame Chicken, Rice, and Broccoli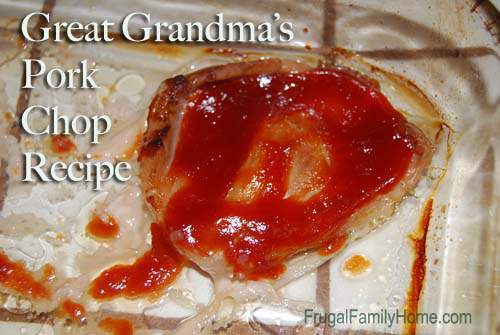 Grandma's Pork Chops, Roasted Potatoes, and Salad
Lunches
Leftover most days
Sandwiches, Chips, and Fruit
Pizza Cups and Salad
Breakfast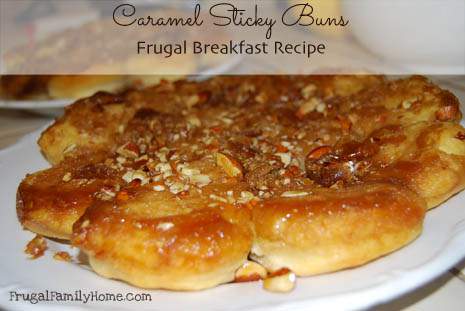 Toast, Eggs and Oatmeal
Cinnamon Twist Scones, Sausage, and Eggs
Caramel Sticky Buns, Eggs, and Sausage
What's on your menu for this week? If you have any great lunch ideas I would love to have you leave them in the comments below. 

See more menu plan inspiration at Org Junkie