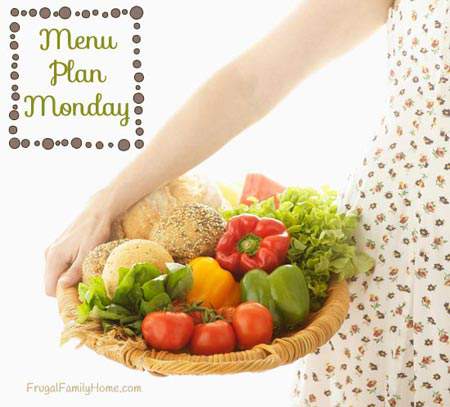 We have quite a bit of ham slices leftover from Christmas, in the freezer. This month we will be having ham about once a week to use it up. I'm also making a few slow cooker dishes this week too. My kids picked spaghetti for dinner and we will be having that, along with the chili potatoes that everyone at our house loves.
My son really wanted chicken tenders this week, so we will be having some for lunch. I'll also be making a favorite for breakfast this week, sausage breakfast sandwiches. They are easy to make and freeze really well for a quick breakfast.
Here's what's cooking at our house this week
Dinners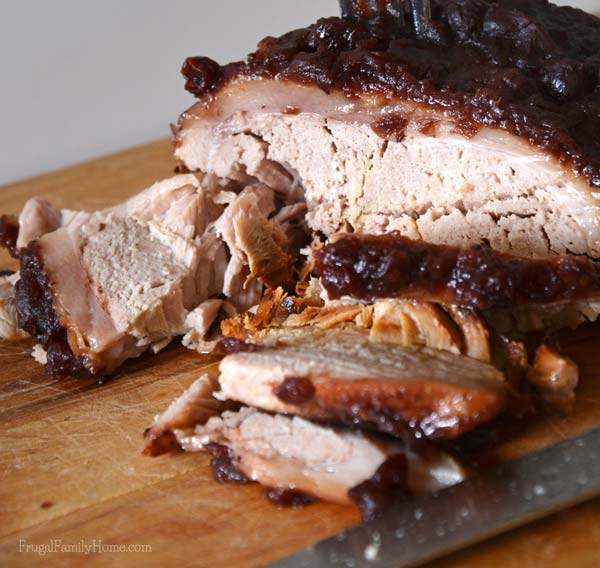 Cranberry Pork Roast, Roasted Potatoes, and Vegetables
Ham Slices, Mashed Potatoes, and Green Beans
Island Chicken, Rice, and Broccoli
Spaghetti with Meat Sauce, Salad, and Garlic Bread
Salmon Patties, Rice, Vegetables, and Homemade Tartar Sauce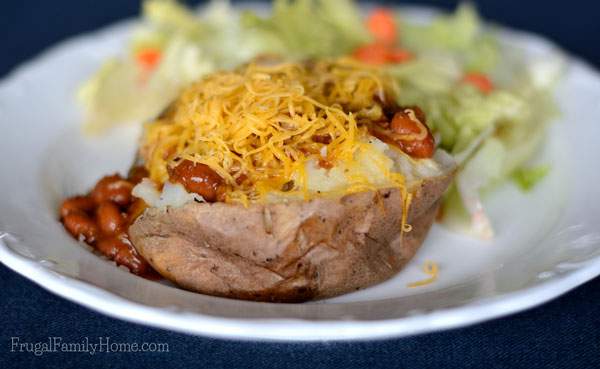 Chili Potatoes, Salad, and Fruit
Lunches
Leftover most days
Grilled Sandwiches, Fruit, and Soup
Chicken Tenders, Baked Fries, and Fruit
Breakfast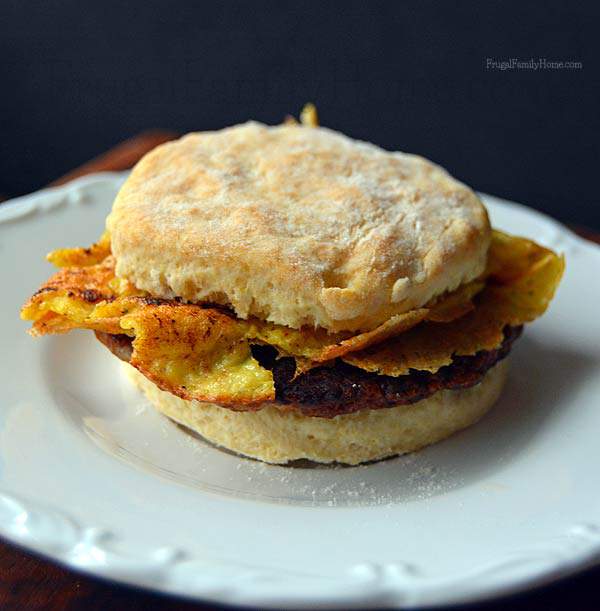 Toast, Eggs and Oatmeal
Pancakes, Sausage, and Eggs
Breakfast Sandwiches and Fruit
What's on your menu for this week?

See more menu plan inspiration at Org Junkie