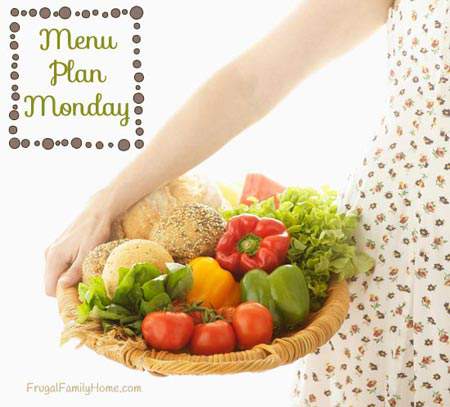 In August it's just hot. So our meal plans feature easy to make grilled meals, salads and breakfast for dinner. So I don't have to heat up the house with the oven.
This week we will be eating bbq chicken, Thai thighs, and lime coconut chicken from the freezer. Easy chicken freezer meals that can be made ahead of time. And grilled on the barbecue.
I have french toast planned for one night's dinner, to keep with my plan of breakfast for dinner one night each week this month. My family loves french toast and if we have enough blueberries out of our garden, I'll make this easy blueberry sauce to serve over them.  I love breakfast for dinner don't you?
I neglected to plan a big salad for dinner. How I missed it, I don't know, so we are skipping the big salad dinner this week.
Since we have tomatoes and green beans coming on strong in the garden, I'm making an easy salsa and ginger garlic green beans. Both of these recipes are easy to make and so very good. If you haven't tried them you really should.
The rest of the week will be easy to make dishes, leaving me more time to do fun things with the kids before we get back into full-time homeschooling.
Here's what's cooking at our house this week,
Dinners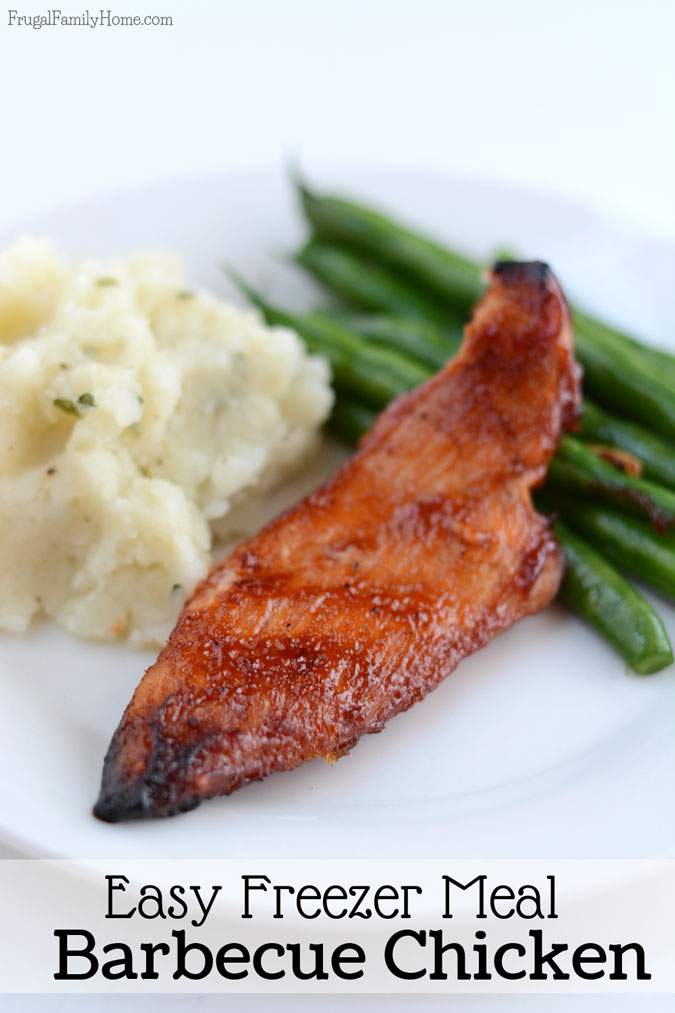 BBQ Chicken, Mashed Potatoes, and Green Beans (from the garden)
Soft and Crisp Tacos, Refried Beans, Chips and Salsa, and Fruit
Lime Coconut Chicken, Mashed Potatoes, and Green Beans
Sloppy Joes, Macaroni Salad, and Fruit
French Toast, Eggs, Sausage, and Fruit
Slow Cooker BBQ Hamburgers, Mashed Potatoes, and Green Beans
Grilled Thai Chicken Thighs, Rice, and Stir Fry Veggies
Lunches
Leftover most days
Corn Dogs, Chips, and Fruit
Hamburgers, Chips and Fruit
Breakfast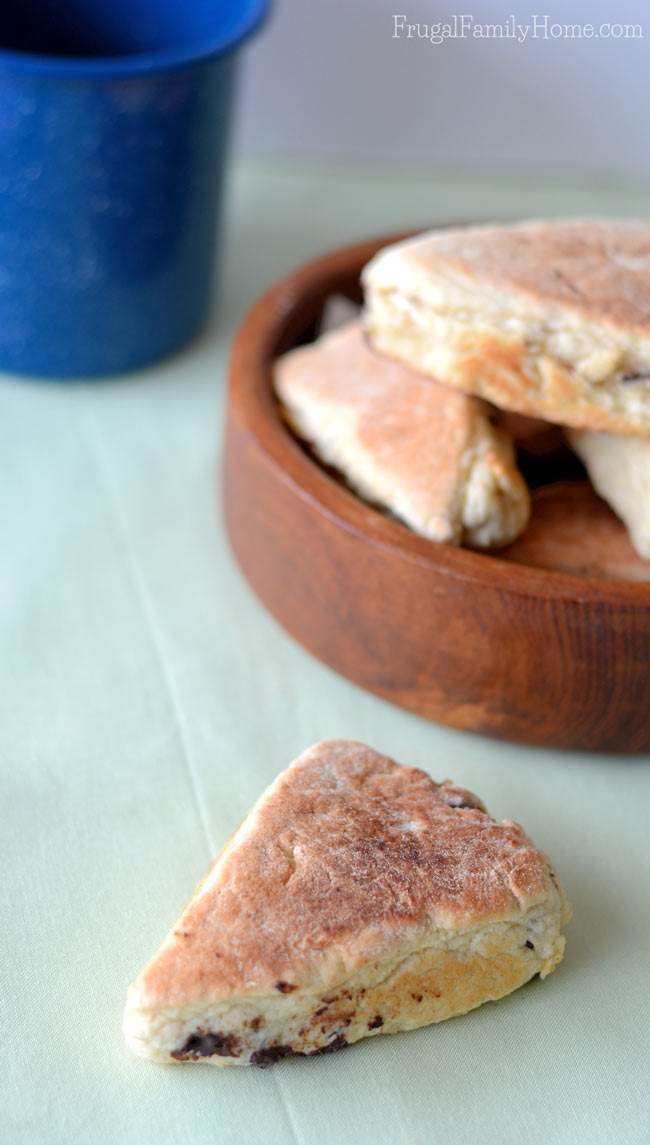 Toast, Eggs, and Oatmeal
Pancakes, Eggs,  and Sausage
Dairy Free Chocolate Chip Scones, Eggs, and Sausage
What's on your menu this week?

Do you need help planning your menu? Find my menu planning tips here with a free printable menu planner page and here for my frugal menu planning tips.
This post contains affiliate links. See my disclosure policy for more information.