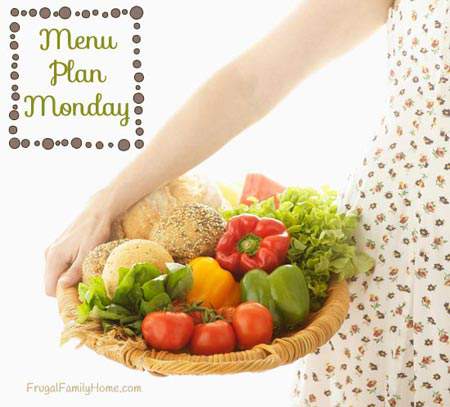 This week we will be eating bbq chicken, Thai thighs, and lime coconut chicken from the freezer.  I have french toast planned for one night's dinner, to keep with my plan of breakfast for dinner one night each week this month. I love breakfast for dinner don't you?
I neglected to plan a big salad for dinner. How I missed it, I don't know, so we are skipping the big salad dinner this week.
The rest of the week will be easy to make dishes, leaving me more time to do fun things with the kids before we get back into full-time homeschooling.
Here's what's cooking at our house this week,
Dinners
BBQ Chicken, Mashed Potatoes, and Green Beans (from the garden)
Soft and Crisp Tacos, Refried Beans, Chips and Salsa, and Fruit
Lime Coconut Chicken, Mashed Potatoes, and Green Beans
Sloppy Joes, Macaroni Salad, and Fruit
French Toast, Eggs, Sausage, and Fruit
Slow Cooker BBQ Hamburgers, Mashed Potatoes, and Green Beans
Grilled Thai Chicken Thighs, Rice, and Stir Fry Veggies
Lunches
Leftover most days
Corn Dogs, Chips, and Fruit
Hamburgers, Chips and Fruit
Breakfast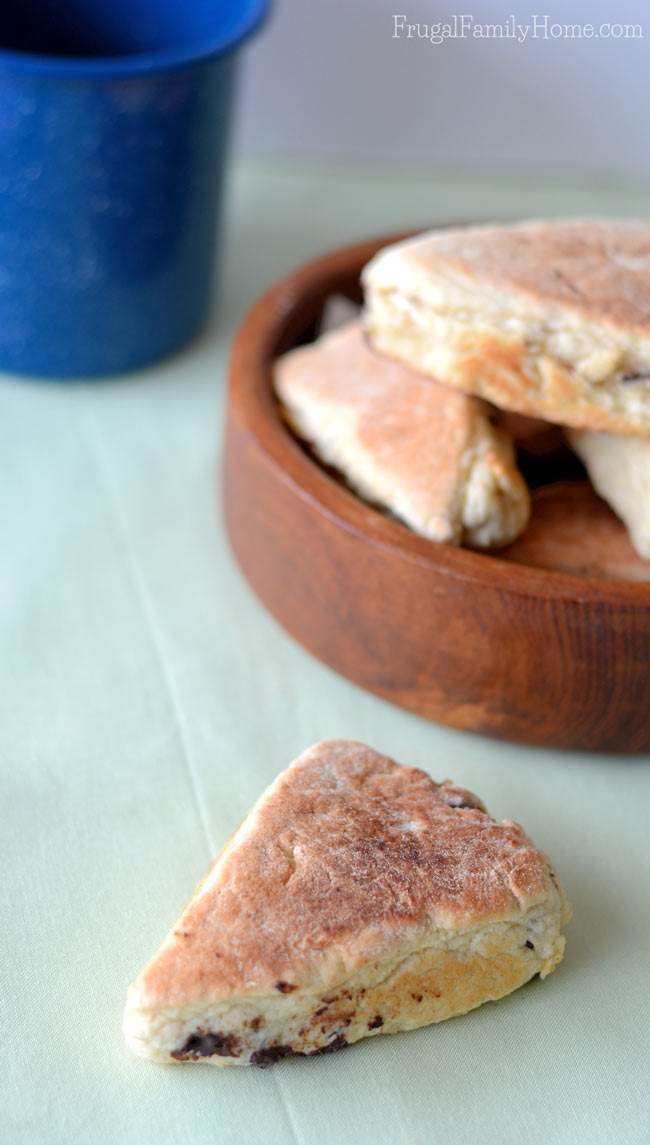 Toast, Eggs, and Oatmeal
Pancakes, Eggs,  and Sausage
Dairy Free Chocolate Chip Scones, Eggs, and Sausage
What's on your menu this week?

See more menu plans from past weeks.
Find more menu plan inspiration where I linked up at Org Junkie.