It's Monday again and time to decide what we'll be cooking this weeek. If you haven't made your meal plan yet, take a peek at what's cook at our house this week.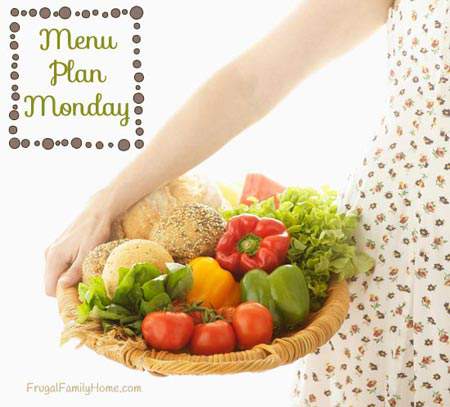 When we are in the middle of winter, I love to make soup. There is just something about a nice warm bowl of soup, when it's cold outside.
This week I have two of our favorite soups on the menu plan. We also have lots of chicken freezer meals in the freezer, so I'll be preparing a few of them too.
Lunches are simple this week, with leftover most days.
We will be having chicken tenders from the freezer section of the store one day this week. My kids love them, so we have them on occasion. It's cheaper than eating out.
For breakfasts it will be the usual all week, toast and eggs.
But on the weekend we will be having caramel sticky buns, which if you haven't tried them they are so good. Also pancakes with homemade maple syrup will be on our weekend breakfast menu.
Here's what's cooking at our house this week
Dinners
Herb Chicken (from the freezer), Mashed Potatoes, and Green Beans
Potato and Corn Chowder with Bacon, Salad, and Bread
Grilled Teriyaki Thighs (from freezer), Rice, and Stir Fry Vegetables
BBQ Chicken (from the freezer), Mashed Potatoes, and Broccoli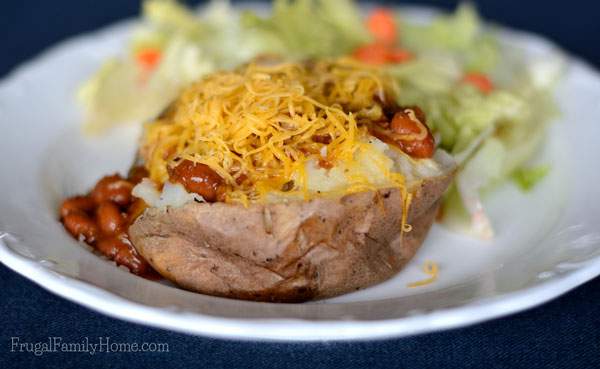 Chili Baked Potato Bar, Salad, and Bread
Enchilada Stuffed Shells, Salad, and Fruit
Chicken Pot Pie Soup and Fruit
Lunches
Leftover most days
Chicken Tenders, Tartar Tots, Fruit, and Salad
Sandwich and Soup
Breakfast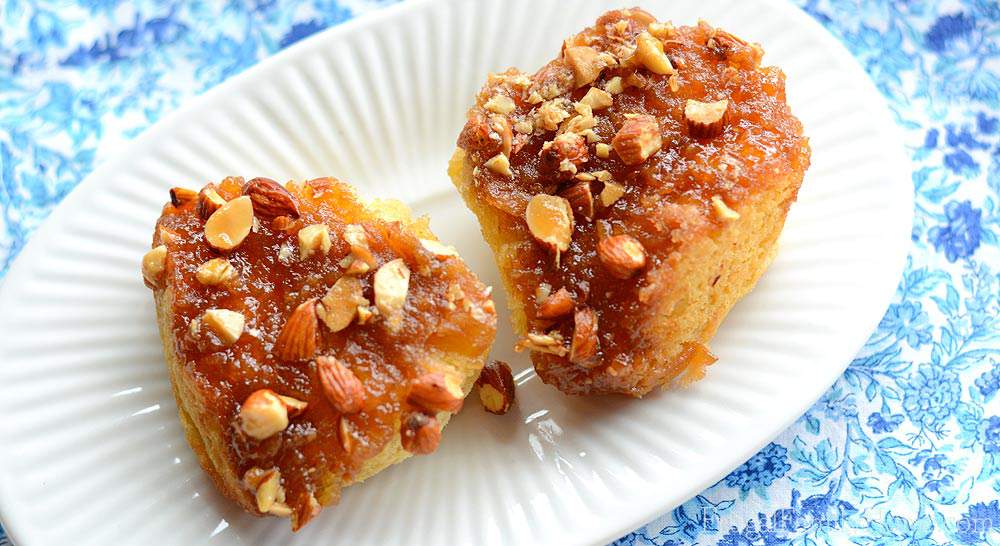 Toast, Eggs, and Oatmeal
Pancakes, Eggs, and Sausage
Caramel Sticky Buns, Eggs and Sausage
What's on your menu for this week?

Do you need help planning your menu? Find my menu planning tips here with a free printable menu planner page and here for my frugal menu planning tips.
This post contains affiliate links. Thanks for your support.
Find more menu plan ideas at Org Junkie too.