Happy Monday to you! I hope you had a wonderful weekend and are ready to start a new week with a new meal plan. If you haven't made your plan scroll down for some mealtime ideas.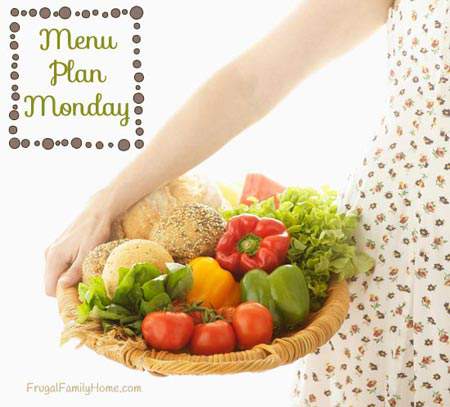 If the weather has been chilly where you live you need to try the chicken pot pie soup. It's easy to make and is so good. Plus you can use leftover chicken in it too.
We're also having pork chops like my great grandma used to make. The pork chops are easy to make with a homemade sauce that is so good. When you pick up a pork loin and cut it up yourself it, pork chops can be a very frugal meal.
We'll also be having a few stir fry meals this week to use up veggies in the crisper drawer before they go bad. Stir fry is a great way to use up vegetables before they go bad and it can stretch a small amount of meat into a full meal.
Here's what's cooking at our house this week,
Dinners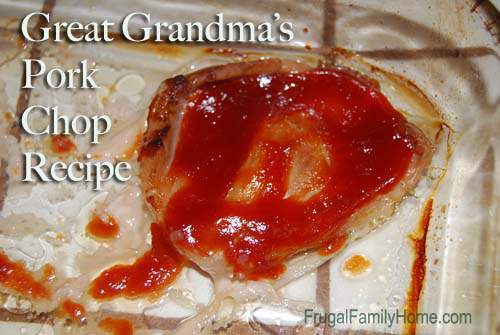 Grandma's Pork Chops, Roasted Vegetables and Fruit
Cashew Chicken Stir Fry with Rice
Bean and Chicken Enchiladas with Salad
Chicken Pot Pie Soup with Pie Crisps and Fruit
Waffles, Eggs and Sausage
Mongolian Ground Beef over Rice with Fruit
Pad Thai Noodles, Salad and Fruit
Lunches
Leftover most days
Corn Dogs with Homemade Fries
Sandwiches with Chips and Fruit
Breakfasts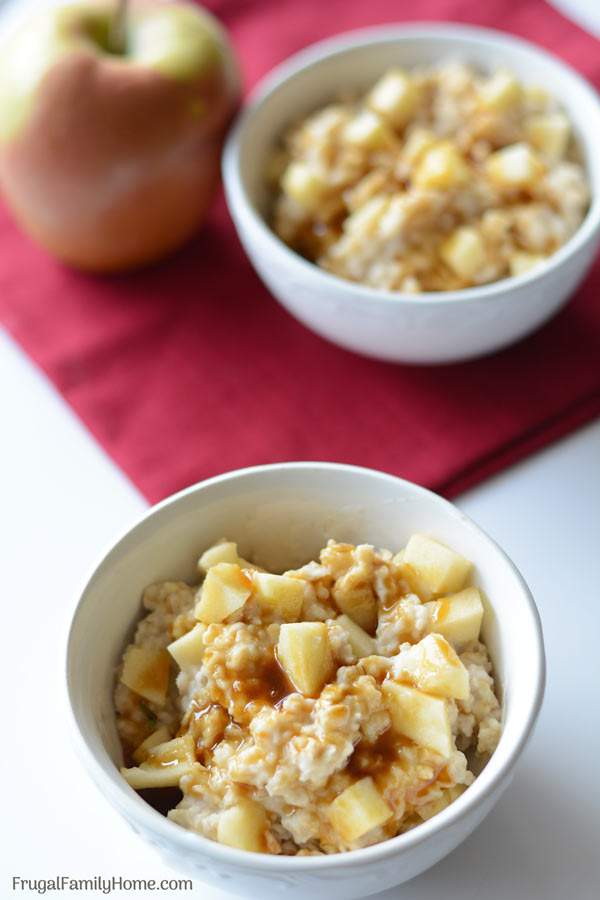 Caramel Apple Oatmeal, Toast and Eggs
Pancakes with Homemade Syrup, Eggs and Sausage
Apple Mini Muffins, Eggs and Sausage
What's on your menu plan this week?

Do you need help planning your menu? Find my menu planning tips here with a free printable menu planner page and here for my frugal menu planning tips.
Do you struggle with what to cook for dinner? Have endless meal ideas ready and waiting this guide can help…