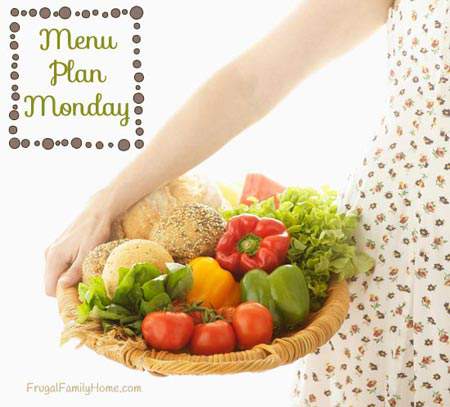 The holidays are over, we are back to our homeschooling this week and back to more normal life. This month I like to keep free of too much to do. It's nice to have a break from all the busyness after the holidays and just relax and almost hibernate until the weather gets a little better.
But we still need to eat. This week's menu plan has some easy to make meals, along with a few freezer cooking meals too. I'm keeping my sides simple too. I'll be making a big batch of mashed potatoes to use a few nights this week. I'll also make a big batch of rice to use a few nights too.
I also realized it's been about a month since we have had pizza for dinner. My family loves pizza, so it's on the plan for this week too.
Here's what's cooking at our house this week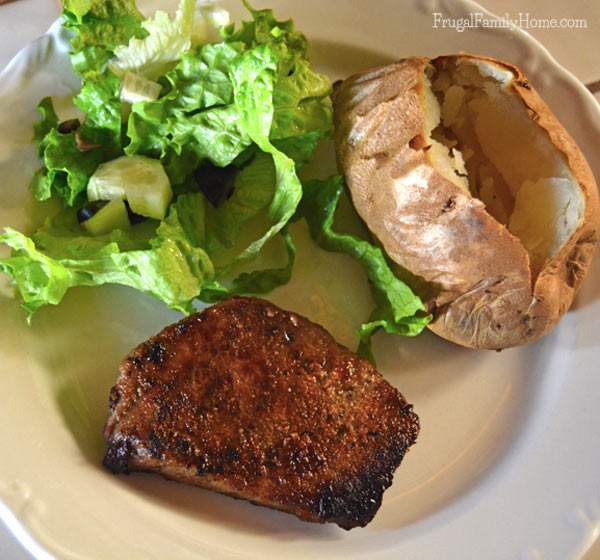 Build Your Own Haystacks and Fruit
Italian Chicken (freezer meal), Mashed Potatoes, and Green Beans
Ham Slices (from freezer), Mashed Potatoes, Green Beans, and Fruit
Thai Thighs, Rice, and Stir Fry Vegetables
Pizza and Salad
Cashew Chicken Stir Fry and Rice
Brown Sugar Steaks, Baked Potato, and Salad
Lunches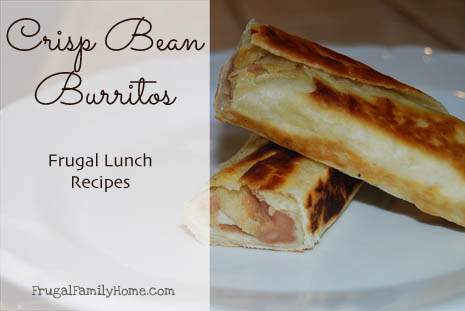 Leftover most days
Crispy Bean Burritos, Salsa and Chips
Chili and Cornbread Muffins
Breakfast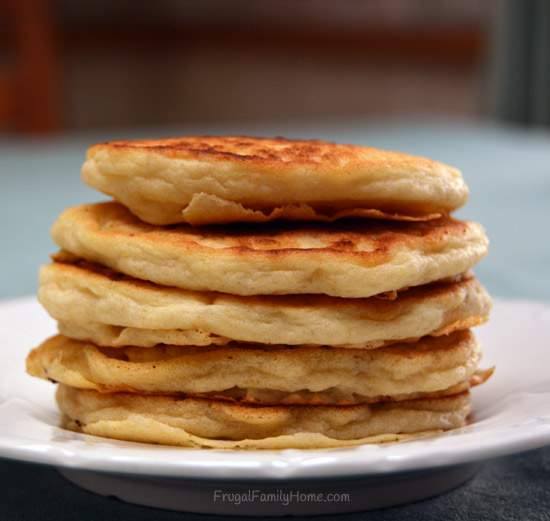 Toast, Eggs and Oatmeal
Pancakes, Eggs and Sausage
Mini Apple Muffins, Eggs and Sausage
What's cooking at your house this week?

See more menu plan inspiration at Org Junkie