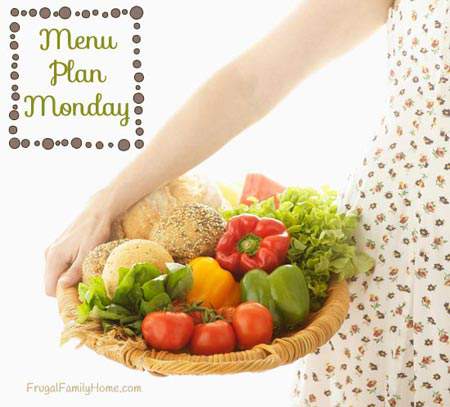 Where did this month go? It seems like it flew right by so quickly. Soon it will be time to start school again. I don't know if I'm quite ready for that yet.
My kids made the dinner menu plan all by themselves. My son loves burritos and going out to eat, he picked those dinners.
My daughter likes the chicken haystacks, spaghetti and the cashew chicken stir fry.
They both decided on the ham sandwiches, those we be somewhat like subway sandwiches. The freezer meal of Italian chicken was my addition. It was a team effort to get our menu planned for this week.
I was happy to have some help coming up with dinner ideas. Some days it's just hard to come up with ideas for dinner. What's cooking at your house this week?
Dinners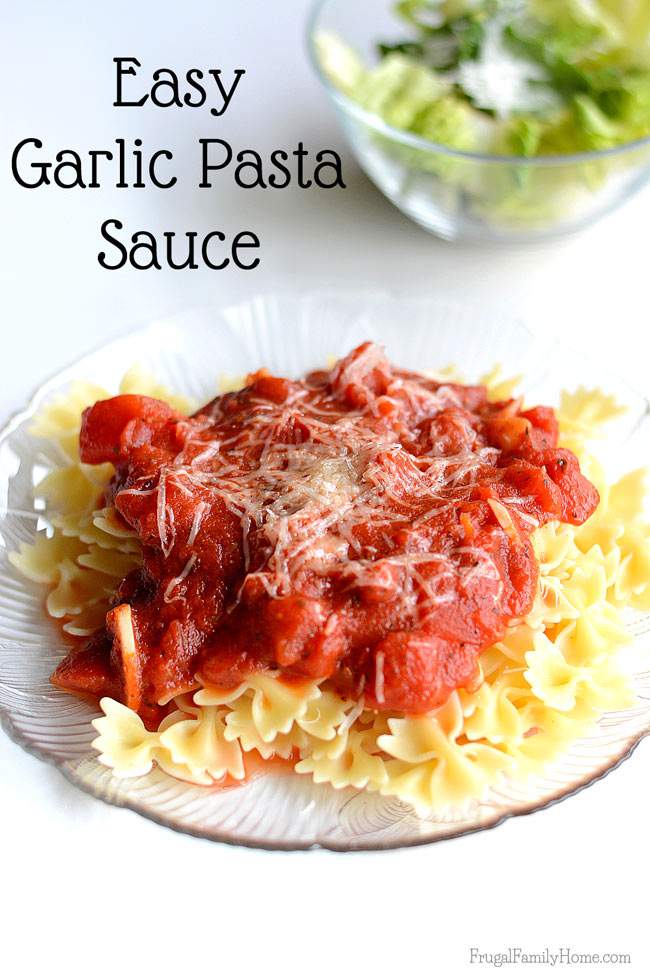 Out to Dinner
Chicken Haystacks, Salad, and Fruit
Spaghetti with Meat Sauce, Salad, and Garlic Bread
Ham Sandwiches on Rolls, Macaroni Salad, and Fruit
Cashew Chicken Stir Fry and Rice
Italian Chicken, Mashed Potatoes and Green Beans
Taco, Burritos, Chips and Salsa, and Fruit
Lunches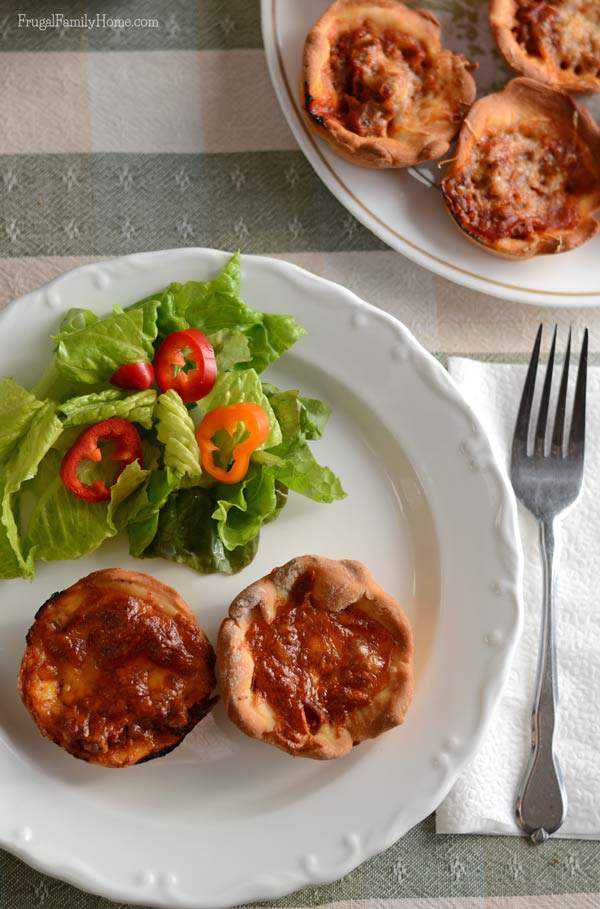 Leftover most days
Pizza Cups and Salad
Sandwiches, Carrot Sticks, and Fruit
Breakfast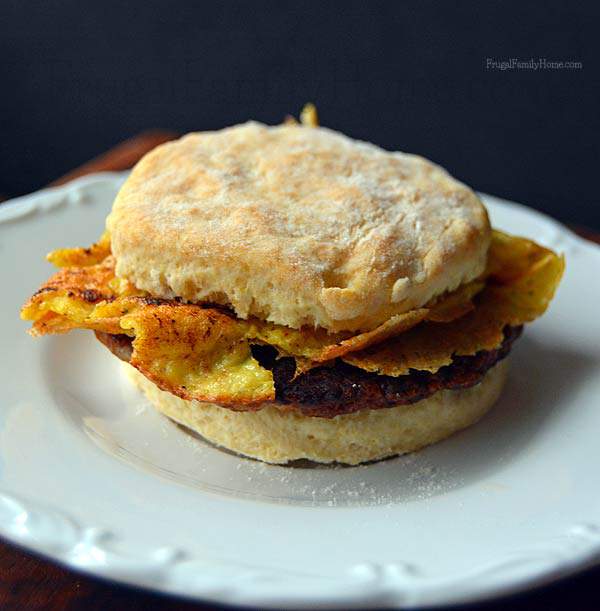 Toast, Eggs, and Oatmeal
Breakfast Sandwiches and Fruit
Omelets, Hash Browns, and Toast
What's on your menu this week?

Do you need help planning your menu? Find my menu planning tips here with a free printable menu planner page and here for my frugal menu planning tips.
This post contains affiliate links. See my disclosure policy for more information.
Find more menu plan ideas at Org Junkie too.