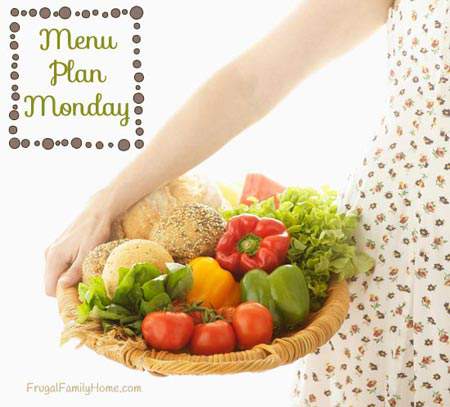 This week's menu plan is a fairly simple one. Since my husband will be home with us all week I wanted to make sure to have time to do some fun things and not have to worry about being in the kitchen cooking much. Kinda like a mini vacation for me too. 🙂
So nothing fancy on our menu this week. Just quick and easy meals.
Dinners
Hamburger Skillet Dish, Salad, and Fruit
Kielbasa Potato Skillet, Salad, and Fruit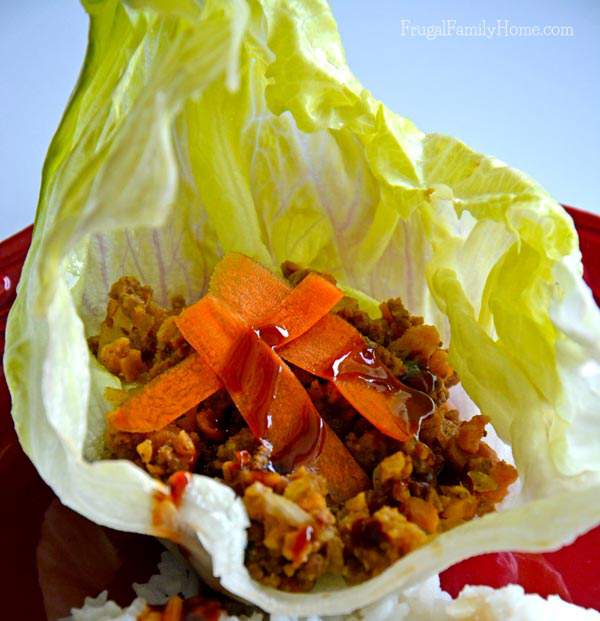 Ground Beef Lettuce Wraps, Rice, Fruit, and Sugar Snap Peas
Chicken Fajitas, Refried Beans, Salsa and Chips
Crock Pot Split Pea Soup, Bread, and Salad
Teriyaki Chicken, Rice, and Stir Fry Vegetables
Crisp Tacos, Refried Beans, Fruit, and Salsa and Chips
Lunches
Out to Lunch
Hoagie Roll Sandwiches with Chips
Hamburgers with Homemade Baked Fries
Breakfast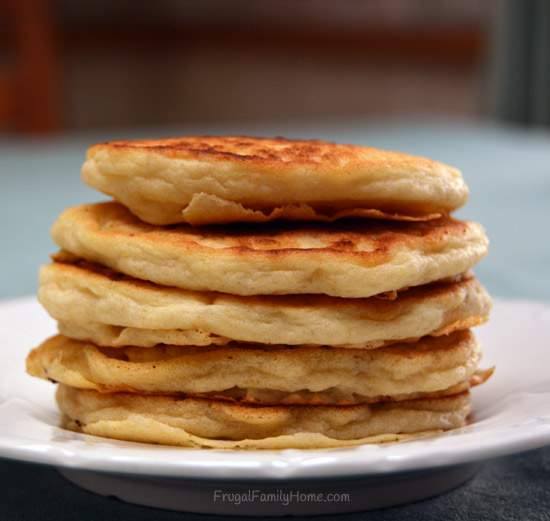 Toast made from homemade bread and Eggs
Pancakes, Eggs, and Sausage
Chocolate Donuts, Eggs and Bacon
What's cooking at your house this week? I would love to have you share your menu in the comments below. 
You can find more great menu plan ideas where I linked up over at Org Junkie.