We are inching closer to Christmas and I find when I'm busy it is really helpful to have a menu plan. It helps to keep us from eating out and I know what we are having for dinner so I can prepare what we need ahead of time.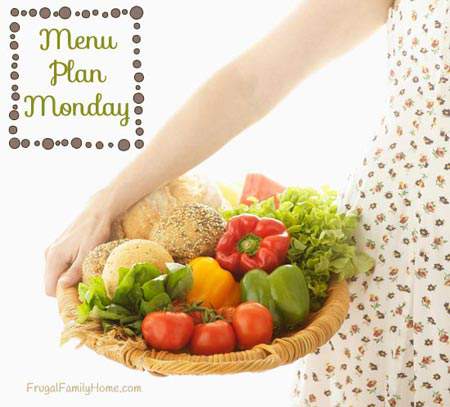 Again this week my kids planned our menu. They did really well. The BLT's weren't a surprise as they both love them. But I was surprised that they wanted southern fried tofu this week. It's a recipe I found years ago and they still love it. Although I'm not sure my son knows he's eating tofu. I think he thinks it chicken.
What's cooking at your house this week?
Here's what's on our Menu for this Week,
Dinners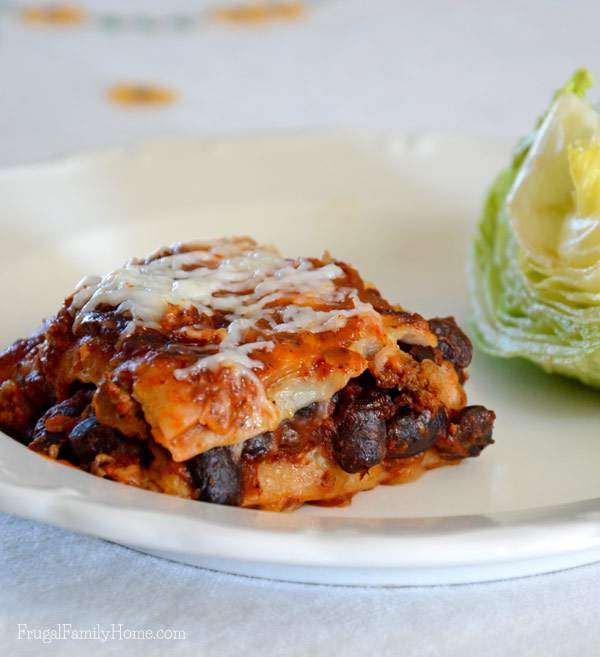 Beef and Bean Enchiladas, Salad, and Fruit
Southern Fried Tofu, Egg Noodles, and Salad
Chicken Fajitas, Refried Beans, with Chips and Salsa
BLT Sandwiches, Chips, and Fruit
Pancakes, Sausage, and Eggs
Teriyaki Chicken, Rice, and Stir Fry Vegetables
Beef Macaroni Skillet, Salad, and Garlic Bread
Lunches
Leftover most days
Hoagie Roll Sandwiches, Chips, and Fruit
Pizza Pocket with Salad
Breakfast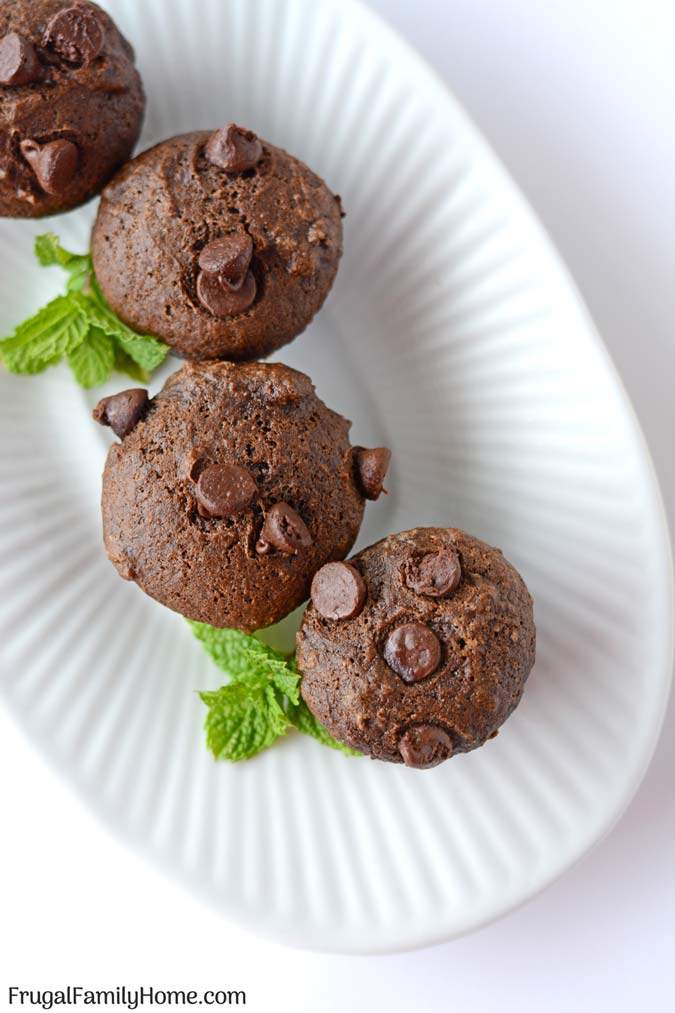 Toast with Eggs
Chocolate Pumpkin Muffins, Eggs, and Sausage
Caramel Sticky Buns, Eggs, and Sausage
[signoff]

Do you need help planning your menu? Find my menu planning tips here with a free printable menu planner page and here for  my frugal menu planning tips.
Find more menu plan ideas at Org Junkie too.