It's a new week and time to plan what we'll be eating this week. Having a plan can help you save money and time. Need a few ideas? See what's cooking at our house this week.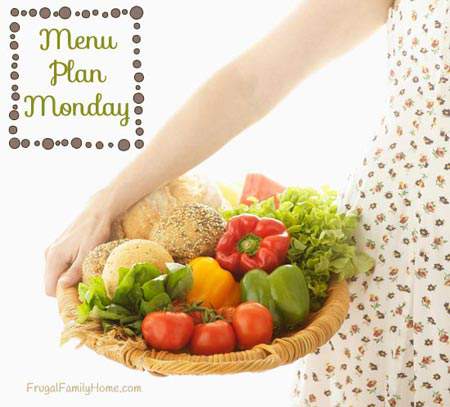 My son has a birthday this week. He usually likes to go out for his birthday, but recently I made hamburger sliders at home. He really liked them so that's what he decided he wanted for his birthday dinner.
The rest of the week we will be having some of our easy family favorites, like pizza.
The teriyaki meatballs are a quick and easy recipe to make for dinner. And it's something different to do with meatballs than the usual recipes.
Artichoke chicken is another recipe that is so good. If you like artichokes you need to try that recipe.
And finally if your family doesn't like to eat meatloaf, try making meatloaf muffins. Its meatloaf in a single servings.
My kids don't care for regular meatloaf but will eat these up. If that's how it is at your house too, give the recipe a try. Maybe your kids will like them better too.
Here's what's cooking at our house this week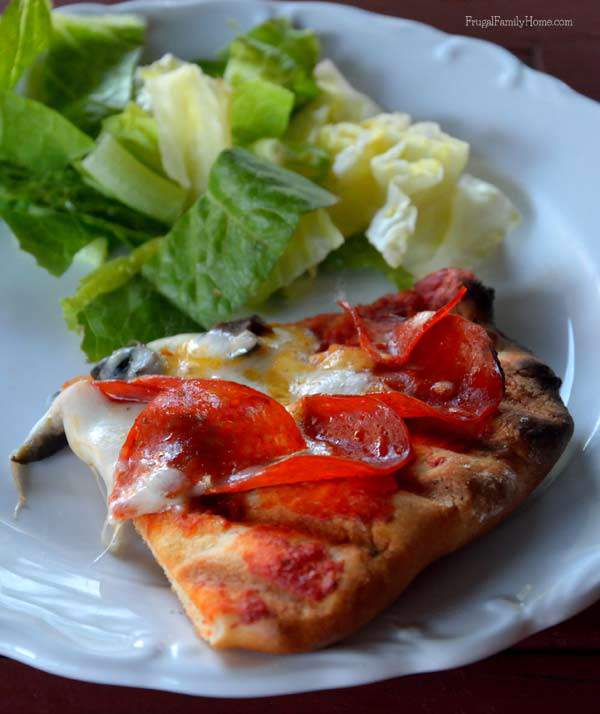 Dinners
Teriyaki Meatballs, Rice, and Vegetables
Hamburger Sliders with Baked Fries
Sweet Asian Chicken, Rice, and Vegetables
Meatloaf Muffins, Mashed Potatoes, and Green Beans
Artichoke Chicken Casserole, Noodles, Salad, and Fruit
Pizza and Salad
Spaghetti with Homemade Sauce, French Bread, and Salad
Lunches
Leftover most days
Sandwiches, Chips, and Fruit
Snack Type Lunch (crackers, cheese, veggies sticks and dip)
Breakfast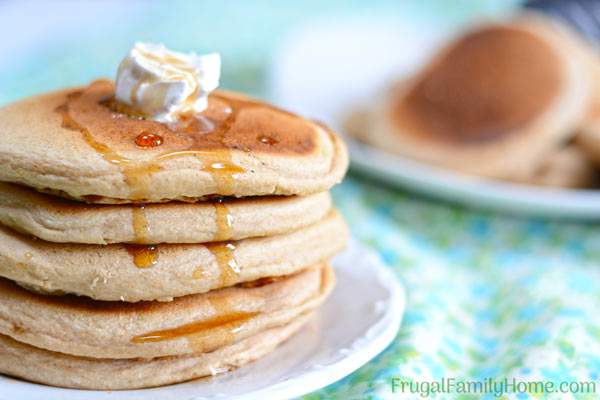 Toast, Eggs and Oatmeal
Pancakes, Sausage, and Eggs
Omelets, Hash Browns, and Toast
What's on your menu for this week?

Do you need help planning your menu? Find my menu planning tips here with a free printable menu planner page and here for my frugal menu planning tips.
This post contains affiliate links. Thanks for your support.
Find more menu plan ideas at Org Junkie too.