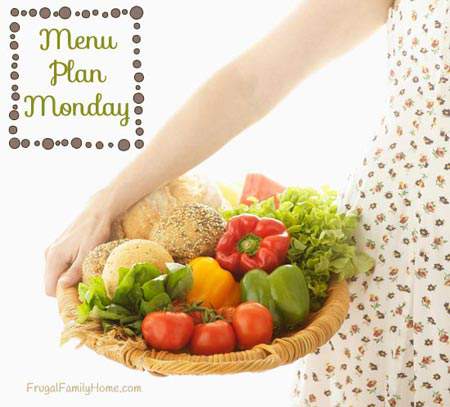 My son has a birthday this week. He usually likes to go out for his birthday, but recently I made hamburger sliders at home. He really liked them so that's what he decided he wanted for his birthday dinner.
The rest of the week we will be having some of our easy family favorites, like pizza, teriyaki meatballs and Artichoke Chicken Casserole.
Here's what's cooking at our house this week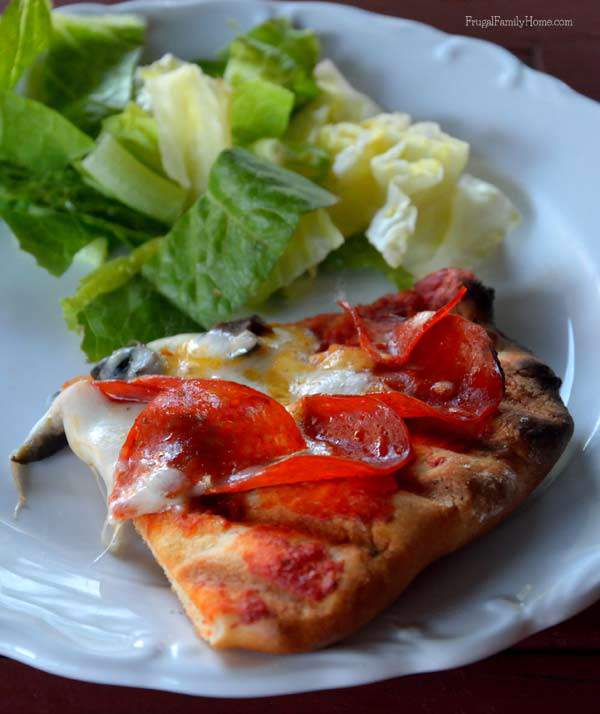 Dinners
Teriyaki Meatballs, Rice, and Vegetables
Hamburger Sliders with Baked Fries
Sweet Asian Chicken, Rice, and Vegetables
Meatloaf Muffins, Mashed Potatoes, and Green Beans
Artichoke Chicken Casserole, Noodles, Salad, and Fruit
Pizza and Salad
Spaghetti with Meat Sauce, French Bread, and Salad
Lunches
Leftover most days
Sandwiches, Chips, and Fruit
Snack Type Lunch (crackers, cheese, veggies sticks and dip)
Breakfast
Toast, Eggs and Oatmeal
Pancakes, Sausage, and Eggs
Omelets, Hash Browns, and Toast
What's on your menu for this week?

See more menu plan inspiration at Org Junkie