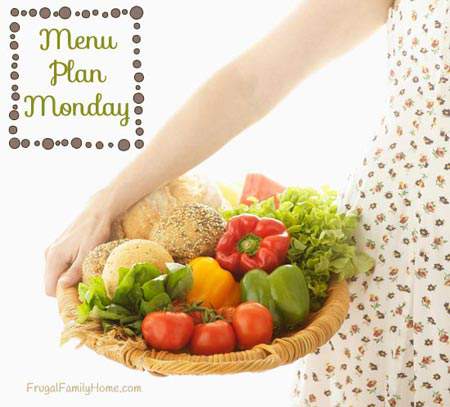 Happy Monday to you! I hope your week is starting out great. This week's menu is full of family favorites and freezer meals. I love having meals or starts of meals waiting for me in the freezer. It makes that dinner time crunch a little less stressful. Do you do any freezer cooking? If you don't you should really give it a try. I've adjusted my method to more of a batch freezer cooking, it works for me better than trying to freezer cook any other way.
I've included the links and some photos to entice  you to give some of the recipes a try. Who knows maybe one of them will become a family favorite of yours too. I promise all of the recipes are quite easy to make and tasty too.
Here's our plan for this week, 
Dinners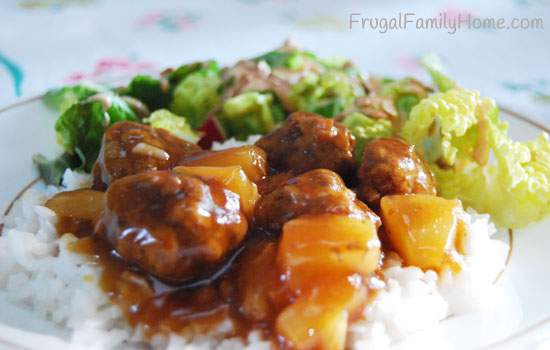 Teriyaki Meatballs, Rice, and Vegetables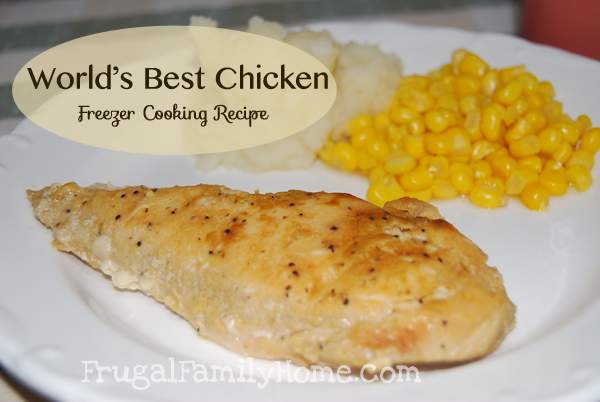 World's Best Chicken, Mashed Potatoes, and Salad
Crunchy Tofu Fingers with Fries and Fruit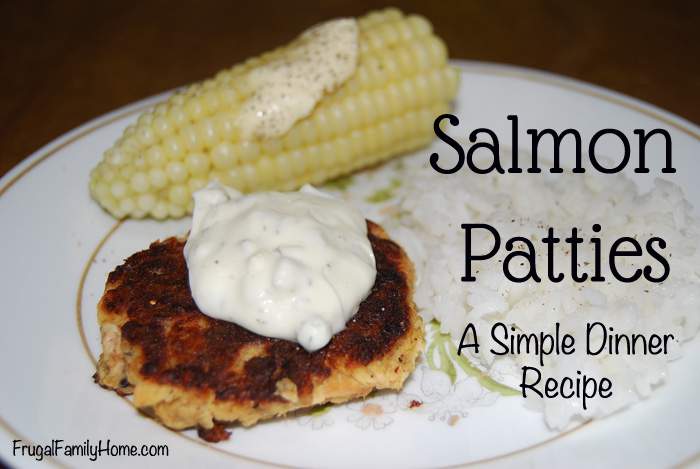 Salmon Patties, Rice. Homemade Tartar Sauce and Vegetables
Build Your Own Haystacks and Fruit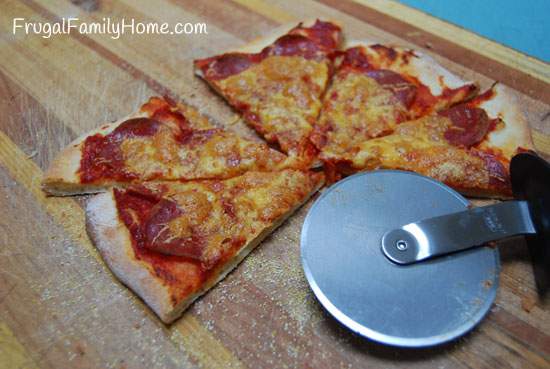 Homemade Pizza and Salad
Chicken Fajitas, Refried Beans, Salsa and Chips
Lunches
Leftovers most days
Sandwiches, Chips, and Fruit
Burritos, Chips and Salsa
Breakfast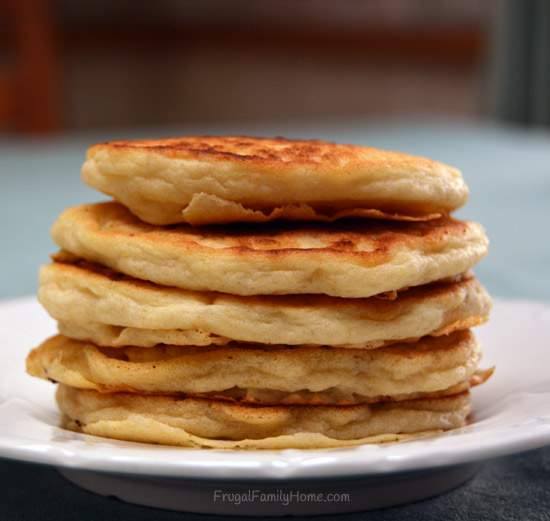 Toast made from homemade bread and Eggs
Biscuit Breakfast Sandwiches and Fruit
Pancakes, Homemade Syrup,  Sausage, and Eggs
What's cooking at your house this week? I would love to have you share your menu in the comments below. 
You can find more great menu plan ideas where I linked up over at Org Junkie.