It's a new week and time to make a new meal plan. If you haven't planned your meals yet, now is a great time. You can find some great fall recipes below…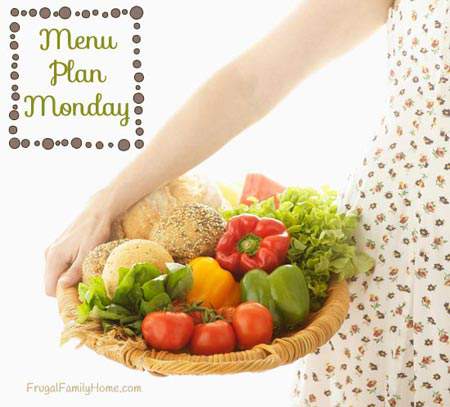 With chilly wet weather here, I'm looking forward to yummy fall comfort foods. What is it about cold weather that makes you crave those comfort food recipes? I'd love to know.
Is it the warm feeling they give you when you eat them? Or the memories they drum up when you make a recipe that you had as a kid on a cold stormy night? I don't know for sure but I think it's a little of both.
One way to make fall comfort foods is in the crock pot and this week I'll be using mine a lot.
There is just something about the yummy smell, that goes through the whole house, when you are slow cooking. As the food slowly cooks to perfection and the time to eat gets closer the meal the house starts to smell so good. Makes me hungry just thinking about it.
The slow cooker meals on our plan this week are split pea soup, cheesy ham and potatoes, and lasagna.
Slow cooker lasagna is a quick and easy way to make lasagna, plus you don't have to cook the noodles ahead of time.
My hubby loves split pea soup. I think soup just tastes better when it's made in the slow cooker. All the flavor have time to meld together nicely. I'll be using ham in our soup recipe this week but it's also great with sausage.
To use up the rest of the ham this week, I'm making cheesy ham and potatoes in the slow cooker. It's a yummy one dish comfort food meal and it can be made dairy free too.
I'll also be grilling teriyaki chicken this week and making homemade salmon patties, both of these dishes are good all year round.
We grill all year round but you can also make the teriyaki chicken under the broiler or bake it.
Finally, I'm taking a night off from cooking and we'll get something out this week.
That's it for this week, see the full plan with recipe links below…
Here's what's cooking at our house this week
Dinners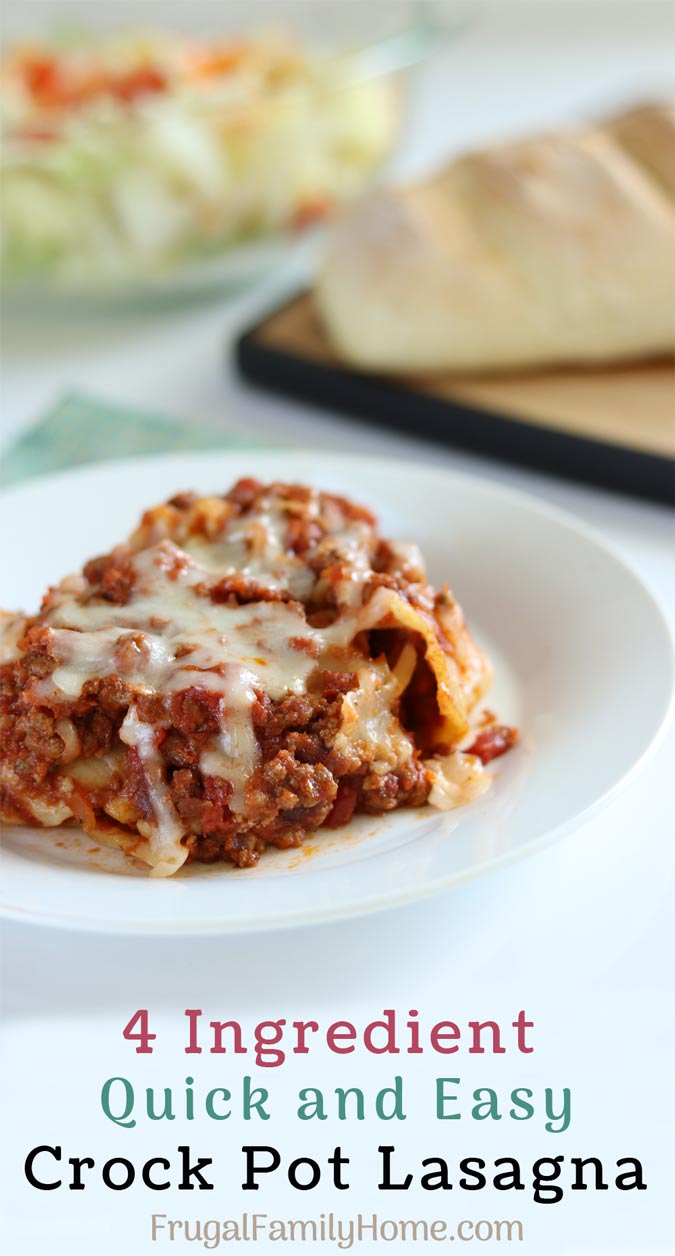 Slow Cooker Lasagna, Salad, Fruit, and French Bread
Cheesy Ham and Potato Casserole, Salad, and Fruit
Salmon Patties, Rice, Homemade Tartar Sauce, and Vegetables
Spaghetti with Homemade Pasta Sauce, Salad, and French Bread
Teriyaki Chicken, Rice, and Stir Fry Vegetables
Slow Cooker Split Pea Soup, Rolls, and Salad
Out to Dinner
Lunches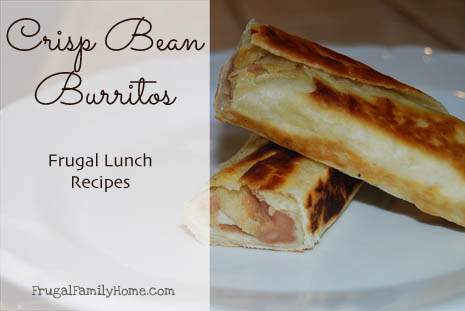 Leftover most days
Sandwiches and Chips
Crisp Bean Burritos, Chips, Salsa, and Fruit
Breakfast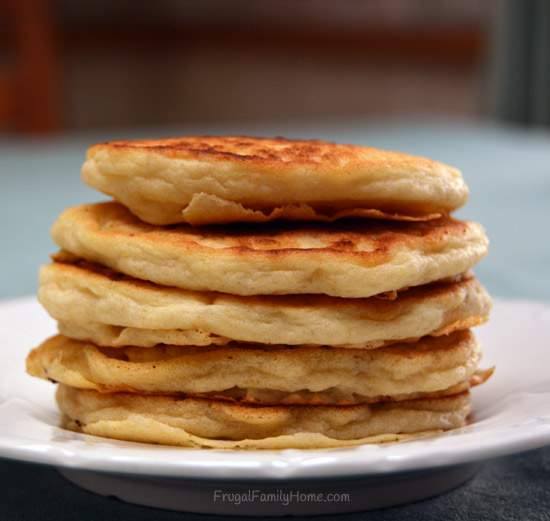 Strawberry Chocolate Chip Muffins, Eggs and Sausage
Toast, Eggs and Oatmeal
Pancakes, Eggs and Sausage
What's on your menu for this week?

Do you need help planning your menu? Find my menu planning tips here with a free printable menu planner page and here for my frugal menu planning tips.
This post contains affiliate links. Thanks for your support.
Find more menu plan ideas at Org Junkie too.