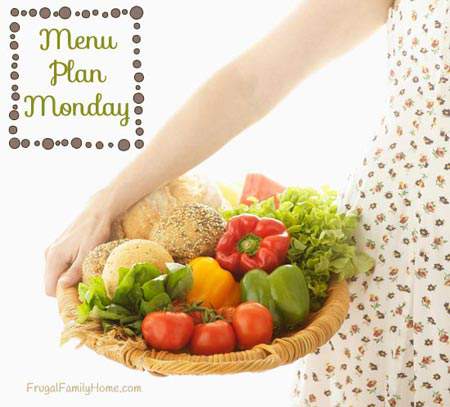 The weather is chilly at our house, how about yours? Since the colder weather has set in. My menu plan has some great fall comfort foods on it. I'll be using my slow cooker 4 times this week. There is just something about the yummy smell, that goes through the whole house, when you are slow cooking. Makes me hungry just thinking about it.
I'll also be grilling teriyaki chicken this week and making homemade salmon patties, both of these dishes are good all year round.  We will be eating out once this week, the day my 40 pounds of chicken arrives.
Here's what's cooking at our house this week
Dinners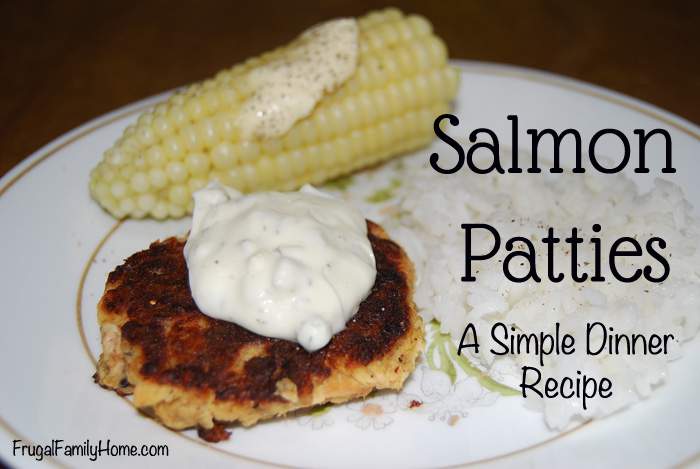 Cheesy Ham and Potato Casserole, Salad, and Fruit
Slow Cooker Lasagna, Salad, Fruit, and French Bread
Salmon Patties, Rice, Homemade Tartar Sauce, and Vegetables
Spaghetti with Meat Sauce, Salad, and French Bread
Teriyaki Chicken, Rice, and Stir Fry Vegetables
Slow Cooker Split Pea Soup, Rolls, and Salad
Out to Dinner
Lunches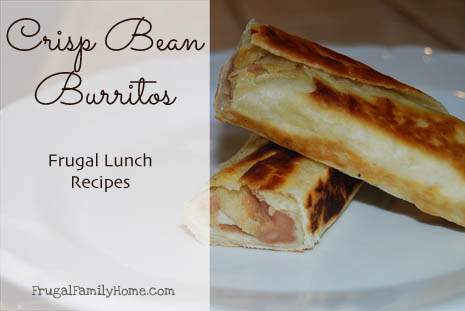 Leftover most days
Sandwiches and Chips
Crisp Bean Burritos, Chips, Salsa, and Fruit
Breakfast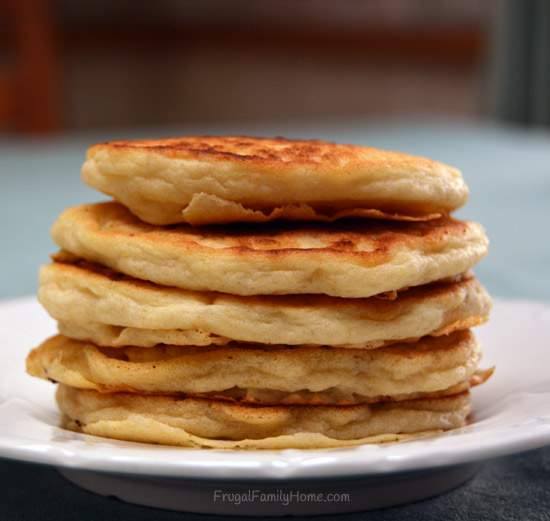 Strawberry Chocolate Chip Muffins, Eggs and Sausage
Toast, Eggs and Oatmeal
Pancakes, Eggs and Sausage
What's on your menu for this week?

See more menu plan inspiration at Org Junkie