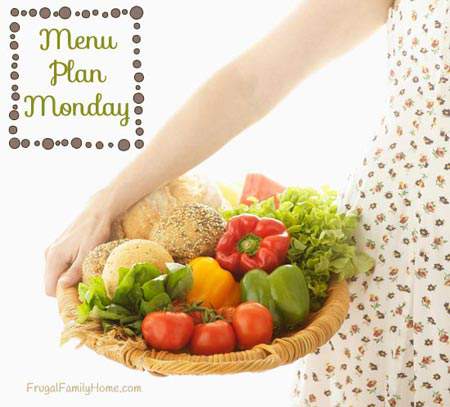 We are back to a more normal week this week. It was great having my husband home but now it's back to the normal schedule.
We love pizza and it's on our menu this week. Along with a few freezer meals and a slow cooker meal too. I found a great deal on honey crisp apples. So, I'll be making apple muffins for breakfast this weekend.
I'm so glad that fall is here. I look forward to all the comfort foods that come with this time of year. My son has been asking for chicken soup for lunch for a while. I added it to the menu this week. What is your favorite fall meal?
Here's what's cooking at our house this week
Dinners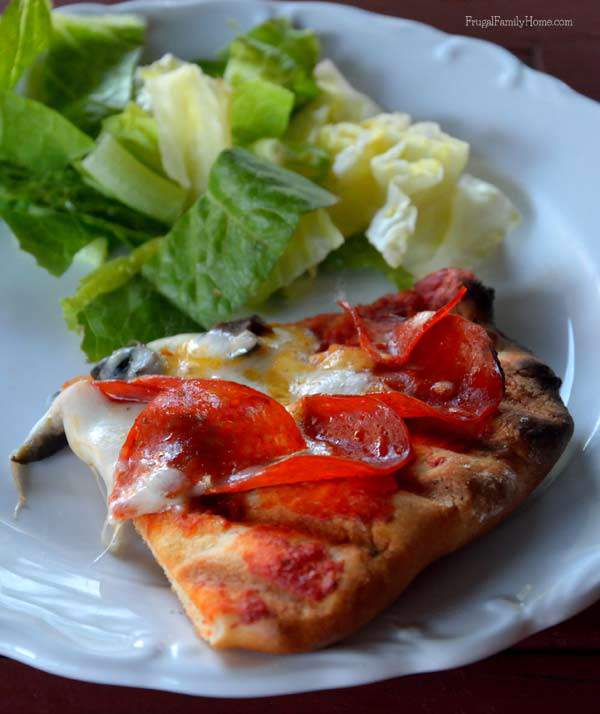 Homemade Pizza and Salad
Hoisin Meatballs, Rice, and Stir Fry Vegetables
Chicken Pot Pie, Salad, and Apple Slices
Taco Soup, Chips, and Fruit
 Brown Sugar Steaks, Baked Potatoes, and Salad
Turkey Egg Noodles, Vegetables, and Fruit
Slow Cooker Hamburger Dish, Salad, and Butter Dips
Lunches
Leftover most days
Chicken Noodle Soup and Biscuits
Tuna Melts with Salad
Breakfast
Toast, Eggs and Oatmeal
Apple Mini Muffins, Eggs and Sausage
Omelets, Toast, and Hash Browns
What's on your menu for this week?

Do you need help planning your menu? Find my menu planning tips here with a free printable menu planner page and here for my frugal menu planning tips.