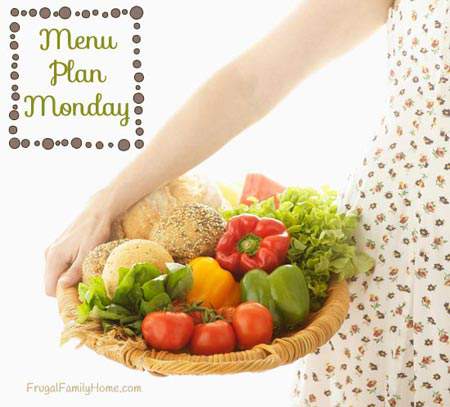 Last week I really stocked up on eggs. We have about 6 dozen on hand, so we will be having omelets for dinner one night this week. I also made some deviled eggs for snacks which is always a hit at our house.
The rest of our meals will be quick and easy meals this week. I love having an easy cooking week once in a while. I decided to make a breakfast we haven't had for a while, cinnamon twists. They are so good but so easy to make too. Just the kind of recipe I like.
Here's what's cooking at our house this week
Dinners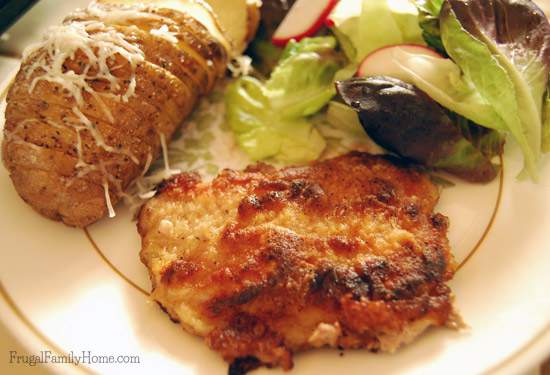 Pan Fried Pork Chops, Mashed Potatoes, and Salad
Chili Topped Baked Potato, Salad, and Fruit
Kielbasa and Potato Skillet and Salad
Italian Chicken (freezer meal), Mashed Potatoes, and Green Beans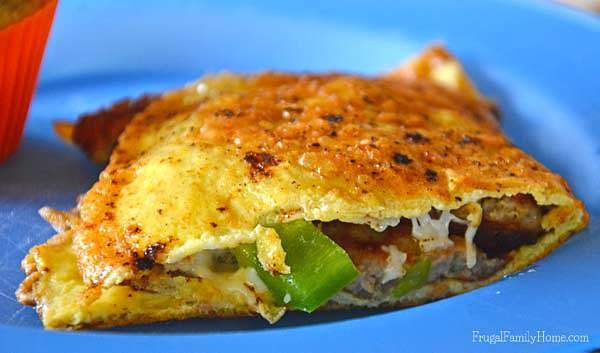 Omelet, Hash Browns, and Toast
Brown Sugar Steaks, Baked Potato, and Salad
Thai Chicken Thighs (freezer recipe), Rice, and Stir Fry Vegetables
Lunches
Leftover most days
Sandwiches, Chips and Fruit
Chef Salad and Fruit
Breakfast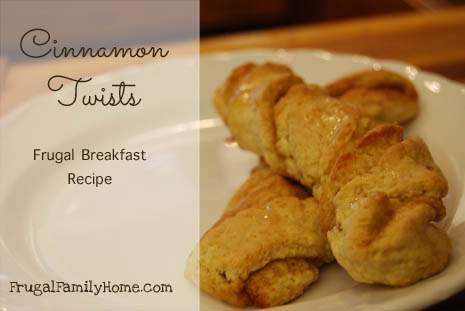 Toast, Eggs and Oatmeal
Cinnamon Twists and Eggs
French Toast, Sausage and Eggs
What's cooking at your house this week?

See more menu plan inspiration at Org Junkie