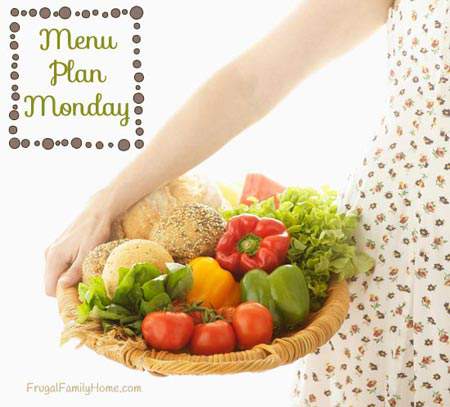 Happy Monday to you. If  you don't have your meal plan ready yet, I have a few dinner ideas to share with you.
This week our menu is full of dishes from the freezer.
Dishes like, fajita chicken, Italian chicken, cranberry chicken,  and London broil.
These are all really easy to prep for the freezer and makes getting dinner ready so much easier too. Just thaw and cook, no messing with raw meat when you are in a rush to get dinner done.
I'm also making a batch of chili this week because I think fall is a great time to start eating soups and chilis to save some money.
We eat more salads in the summer and soups and chili in the fall.
As the weather gets cooler it's nice to have more comfort food to eat. And chili and soups are just our kind of comfort food.
I also like to make something special on the weekends for our breakfast. And this week since apple season is starting, its mini apple muffins. They are so good!
What switches do you make seasonally in your menu planning?
Here's what's cooking at our house this week,
Dinners
Fajita Chicken, Refried Beans, Salad, and Fruit
Marinated Pork Chops, Rice, and Salad
Easy Hamburger Crock Pot Dish, Salad, and Fruit
Italian Chicken, Roasted Potatoes, and Salad
Basic Chili, Cornbread, and Salad
Cranberry Chicken, Mashed Potatoes, and Salad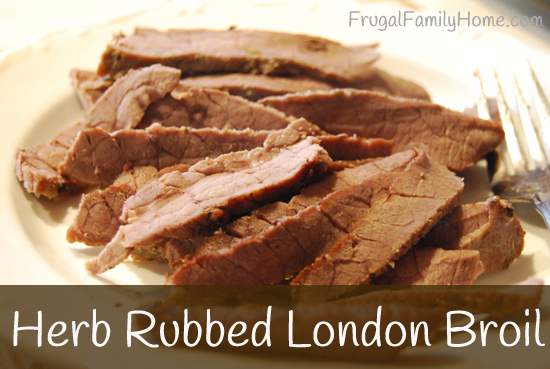 London Broil, Baked Potatoes, and Salad
Lunches
Leftover Most Days
Grilled Turkey Sandwiches and Soup
Corn Dogs, Fruit,  and Chips
Breakfasts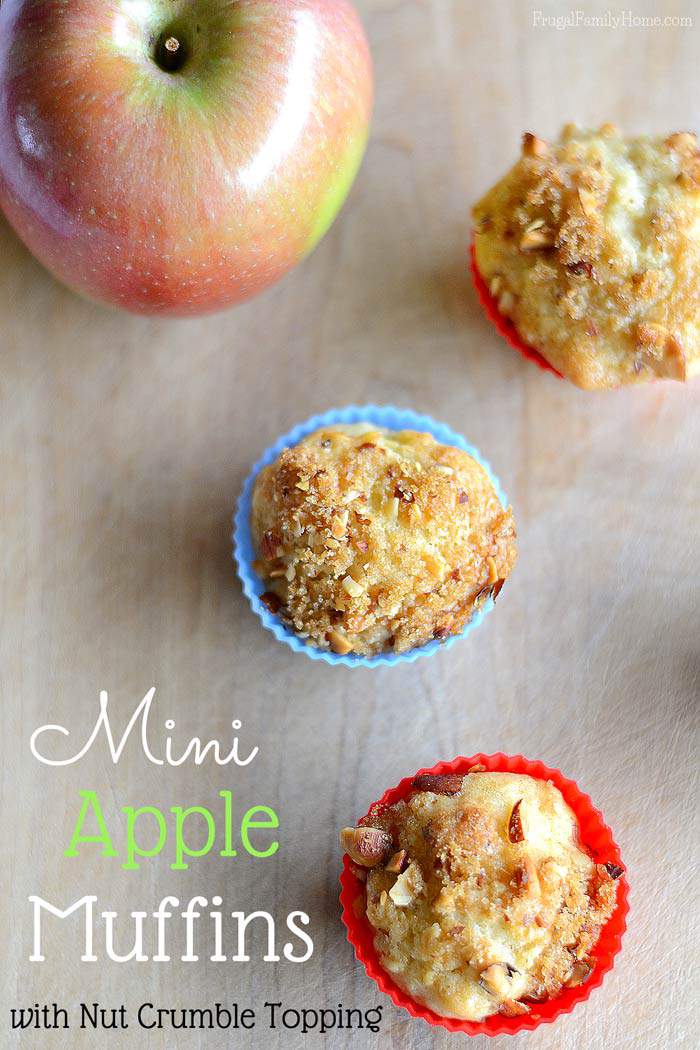 Toast and Eggs
Apple Mini Muffins, Eggs, and Sausage
Pancakes, Eggs, and Sausage
I would love to hear what's cooking at your house this week! Please scroll down and leave me a comment with your menu plan below.

Do you need help planning your menu?
Find my menu planning tips here with a free printable menu planner page and here for my frugal menu planning tips.
This post contains affiliate links. See my disclosure policy for more information.