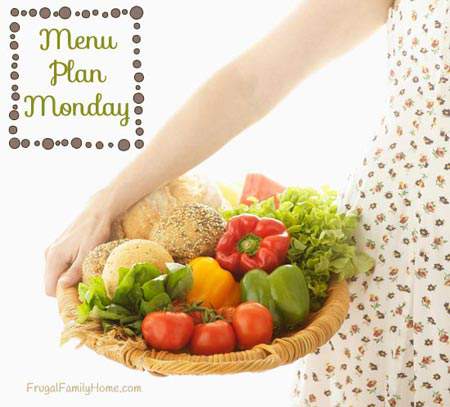 This is our first week of homeschooling. I'm so not ready for this school year to start. I'm still wanting it to be summer. Those lazy long days of summer fun. I'm usually not like this, I'm usually looking forward to the new year with excitement. But this year something is different and I can't seem to figure out why.
Even though I'm feeling this way, my family still needs to eat. So this week we have a few easy meals planned, a couple of new recipes I'm giving a try, and a slow cooker recipe too.
Here's our menu plan for this week, 
Dinners
Thai Chicken Thighs (new recipe), Rice and Stir Fry Vegetables
Spaghetti with Meat Sauce, Noodles, French Bread, and Salad
Chicken Fajitas, Refried Beans, and Salad
Salisbury Steak, Mashed Potatoes, and Green Beans (from the garden)
Baked Potato Bar, Salad, and Fruit
Soft and Crisp Tacos, Refried Beans, Salsa and Chips
French Cranberry Chicken, Mashed Potatoes and Green Beans (from the garden)
Lunches
Leftovers most days
Sandwiches and Chips
Salad with Hard Boiled Eggs and Lunchmeat
Breakfasts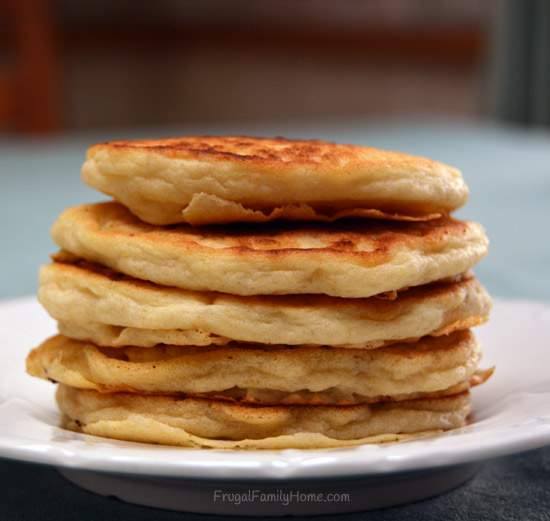 Pancakes, Sausage, and Eggs
Toast and Scrambled Eggs
Muffins, Eggs, and Sausage
What's cooking at your house this week?

Get more menu plan inspiration at Org Junkie!