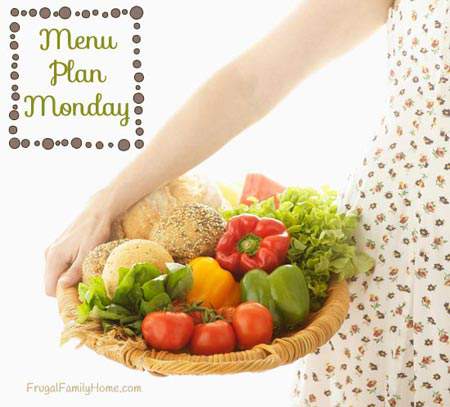 I hope your holiday weekend has been going well. We have been having a good time, enjoying the last weekend of summer for us. Our meals this week will be simple ones, not like I make complex or fancy meals at all, but I wanted to keep this week's plan easy to prepare as we get back into our fall schedule. Here's what's cooking at our house this week.
Dinners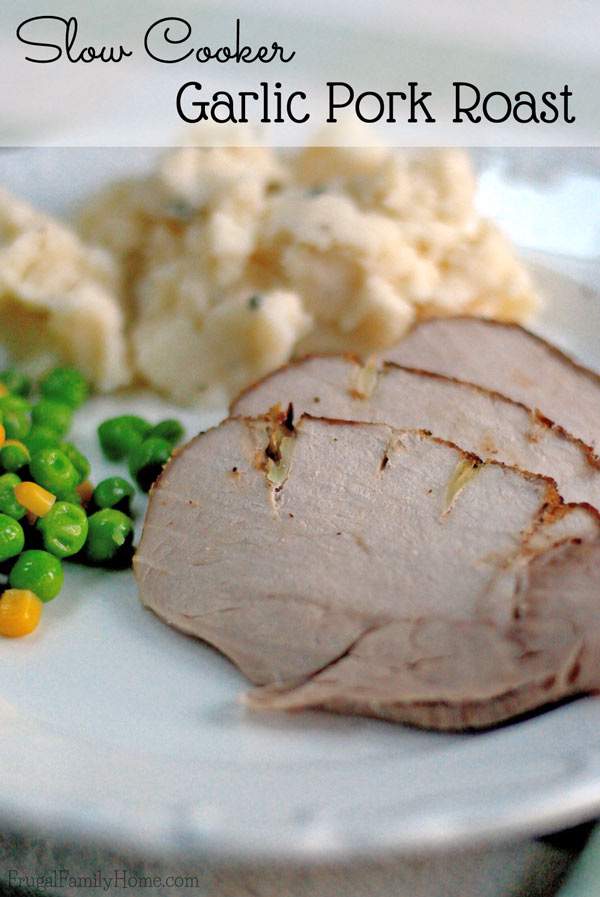 Herb Rubbed Chicken, Mashed Potatoes, and Green Beans
Build Your Own Haystacks and Fruit
Coconut Lime Chicken, Rice, and Salad
Beef and Celery over Egg Noodles, Salad, and Fruit
Ham and Eggs, Hash Browns, and Toast
BBQ Chicken, Mashed Potatoes, and Salad
Crock Pot Pork Roast, Roasted Potatoes, Roasted Carrots, and Fruit
Lunches
Leftover Most Days
Roast Beef Sandwiches, Chips, and Grapes
Tacos, Refried Beans, Salsa and Chips
Breakfasts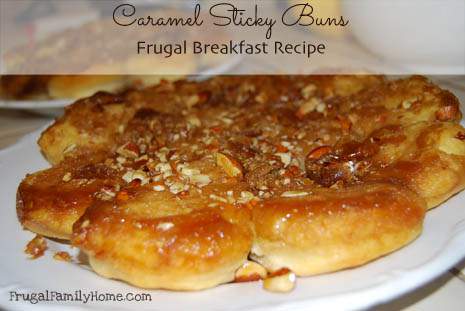 Toast and Eggs
Caramel Sticky Buns, Eggs, and Sausage
Waffles, Eggs, and Sausage
I would love to hear what's cooking at your house this week! Please scroll down and leave me a comment with your menu plan below.

Need help planning your menu, find my menu planning tips here and here for my frugal menu planning tips.
Find more menu plan ideas at Org Junkie too.