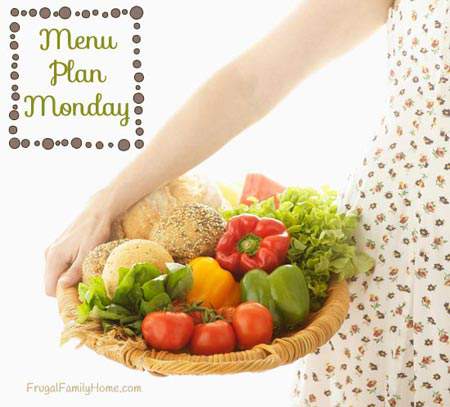 Everyone is back in school and we are getting back to a regular fall routine.
Summer is great but I love the cool fall weather better. And with the changing seasons I love to change our meal plan a bit too.
This week we're having garlic pork roast. It's a simple roast to make but it's fancy enough even for company. Since it cooks in the slow cooker it's a no fuss meal to make.
But since we are only in September, we can have a warm day here and there still. So I keep a few skillet dishes on our meal plan for those type of days.
This week our skillet dishes are celery and beef. It's a quick dish made with steak strips cooked with onions and celery. It's simple but tastes so good. You can serve it over noodles if you like.
Our other skillet dish is haystacks. Well I guess it's not quite a skillet dish, more like a stove top meal but simple to make without running the oven.
And we'll be having breakfast for dinner this week too. I found ham in the freezer while doing my meal planning so it will be used up this week.
Meal Plan for This Week
Dinners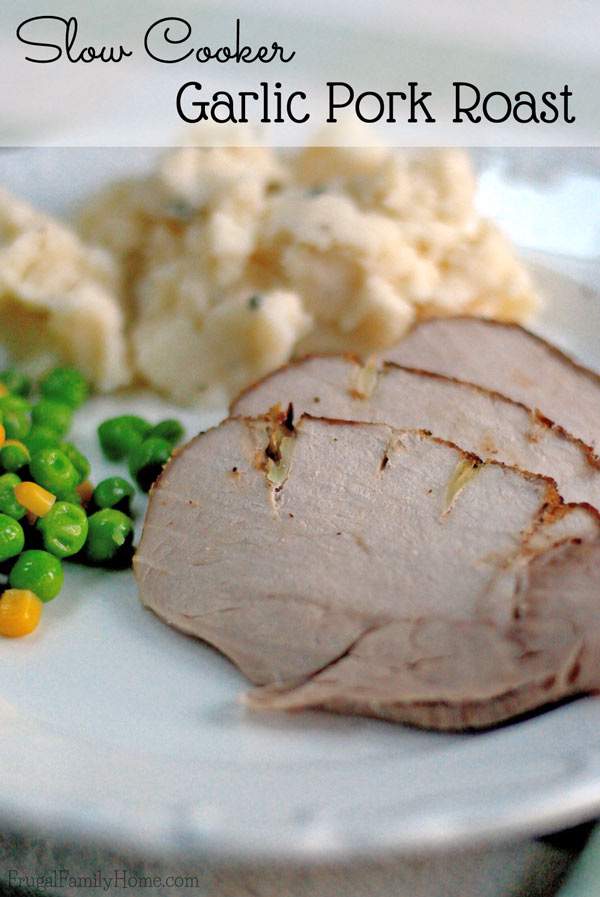 Herb Rubbed Chicken, Mashed Potatoes, and Green Beans
Build Your Own Haystacks and Fruit
Coconut Lime Chicken, Rice, and Salad
Beef and Celery over Egg Noodles, Salad, and Fruit
Ham and Eggs, Hash Browns, and Toast
BBQ Chicken, Mashed Potatoes, and Salad
Crock Pot Pork Roast, Roasted Potatoes, Roasted Carrots, and Fruit
Lunches
Leftover Most Days
Roast Beef Sandwiches, Chips, and Grapes
Tacos, Refried Beans, Salsa and Chips
Breakfasts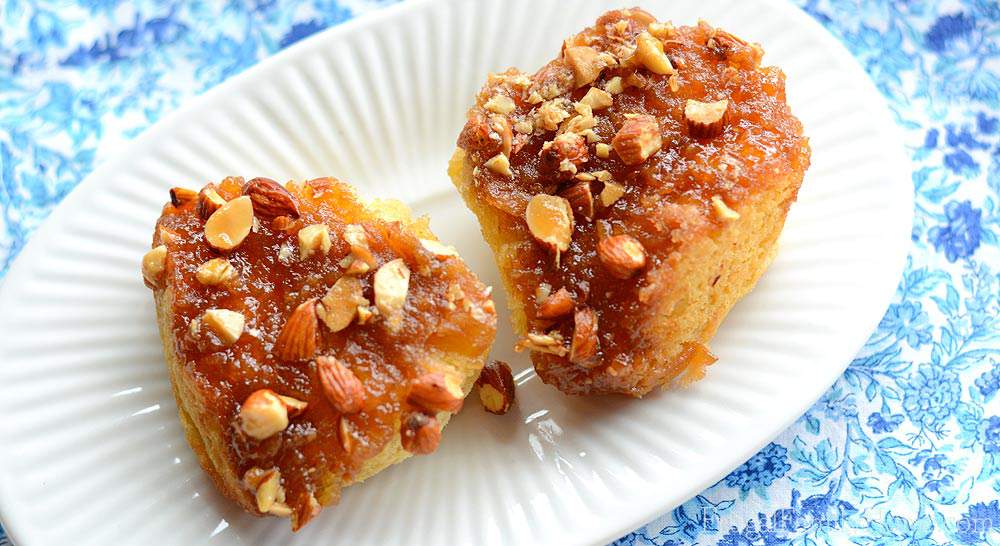 Toast and Eggs
Caramel Sticky Buns, Eggs, and Sausage
Waffles, Eggs, and Sausage
I would love to hear what's cooking at your house this week! Please scroll down and leave me a comment with your menu plan below.

Do you need help planning your menu?
Find my menu planning tips here with a free printable menu planner page and here for my frugal menu planning tips.
This post contains affiliate links. See my disclosure policy for more information.
Find more menu plan ideas at Org Junkie too.