Inside: This week's menu plan that's filled with quick and easy dinners that are perfect for fall weather.
Where did October go? It seemed to have blown right by. Before this week breezes right by I wanted to share what's cooking at our house this week by sharing our meal plan.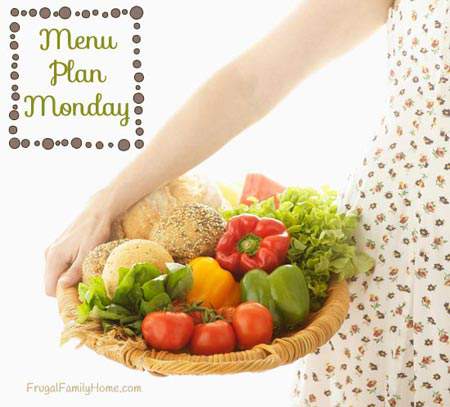 Last week I saw my friend's baked chimichanga's and thought I need to add these to our menu plan. I've made baked chimichangas in the past but they haven't appeared on our menu for a long, long time. This week they have been added.
Our freezer is stocked with yummy chicken freezer meals from the chicken I picked up on sale last month.
This week we will be enjoying french chicken from the freezer. Plus I made precooked chicken for the freezer and I'll be using it in the southwest chicken skillet. It's so easy to make and having the chicken cooked in the freezer makes it quick too.
I also included a breakfast for dinner this week. Breakfast for dinner is always easy to make and frugal too.
What's cooking at your house this week?
Here's what's on our Meal Plan for this Week,
Dinners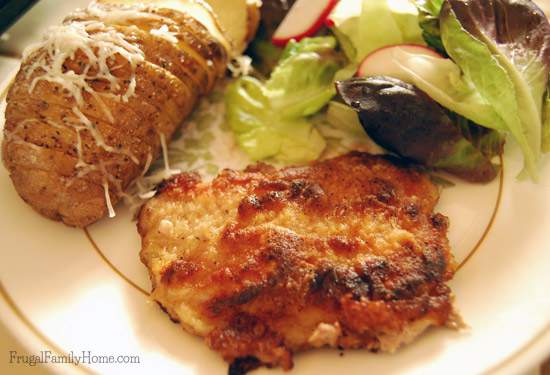 Pan Fried Pork Chops, Mashed Potatoes, Green Beans
Baked Beef and Bean Chimichangas, Salad, Chips and Salsa
French Chicken, Mashed Potatoes, and Green Beans
Southwest Chicken Skillet with a Green Salad
Scrambled Eggs, Sausage, Hash Browns, and Toast
Bean and Beef Enchiladas, Salad, and Fruit
Pizza and Salad
Lunches
Leftover most days
Corn Dog Muffins, Carrot Chips, and Fruit
Hoagie Roll Sandwiches, Chips and Fruit
Breakfast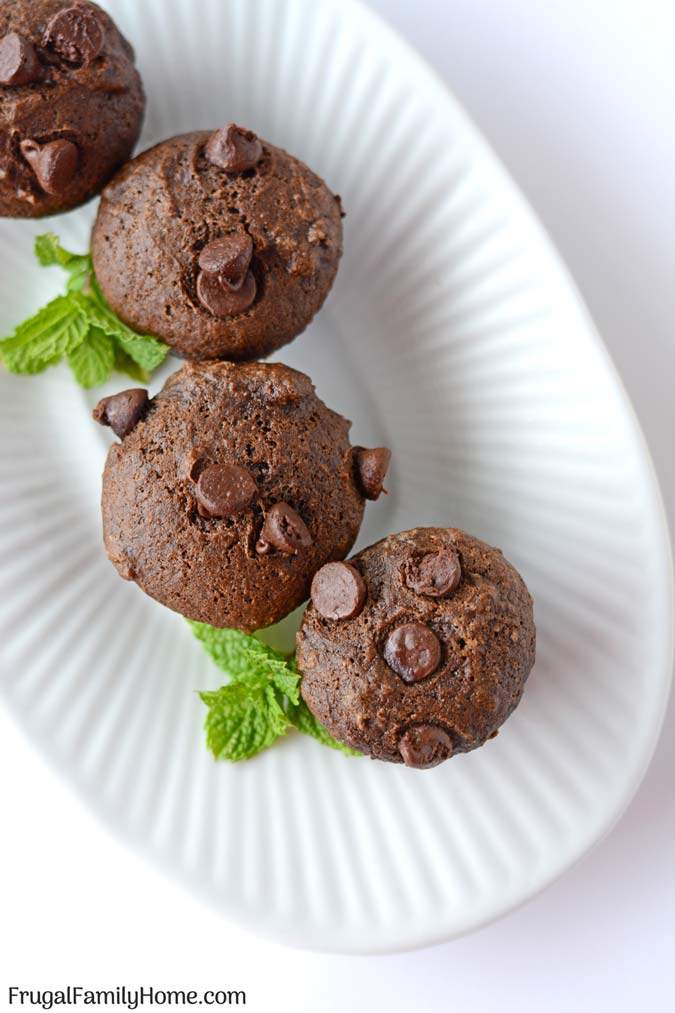 Toast with Eggs
Waffles, Eggs, and Sausage
Chocolate Pumpkin Muffins, Eggs, and Sausage

Do you need help planning your menu? Find my menu planning tips here with a free printable menu planner page and here for my frugal menu planning tips.