Get the Free
Pantry Meals
Mini Cookbook!
Welcome to a new week and a new menu plan. This week's plan has quite a few quick and easy dinners this week.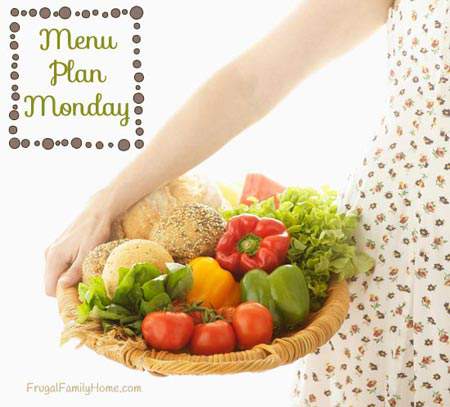 I have a good amount of fresh broccoli on hand thanks to a great deal I found at our local discount grocery store. I purchased 3 pounds of fresh broccoli for just $1. Now we need to eat it up or I need to freeze it for later.
I also stocked our freezer with pork chops after a trip to Costco to purchase a pork loin. It was just $1.99 a pound.
So much less expensive than buying precut pork chops. If you don't know how to cut your own chops from a pork loin you can watch this video.
In a few of our dinners this week we'll be using the cooked ground beef I made for the freezer a week or so ago when I got a deal at Safeway. I purchased 10 pounds of ground beef for just $1.99 a pound such a great deal.
Finally, my son requested to have pizza cups this week. We haven't had them in a while and with the cooler weather here it will be a good dinner that will help heat up the house too.
What's cooking at your house this week?
Here are our Meals for this Week,
Dinners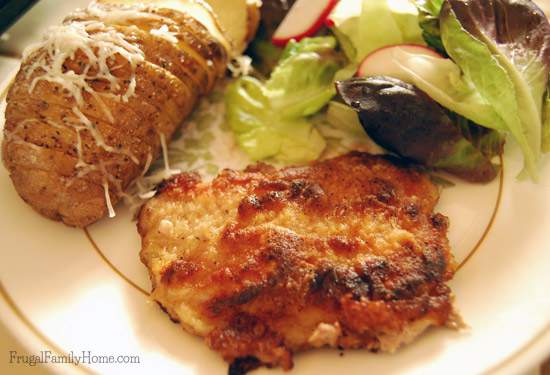 Pan Fried Pork Chops, Mashed Potatoes, and Broccoli
Tacos with Chips and Salsa
Waffles, Eggs, and Sausage
Spaghetti with Garlic Pasta Sauce, Salad, and Homemade French Bread
Chicken Vegetable Couscous, Salad, and Grapes
Pizza Cups with Salad
Skillet Chili, Sweet Cornbread, and Salad
Lunches
Leftovers most days
Tuna Sandwiches, Fruit, and Chips
Chicken Wraps, Tortilla Chips, and Watermelon
Breakfast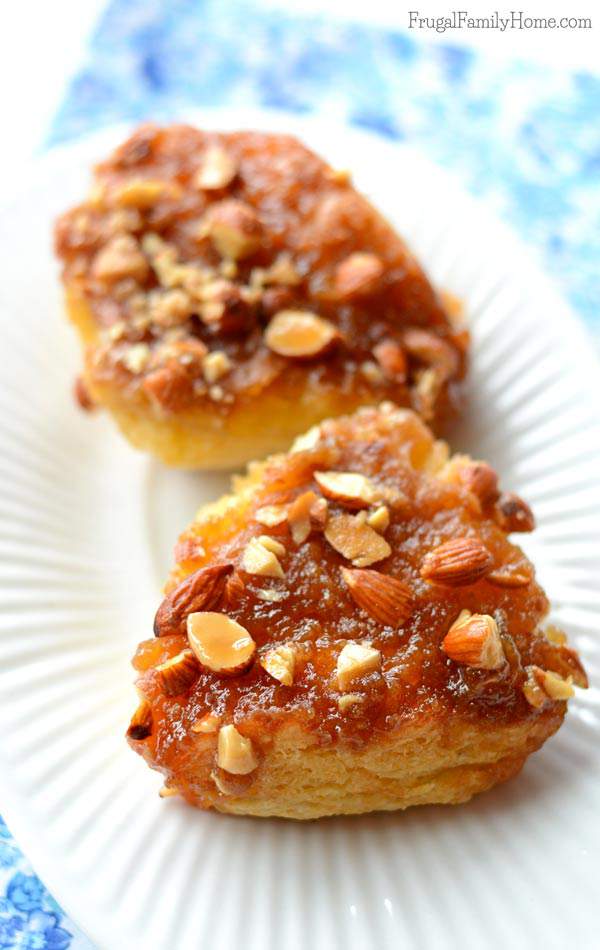 Toast with Eggs
Pancakes, Eggs, and Sausage
Caramel Sticky Buns, Eggs, and Sausage
[signoff]

Do you need help planning your menu? Find my menu planning tips here with a free printable menu planner page and here for  my frugal menu planning tips.
Find more menu plan ideas at Org Junkie too.
This post contains affiliate links. Thanks for your support.