Get the Free
Pantry Meals
Mini Cookbook!
Happy Monday, to you! I'm finally recovered from the time change and I'm ready for the new week. With a new week comes the need for a new meal plan. This week's meal plan has quick family favorites.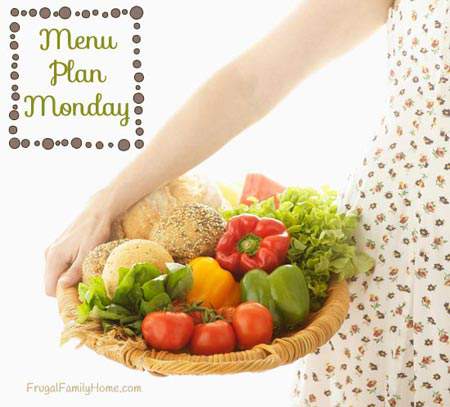 For this week's meal plan, we'll be having one of our favorite meals I don't make quite enough and that's roast beef in the slow cooker.
I love that I can make a roast in the slow cooker and it turns out so delicious and tender. Then the next day I'll either make beef noodles or roast beef sandwiches. It's like cooking once and eating twice.
Another family favorite is the chili cornbread. It's an easy casserole meal that has a layer of chili covered with cornbread. It's great served with a side green salad and a little fruit. It's an inexpensive dish that is so yummy!
While I didn't add a breakfast for dinner to our meal plan this week, we do have a few easy skillet dishes. I updated the photos to the cheeseburger skillet recipes recently and it's on our menu plan this week. It's one dish my family loves but until I updated the photos I had forgotten about. 🙂
What's cooking at your house this week?
Here's what's on our Meal Plan for this Week,
Dinners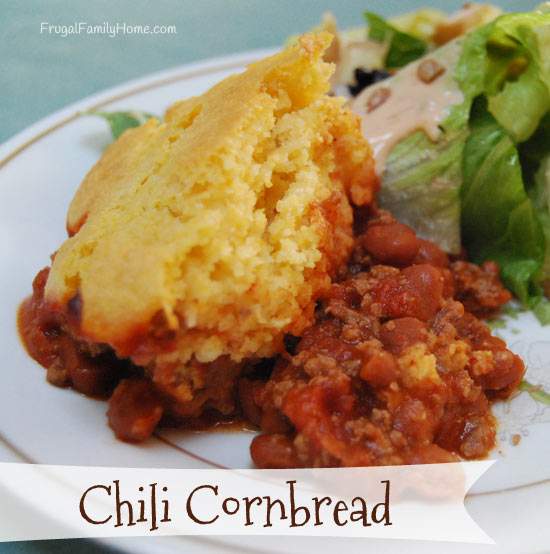 Chili Cornbread, Salad, and Fruit
Sweet Chili Chicken Bowls with Salad
Beef Roast, Roasted Potatoes, and Broccoli
Roast Beef Sandwiches, Chips, Fruit Salad
Chicken Yakisoba, Stir Fry Vegetables, and Fruit
Make Your Own Haystacks and Fruit
Cheeseburger Skillet, Salad, and Fruit
Lunches
Leftover most days
Hoagie Roll Sandwiches, Fruit, and Chips
Cheeseburger Rolls, Fruit, and Baked Fries
Breakfast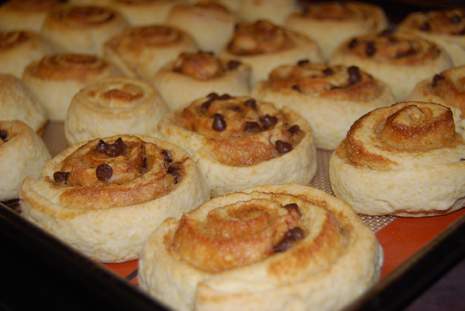 Toast with Eggs
Waffles, Eggs, and Sausage
Cinnamon Roll Biscuits, Eggs, and Sausage
[signoff]

Do you need help planning your menu? Find my menu planning tips here with a free printable menu planner page and here for  my frugal menu planning tips.
Find more menu plan ideas at Org Junkie too.