Happy Monday to you! Have you made your meal plan for this week? If you need some ideas I've put together a oven free meal plan that can help.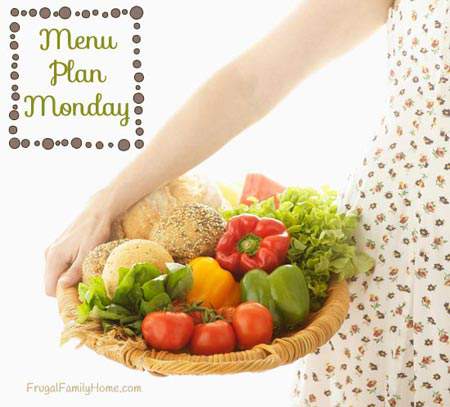 Most of the meals for this week are oven free, all except the cornbread recipe. A few of these meals we hadn't had in a while and with the weather getting a little better I thought it might be nice to have a few oven free meals.
The skillet pizza pockets are how we enjoy pizza in the warmer weather. They are easy to make and we cook them in a cast iron skillet or our big electric skillet. We also grill pizza in the warmer weather but it's not quite warm enough for grilling pizza yet.
The skillet chili is another quick and easy skillet recipe. It only takes about half an hour to make. I usually make sweet cornbread in the cast iron skillet or cornbread muffins to go with it for an easy dinner.
We haven't had stir fry for a while. The last time I picked up Zaycon Fresh chicken I made 4 packages of chicken in stir fry sauce for the freezer. We'll be having one of those this week as well as a few other dishes.
What's cooking at your house this week?
What's on our Oven Free Meal Plan for this Week,
Dinners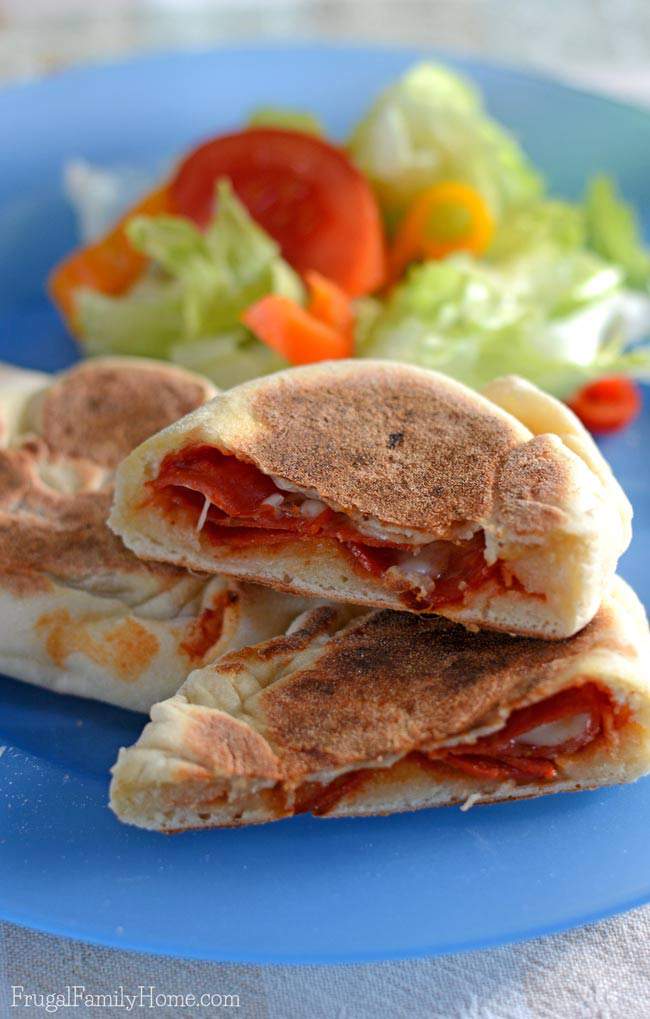 Skillet Pizza Pockets and Salad
Salmon Patties, Rice, Tartar Sauce, and Broccoli
Skillet Chili, Sweet Cornbread, and Salad
Waffles, Eggs, and Sausage
Ground Beef Stroganoff, Salad, and Fruit
Tacos and Burritos, Chips and Salsa, and Salad
Stir-Fry Chicken and Vegetables with Noodles
Lunches
Leftovers most days
Tuna Sandwiches, Chips, and Fruit
Pizza Cups with Salad
Breakfast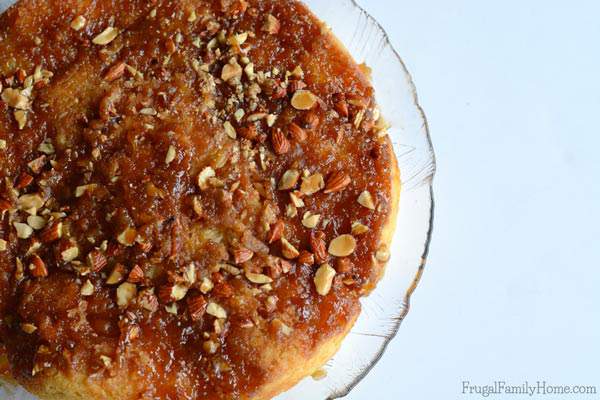 Toast with Eggs
Caramel Sticky Buns, Eggs, and Sausage
Eggs, Sausage, Hash Browns, and Toast

Do you need help planning your menu? Find my menu planning tips here with a free printable menu planner page and here for  my frugal menu planning tips.
Find more menu plan ideas at Org Junkie too.
This post contains affiliate links. Thanks for your support.