Get the Free
Pantry Meals
Mini Cookbook!
Monday is here again. Are you ready for the new week with a meal plan in hand? If not find a few easy skillet dishes below to help fill in your meal plan.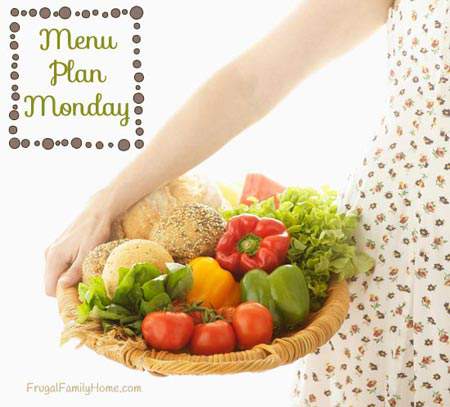 This week again is going to be a warm one. So we will be having skillet dishes or grilling again this week.
Our garden continues to produce a good amount of lettuce so we'll be having grilled brown sugar steaks over salad this week. I picked up a few steaks on sale a while back on sale. So they are on the meal plan this week.
We'll also be having salad as a side dish almost all week long. I prep ahead the salad so it easy to throw it together right before we sit down to eat.
We will also be grilling chicken this week. I'll pull out a barbecue chicken freezer package and a teriyaki chicken freezer package this week to grill.
I love having them ready to go in the freezer so I only have to thaw them and add the chicken to the grill. Everything else is already done.
We'll also be eating out once this week. We don't do this often and I'm not sure whether we will eat out or just pick up something to bring home. It will depend on how busy the day is, so we'll decide when we get to it.
What's cooking at your house this week?
Here are our Meals for this Week,
Dinners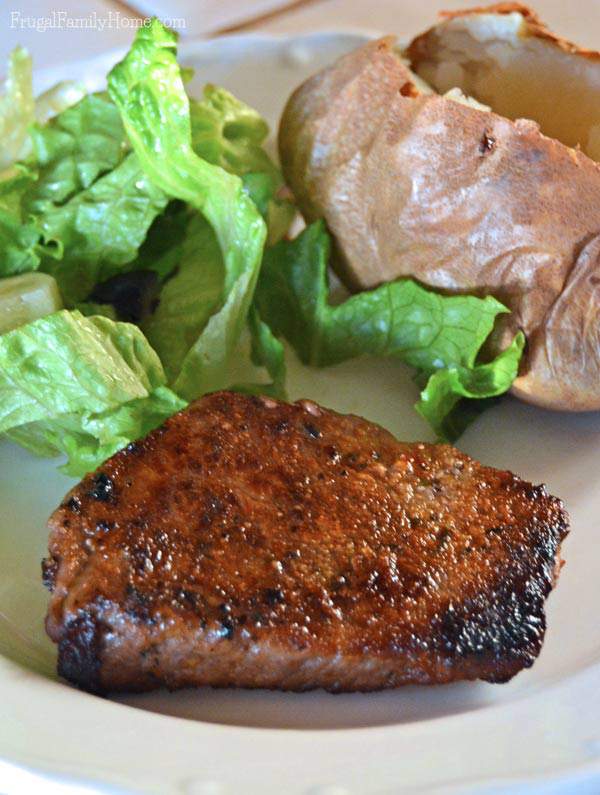 Brown Sugar Steak over Salad with French Bread
Yakisoba Chicken with Salad and Fruit
Huevos Rancheros, Salad, and Fruit
Waffles, Eggs, and Sausage
BBQ Chicken, Mashed Potatoes, and Salad
Teriyaki Chicken, Rice, and Stir Fry Vegetables
Out to Eat
Lunches
Leftovers most days
Tuna Sandwiches, Chips, and Cherries
Bagel Sandwiches, Chips, and Grapes
Breakfast
Toast with Eggs
Pancakes, Eggs, and Sausage
Rhubarb Coffee Cake, Eggs, and Bacon
[signoff]

Do you need help planning your menu? Find my menu planning tips here with a free printable menu planner page and here for frugal menu planning tips.
Find more menu plan ideas at Org Junkie too.
This post contains affiliate links. Thanks for your support.