Do you need a little meal time inspiration? You've come to the right place. Below you'll find our meal plan for this week with recipe links to help you fill in your own meal plan.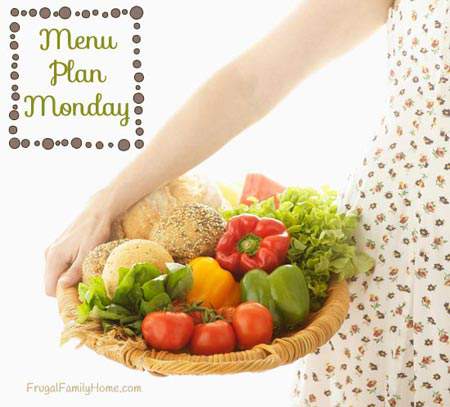 This week we are eating out of the freezer one night. I have a meatloaf cooked and ready to go in the freezer so it will be a quick heat and eat dinner night.
The rest of the week we will be eating quick and easy skillet meals. The weather has been changing towards hotter days and my meal plans have less and less oven meals in them.
What's cooking at your house this week?
Here's our Meals for this Week,
Dinners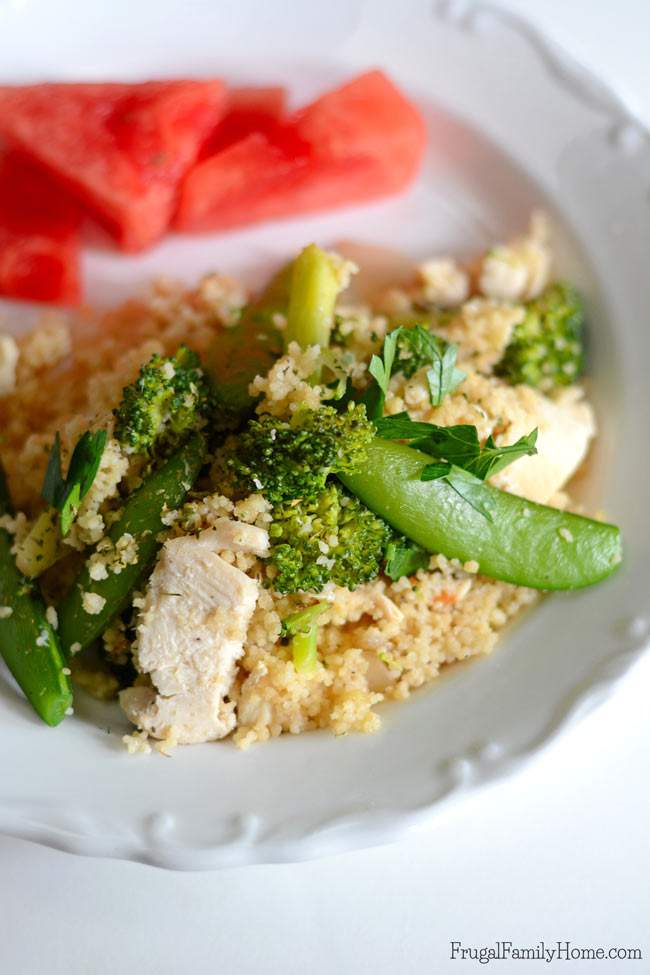 Chicken and Vegetable Couscous with Fruit
Taco Salad and Fruit
Meatloaf, Mashed Potatoes, Green Beans and Fruit
Pancakes, Eggs, and Sausage
Cheeseburger Macaroni Skillet, Salad, and Fruit
Hawaiian Chicken, Rice, and Vegetables
Easy Crock Pot Pork Chops, Mashed Potatoes, and Green Beans
Lunches
Leftovers most days
Tuna Melts, Fruit, and Vegetable Sticks
Burritos, Fruit, Chips, and Salsa
Breakfast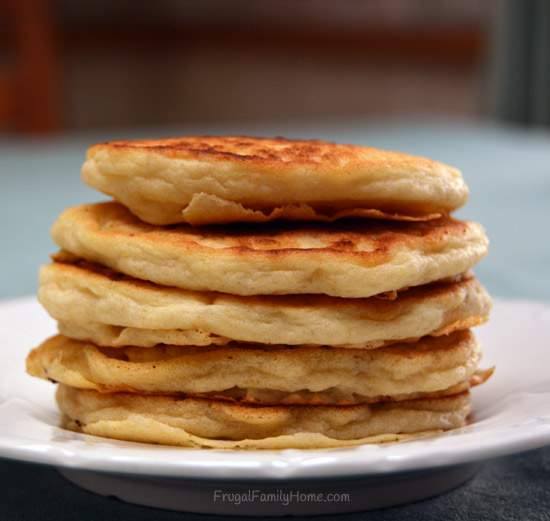 Toast with Eggs
Breakfast Burritos wth Fruit
Eggs, Sausage, Hash Browns, and Homemade Biscuits

Do you need help planning your menu? Find my menu planning tips here with a free printable menu planner page and here for my frugal menu planning tips.