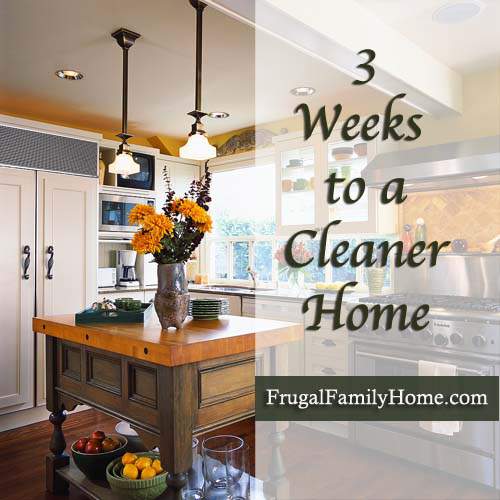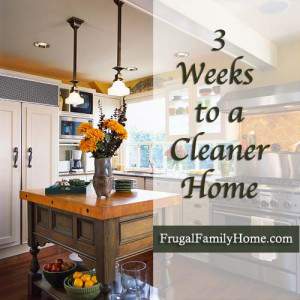 Today was the second day of working in my kid's rooms. Today was my son's turn in helping get his room de-clutter and cleaned. We worked on clearing off his dresser of all the little items that did not belong. We also sorted through his toy box and organized it. I forgot to take pictures of the toy box. We also organized his bookshelf too. He did not have much to get rid of we just needed to make it dust and organize the items he had.
Before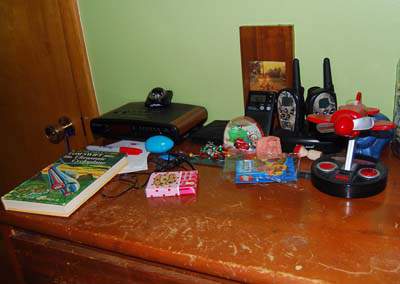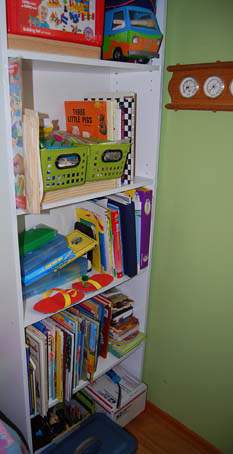 After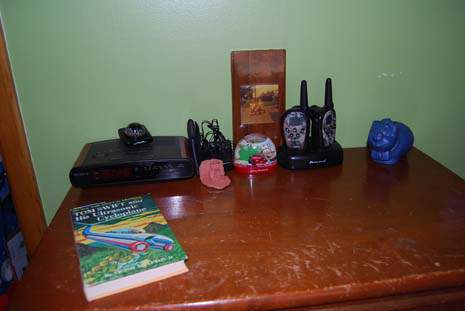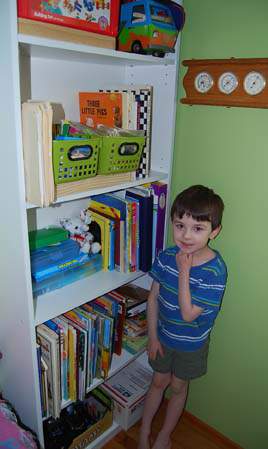 My son wanted to be in the picture. I think he was happy to have helped today. Now all of our bedrooms are de-clutter along with the bathroom too. I have done the main floor already also so tomorrow it is time to work in the basement.
Tomorrow
I will be working on cleaning up our downstairs bathroom. It is a really small bathroom so I will only need to clean the room. It should be a really quick day for cleaning.
To do list
Clean shower
Clean toilet
Dust ceiling
Mop the floor
Clean window
If you are doing cleaning at your house I would like to hear how your cleaning is coming along. Please leave a comment and if you have a blog post please add the link also.
[signoff]
More Posts in this Series
3 Weeks to a Cleaner Home
3 Weeks to a Cleaner Home Day 1, Dining Room
3 Weeks to a Cleaner Home Day 2, Living Room
3 Weeks to a Cleaner Home Day 3, the Entry
3 Weeks to a Cleaner Home Day 4, Hallways and Stairs
3 Weeks to a Cleaner Home Day 5, Laundry Room
3 Weeks to a Cleaner Home Day 6, Refrigerator
3 Weeks to a Cleaner Home Day 7, Pantry Cupboards
3 Weeks to a Cleaner Home Day 8, Kitchen Counters
3 Weeks to a Cleaner Home Day 9, Master Bedroom
3 Weeks to a Cleaner Home Day 10, The Bathroom 
3 Weeks to a Cleaner Home Day 11, Daughter's Room