This week my kids helped me plan our menu. I was surprised at a few of the dinner they picked out. If you don't know what to cook ask your family what sounds good to them. You might be surprised like I was at what they pick out.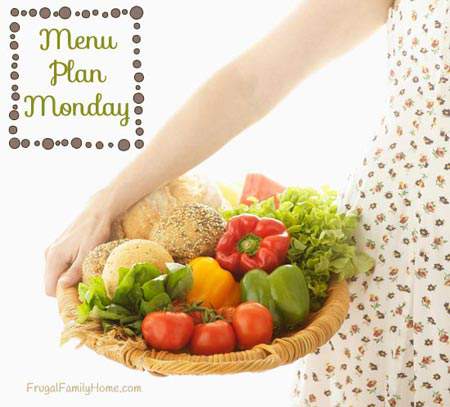 After my kids picked out the meals they wanted. I found a package of cranberry chicken in the freezer and added it to the menu plan.
My daughter picked the grilled chicken and chicken mushroom noodles for this week.
My son added two of his favorites, tacos and pizza to the menu plan this week. I was surprised he didn't pick sloppy joes or hamburgers since he loves sloppy joes and hamburgers so much.
My hubby loves the easy sesame chicken recipe and having breakfast for dinner so that rounded out the rest of our meals for this week.
So it's 7 days of easy meals for us around here. See the full meal plan below.
Here's what's on our Menu Plan this week,
Dinners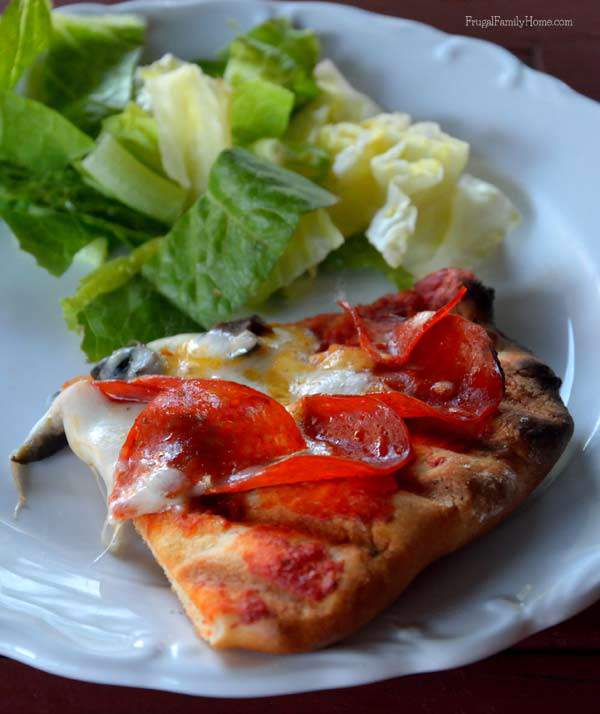 Cranberry Chicken, Mashed Potatoes, and Salad
Crisp and Soft Tacos, Refried Beans, Chips and Salsa
Salad with Grilled Chicken, Quick Dinner Rolls, and Fruit
Breakfast for Dinner, Eggs, Sausage, Hash Browns, and Toast
Chicken Mushroom Noodles, Salad, and Fruit
Easy Sesame Chicken, Rice, and Stir Fry Vegetables
Lunches
Leftover Most Days
Tuna Sandwiches, Chips, and Fruit
Corn Dogs, Fruit, and Vegetable Sticks
Breakfasts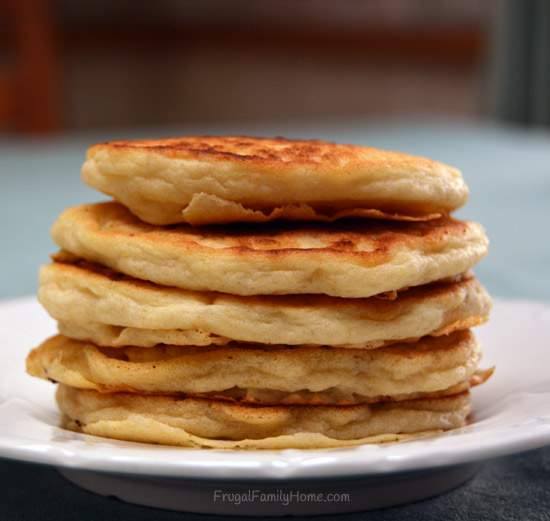 Toast and Eggs
Pancakes, Eggs, and Sausage
Banana Muffins, Eggs, and Sausage
I would love to hear what's cooking at your house this week! Please scroll down and leave me a comment with your menu plan below.
Need help planning your menu? Find my menu planning tips here with a free printable menu planner page and here for my frugal menu planning tips.