Welcome to another week of summer. Is summer going by fast for you too? I know the weeks are all blending together for me.
But to keep dinner easy on those busy summer days, I make a meal plan each week. If you haven't made yours yet take a peek below for a few easy dinner ideas.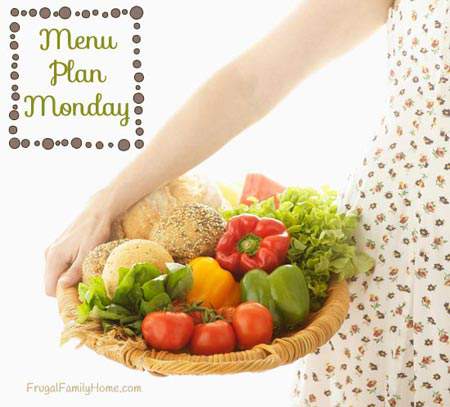 Warm weather for us here means more skillet dishes, more grilling, more slow cooker meals, and less running the oven.
This week we will be grilling London broil and hamburgers for a couple of dinners. I love how great beef comes out on the wood fired grill it tastes so good.
I'll be preparing our hoisin meatballs in the slow cooker. I usually bake these but since it hot I'll put them in the slow cooker about lunchtime and cook them for a few hours on medium so they'll be ready in time for dinner.
The rest of our meals will be made on the stovetop in a skillet. I love skillet meals because they are so quick to make. And I've added a breakfast for dinner because it's a cheap dinner too.
What's cooking at your house this week?
Here are our Meals for this Week,
Dinners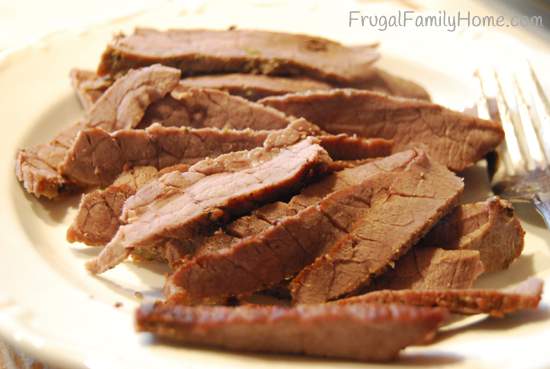 London Broil, Mashed Potatoes, and Salad
Spaghetti with Garlic Pasta Sauce, Salad, and French Bread
Southwest Chicken Skillet with Salad
Hamburgers, Macaroni Salad, and Watermelon
Eggs, Sausage, Hash Browns, and Toast
Salmon Patties, Homemade Tartar Sauce, Rice, and Vegetables
Hoisin Meatballs, Rice, and Stir Fry Vegetables
Lunches
Leftovers most days
Bagel Sandwiches with Fruit Salad
Tuna Sandwiches, Salad, and Fruit
Breakfast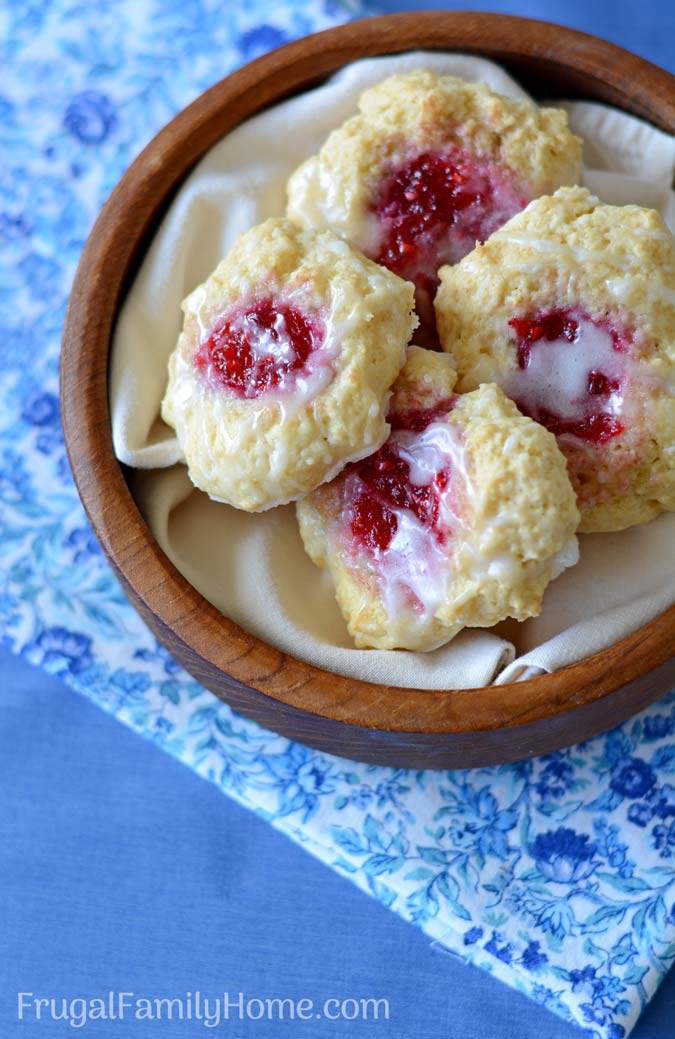 Toast with Eggs
Easy Danish, Eggs, and Sausage
Pancakes, Eggs, and Sausage

Do you need help planning your menu? Find my menu planning tips here with a free printable menu planner page and here for my frugal menu planning tips.
This post contains affiliate links. Thanks for your support. See my disclosure policy for more information