Inside: A week's worth of easy to make dinner that won't break the bank. Making a few cheap meals each week can help keep your grocery budget low.
With a new year starting, it's a great time to think about setting goals. If you are trying to save money this year, planning your menu each week can help you save money.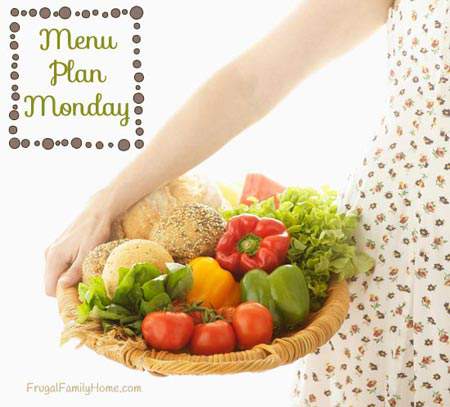 When you have a plan for what's for dinner each night, you'll be less likely to eat out. Which in turn can really save you money. If you have a busy day, make a slow cooker dish and it will be waiting when you get home.
When you plan your meals for the week,  you'll have all the items you need to make dinner. Also when you plan ahead you can sneak in cheap meals each week to keep your grocery budget a little lower.
Making breakfast for dinner once a week can help since breakfast usually includes eggs as the protein and they are generally pretty cheap.
What's cooking at your house this week?
Here's what's on our Menu for this Week,
Dinners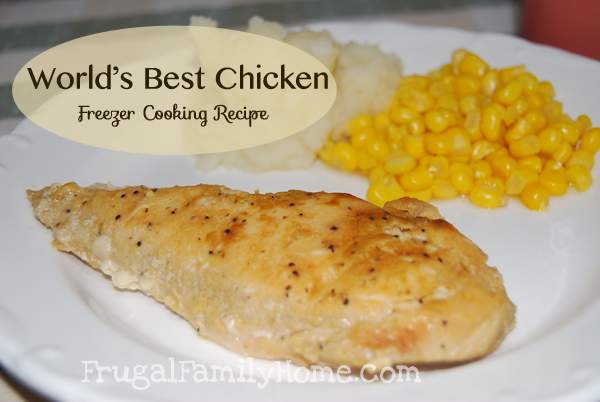 World's Best Chicken, Mashed Potatoes, and Green Beans
Corn Potato Chowder with Bacon, Butter Dips, and Fruit
Chicken Yakisoba with Stir Fry Vegetables
Eggs, Sausage, Hash Browns, and Toast
Herb Rubbed Chicken, Mashed Potatoes, and Green Beans
Pizza and Salad
Stir Fry Chicken with Noodles and Vegetables
Lunches
Leftovers most days
Ramen Noodle Soup with Fruit
Pizza Pockets and Salad
Breakfast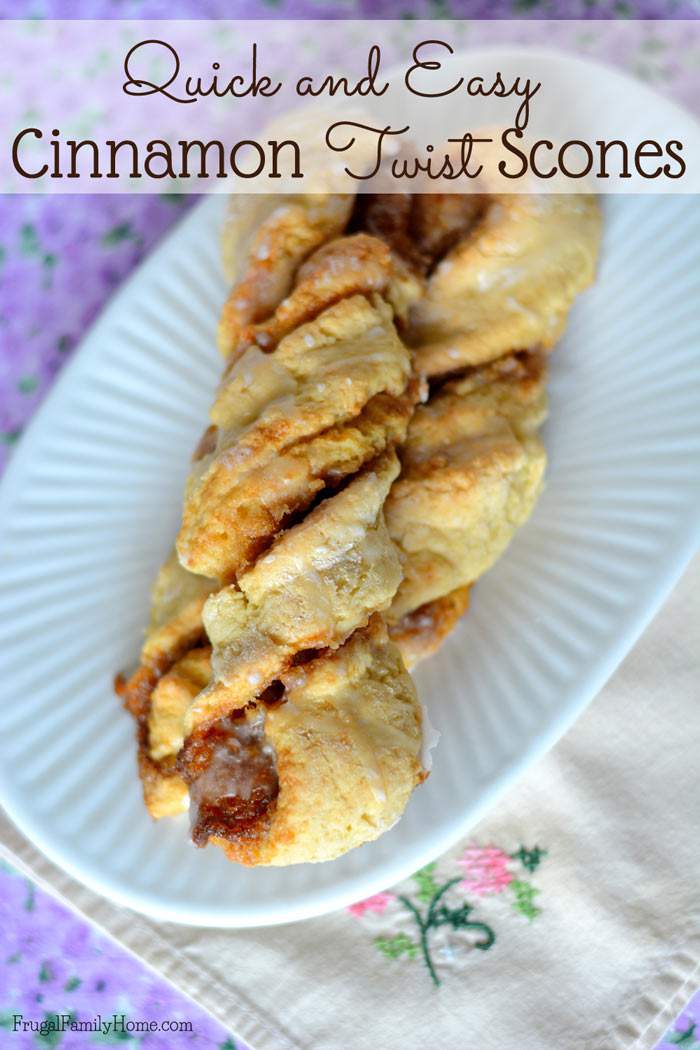 Toast with Eggs
Pancakes, Eggs, and Sausage
Cinnamon Twists, Eggs, and Sausage
[signoff]

Do you need help planning your menu? Find my menu planning tips here with a free printable menu planner page and here for my frugal menu planning tips.
Find more menu plan ideas at Org Junkie too.