It's definitely fall around here. Which makes me crave more comfort foods. This week meal plan is full of yummy stews and soups to warm you up on a cool fall day or winter day.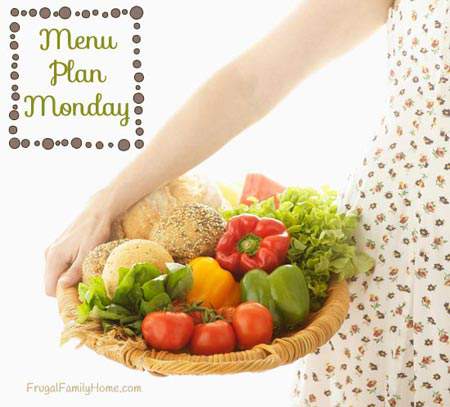 I'm making a batch of my grandma's beef noodles this week. They are the ultimate comfort food and if you've never made egg noodles before they really aren't that hard at all.
I also be making a couple slow cooker meals.
We'll be having beef stew and beef and bean enchiladas. While slow cookers are great keeping the house cool while cooking in the summer. They are also great for blending all of those flavors together in the slow cooking process.
I only make beef stew in my slow cooker, it turns out so tender and delicious.
What's cooking at your house this week?
Here's what's on our Menu for this Week,
Dinners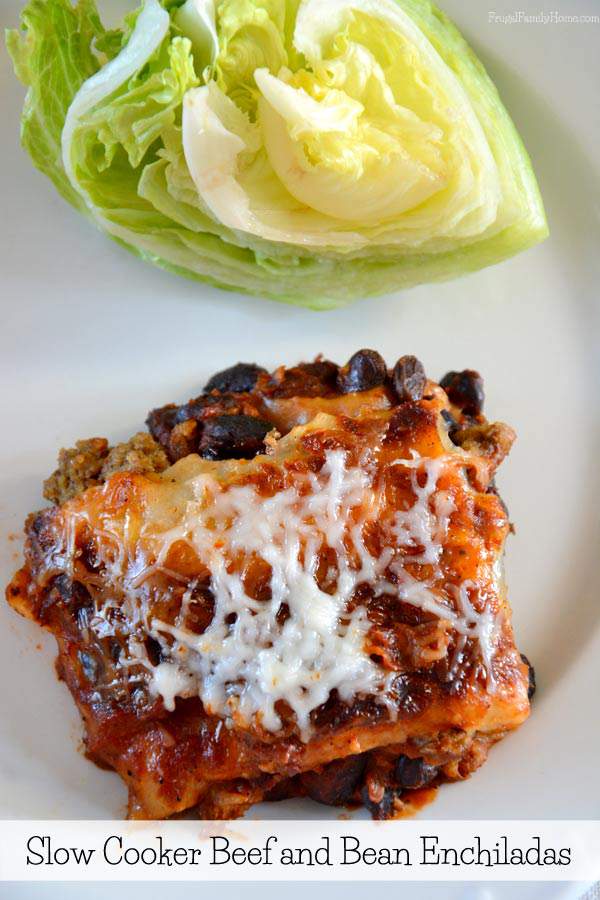 Bean and Beef Enchiladas, Salad, Chips, and Salsa
Mushroom Chicken Noodles, Salad, and Pears
Scalloped Ham and Potatoes, Salad, and Fruit
Beef Stew, Biscuits, and Fruit
Navy Bean Soup and Salad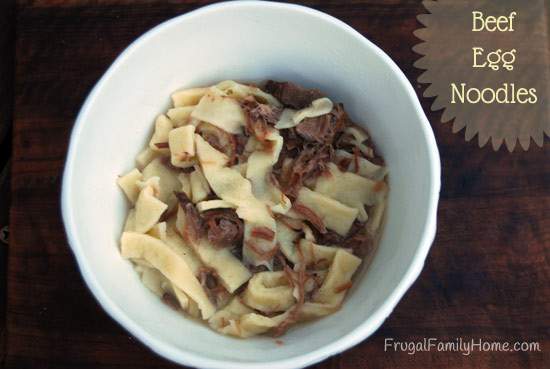 Beef Noodles, Salad, and Fruit
Lunches
Leftover most days
Tuna Sandwiches on Toast, Carrot Chips, and Apple Slices
Potato Soup, Crackers, Fruit, and Salad
Breakfast
Toast with Eggs
Homemade Biscuits, Eggs, Fruit and Sausage
Omelets, Hash Browns, and Toast
What's cooking at your house this week?

Do you need help planning your menu?
Find my menu planning tips here with a free printable menu planner page and here for my frugal menu planning tips.
This post contains affiliate links. See my disclosure policy for more information.
Find more menu plan ideas at Org Junkie too.