Struggling with
What to Cook for Dinner?
Inside: Cold weather makes me crave comfort foods. This week we'll be having comfort foods, a few freezer meals and breakfast for dinner too.
Oh, my our weather has been cold here. It making me crave lots of comfort foods. Luckily most of the comfort foods we enjoy are also frugal foods too.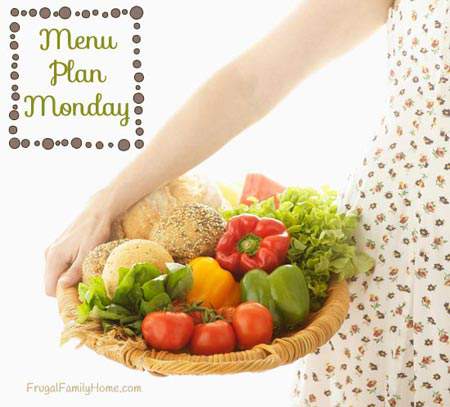 This week I'll be running the oven almost every night. We'll be having cheesy tuna casserole. I make this dairy free and we all enjoy it. Kinda like a mac and cheese with tuna so yummy.
We'll be enjoying a couple freezer meals too. I'll be broiling the teriyaki chicken this week for one meal.
Another evening we'll be eating stir fry chicken. I make the stir-fry sauce, drop the sliced chicken in so all I need to do is thaw and put it into the skillet with a few veggies and our dinner is done.
We eat this over rice, it's a great way to use up vegetables in the crisper drawer before they go wilt and die.
What's cooking at your house this week?
Here's what's on our Menu,
Dinners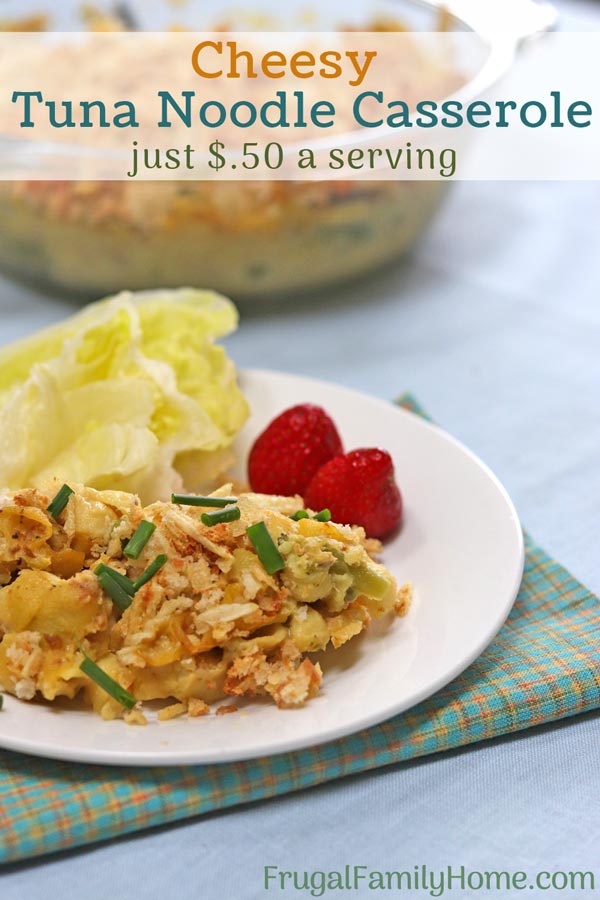 Cheesy Tuna Casserole, Salad, and Fruit
Teriyaki Chicken, Rice, and Stir Fry Vegetables
Eggs, Sausage, Toast, and Hash Browns
Stir Fry Chicken with Vegetables over Rice
Grandma Pork Chops, Roasted Potatoes, and Salad
Pizza and Salad
Beef and Celery over Noodles, Salad, and Fruit
Lunches
Leftovers most days
Beef Biscuits Cups and Salad
Bean and Cheese Burritos on Lettuce with Fruit
Breakfast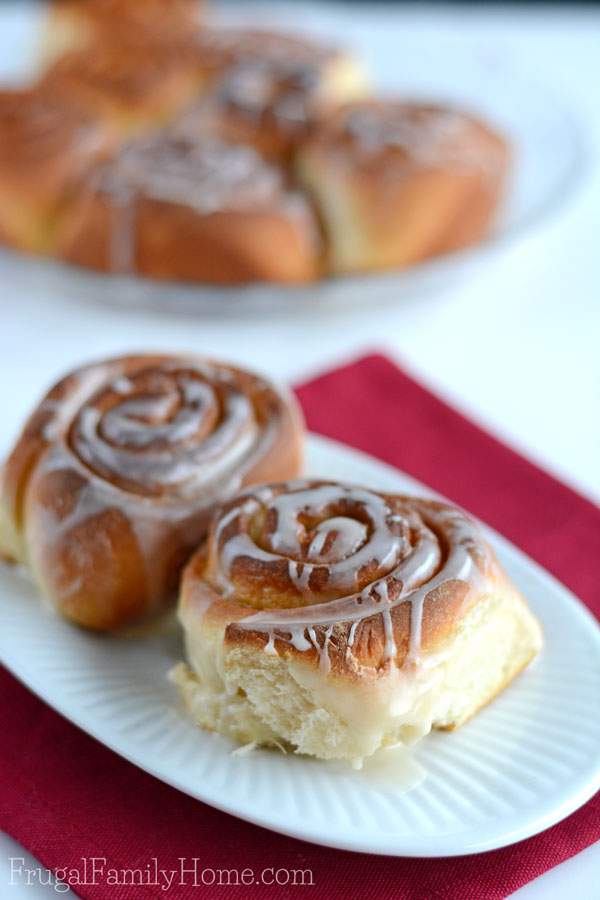 Toast with Eggs
Cinnamon Rolls, Eggs, and Sausage
Pancakes, Eggs, and Sausage

Do you need help planning your menu? Find my menu planning tips here with a free printable menu planner page and here for my frugal menu planning tips.
This post contains affiliate links. Thanks for your support. See my disclosure policy for more information