Are your meals planned for this week?
I know during this busy time of year I do so much better if I plan our meals. It can be hard when you've been busy all day to come up with an idea for dinner.
But when you have a meal plan you don't have to worry about what's for dinner, since it's already planned.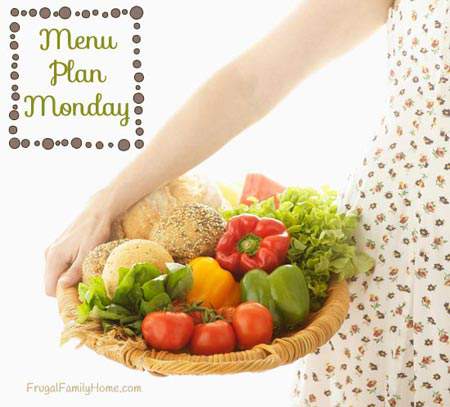 This week we will be enjoying a few comfort food meals that are my family's favorite.
Homemade egg noodles with chicken are requested at our house often during the cold winter months. There is something about a yummy bowl of noodles with chunks of chicken and broth that warms you from the inside out.
We'll also be having pan-fried pork chops with mashed potatoes. I think a good meat and potatoes meal during the cold dark months of the winter really helps to lift the spirits and make you feel warm inside.
Other meals this week will be hamburgers and pizza because my kids love to have them.
We will also be trying a new recipe for chili chicken. It's one that can be grilled in the summer and baked in the winter. It should be a yummy addition to our meals this week.
And finally, we'll be enjoying easy parmesan chicken. It's a dinner I make off and on but it's alway a hit when I make it. Even my picky eater will eat it. As long as I separate the chicken and the pasta. 🙂
What's cooking at your house this week?
Here are our Meals for this Week,
Pan Fried Pork Chops, Mashed Potatoes, and Salad
Parmesan Chicken, Salad, and French Bread
Chicken Egg Noodles, Salad, and Fruit
Eggs, Sausage, Hash Browns and Toast
Sweet Chili Chicken, Rice, and Stir Fry Vegetables
Pizza Pockets, and Salad
Hamburgers and Baked Fries
Lunches
Leftovers most days
Homemade Pigs in a Blanket, Vegetable Sticks and Fruit
Hamburger Soup, Biscuits, and Fruit
Breakfast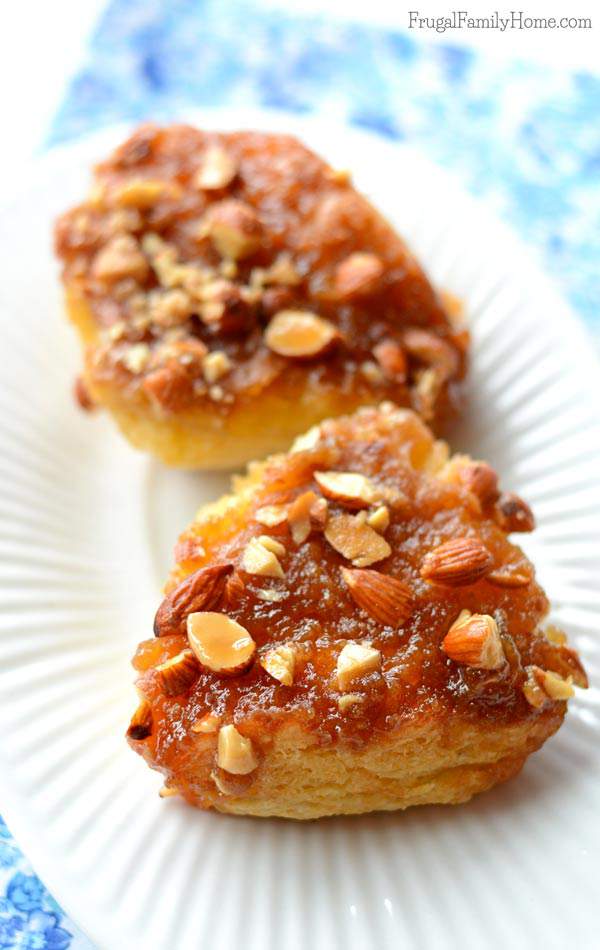 Toast with Eggs
Caramel Sticky Buns, Eggs, and Sausage
Pancakes, Eggs, and Sausage
[signoff]

Do you need help planning your menu? Find my menu planning tips here with a free printable menu planner page and here for  my frugal menu planning tips.
Find more menu plan ideas at Org Junkie too.
This post contains affiliate links. Thanks for your support.