I hope you have plans for the long weekend. We will be having a barbecue at our house and enjoying a few homemade salads and hamburgers. We will also be grilling marinated pork chops and thai chicken thighs this week too. It should be a great week to grill on the barbecue.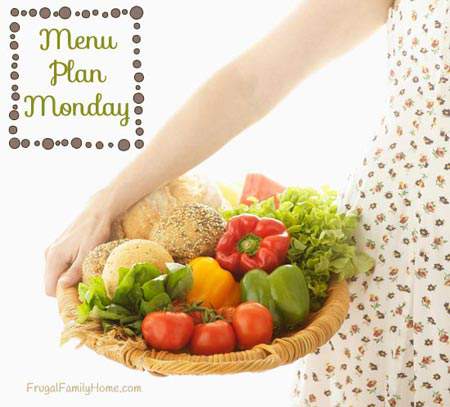 The rest of the week I've planned to make a few easy to make meals. I added one of my son's favorite meals, sloppy joes. I'm also trying a new twist on BLT's and making them into a salad. I'll let you know how it turns out. I'm sure it will be well received, everyone in our home loves to have salad for dinner.
What's cooking at your house this week?
Here's what's on our Menu Plan this week,
Dinners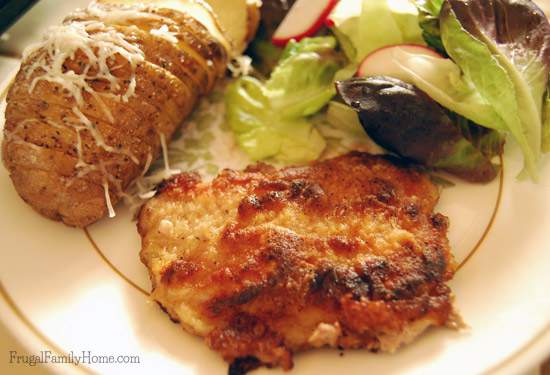 Marinated Pork Chops, Mashed Potatoes, and Salad
Hamburgers, Coleslaw, Macaroni Salad, Potato Salad and Fruit
BLT Salad, Quick Dinner Rolls, and Fruit
Thai Thighs, Rice, and Stir Fry Vegetables
Chicken Mushroom Noodles, Salad, and Fruit
Sloppy Joes, Chips, and Salad
Pan Fried Pork Chops, Mashed Potatoes, and Broccoli
Lunches
Leftover Most Days
Tuna Sandwiches, Chips, and Fruit
Burritos, Salsa and Chips, and Fruit
Breakfasts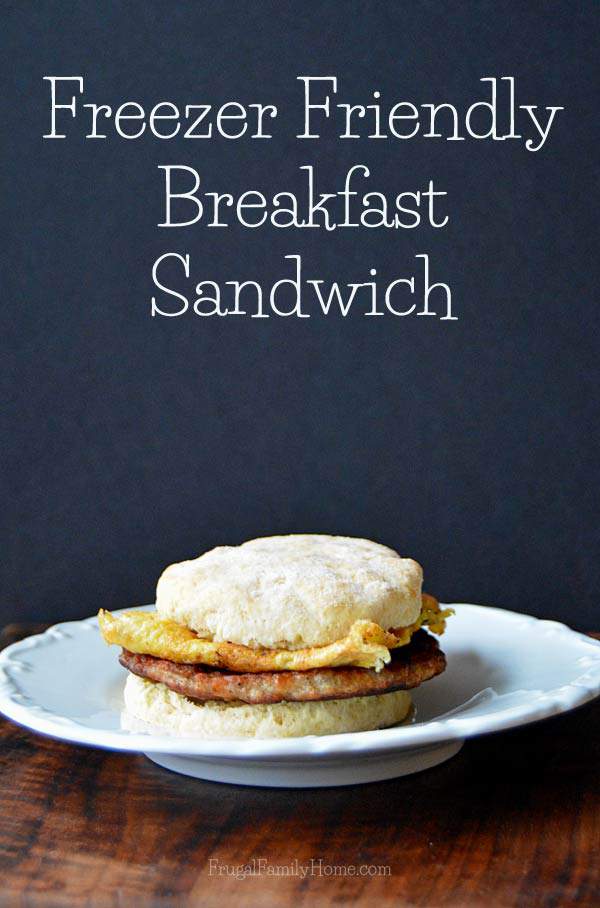 Toast and Eggs
Breakfast Sandwiches and Fruit
Waffles, Eggs, and Sausage
I would love to hear what's cooking at your house this week! Please scroll down and leave me a comment with your menu plan below.
[signoff]
Need help planning your menu? Find my menu planning tips here with a free printable menu planner page and here for  my frugal menu planning tips.
Find more menu plan ideas at Org Junkie too.