This time of year is a busy time, all the more reason to have a meal plan. When I have a meal plan, it makes getting dinner done so much easier. Without a plan I would struggle and who knows what we would end up eating.
Probably breakfast for dinner quite a few nights in a row. Breakfast for dinner is great but not more than once a week.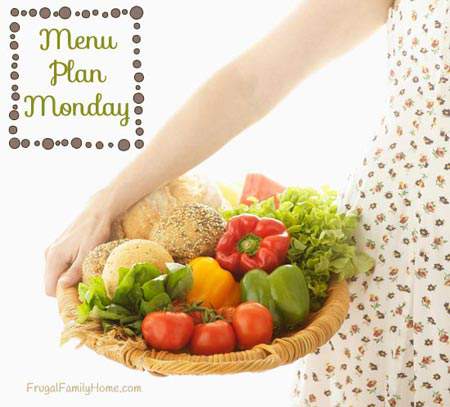 This whole month's meal plan was planned by my kids, well they at least picked the food we would eat. I arranged the dinner so we wouldn't end up eating the same thing two nights in a row.
I found when I let my kids plan what to eat, they picked to eat Mexican dishes and homemade dinners I grew up eating that they now love too.
It was a fun experiment to let them pick what we would eat all month long. I was surprised my son didn't add hamburgers and fries in each week. But I'm sure they will be on the menu plan sometime this month. But he did ask for Sloppy Joes which we'll be eating this week.
What's cooking at your house this week?
Here's what's on our Menu for this Week,
Dinners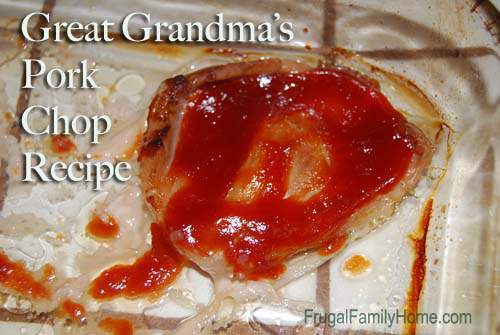 Sloppy Joes, Chips, and Fruit
Grandma's Pork Chops, Roasted Potatoes, and Green Beans
Salad with Grilled Chicken on top with French Bread
Cheesy Tuna Noodle Casserole, Salad, and Fruit
Skillet Chili, Homemade Cornbread, and Salad
Pizza and Salad
Crockpot Lasagna, Salad, and French Bread
Lunches
Leftover most days
Hamburger Soup, Homemade Biscuits, and Fruit
Snacky Lunch
Breakfast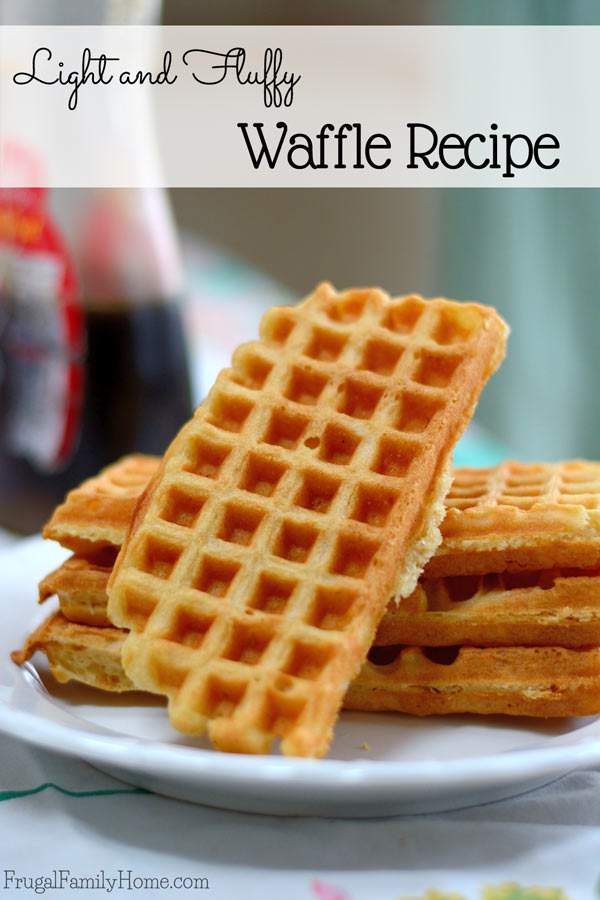 Toast with Eggs
Omelets, Sausage and Eggs
Waffles, Sausage, and Eggs