Making a menu plan for the week can stop the "What's for dinner tonight?" question each night. Instead with a meal plan you'll know what you're making.
And since eating out isn't really an option right now, making a meal plan is really important.
Need a few ideas? Take a peek at what's cooking at our house….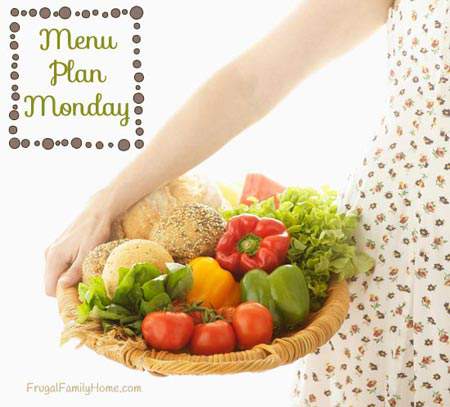 This week our menu plan is full of simple meals.
I like to keep my meals as simple as possible. One reason, I can get dinner together quickly on a busy day.
The second reason, it keeps us from eating out. Which can end up costing so much more than eating at home. This week we'll be having hamburgers at home. In this article, I talked about the cost difference. I think you'll be surprised at how much you can save. I know I was.
I'm making pizza pockets this week. It's one of my most popular recipe posts, and they are so good. If you haven't tried them yet, what are you waiting for?
I just realized we'll be having three chicken dishes this week. We do love them. Not only for the flavor but also for the how easy they are to make. I hope you like them too.
Here's what's cooking at our house this week
Dinners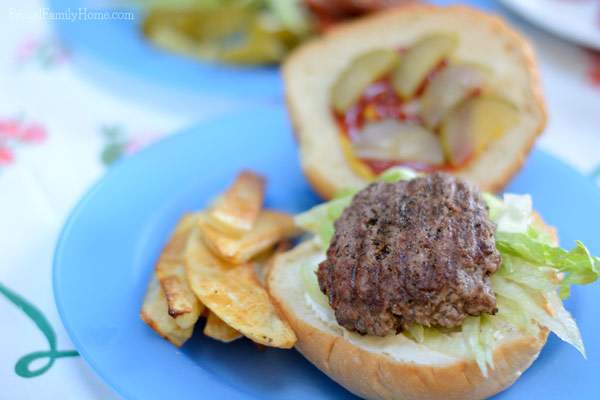 Hamburgers and Baked Fries
Tuna Patties, Rice, Vegetables, and Homemade Tartar Sauce
Easy Sesame Chicken, Rice, and Stir Fry Veggies
Soft and Crisp Tacos, Refried Beans, Salsa and Chips
Garlic and Herb Chicken Thighs, Rice, and Stir Fry Veggies
Pizza Pockets and Salad
Thai Chicken Stir Fry and Rice
Lunches
Leftover most days
Beef Noodles, Salad, and Fruit
Tortilla Sandwiches, Chips, and Fruit
Breakfast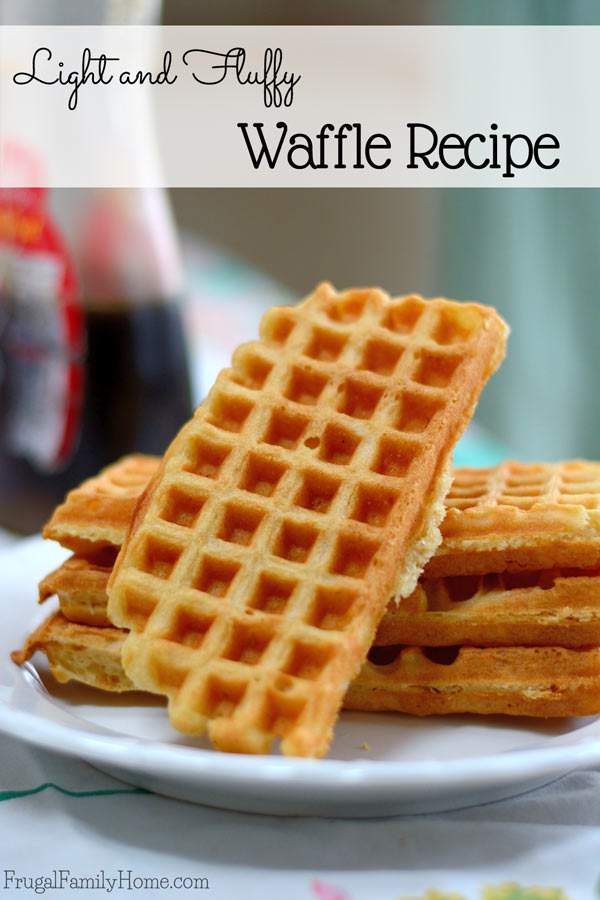 Toast, Eggs and Oatmeal
Pancakes, Sausage, and Eggs
Waffles, Sausage, and Eggs
What's on your menu for this week?
Other Posts You'll Like
Yummy Recipes
Menu Planning Helps
Frugal Menu Planning

This post contains affiliate links. Thanks for your support.