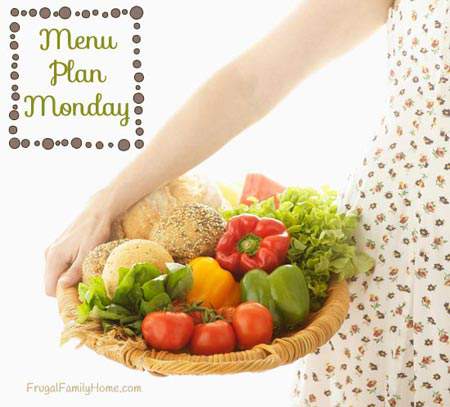 We are already half way through the month of April, that is so hard for me to believe. This year is really flying by.
This week our menu plan is full of simple meals. I like to keep my meals as simple as possible. One reason, I can get dinner together quickly on a busy day. The second reason, it keeps us from eating out. Which can end up costing so much more than eating at home.
I'm making pizza pockets this week so I can update the photos. It's one of my most popular recipe posts, but I really need to update the photos. We will also be having hamburgers this week. My son just loves them and making them at home keeps him from asking to eat out. Plus the burgers made at home are so much better.
Here's what's cooking at our house this week
Dinners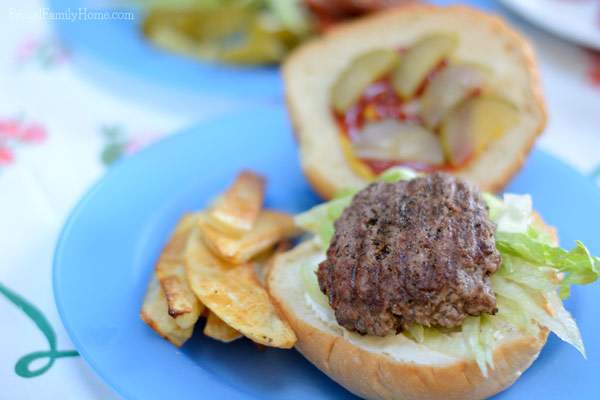 Hamburgers and Baked Fries
Tuna Patties, Rice, Vegetables, and Homemade Tartar Sauce
Easy Sesame Chicken, Rice, and Stir Fry Veggies 
Soft and Crisp Tacos, Refried Beans, Salsa and Chips
Thai Thighs, Rice, and Stir Fry Veggies
Pizza Pockets and Salad
Cashew Chicken Stir Fry and Rice
Lunches
Leftover most days
Beef Noodles, Salad, and Fruit
Tortilla Sandwiches, Chips, and Fruit
Breakfast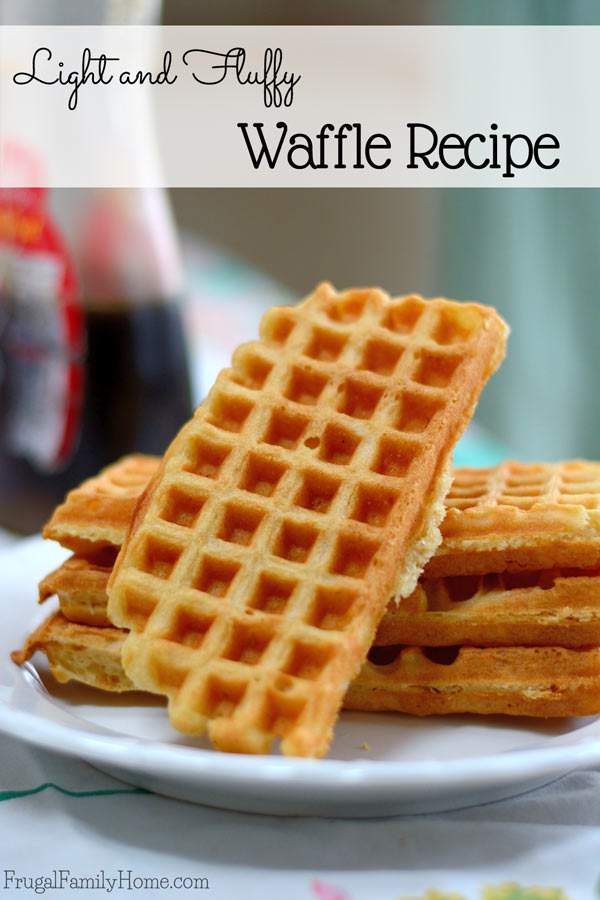 Toast, Eggs and Oatmeal
Pancakes, Sausage, and Eggs
Waffles, Sausage, and Eggs
What's on your menu for this week?

 Other Posts You'll Like
Yummy Recipes
Menu Planning Helps
Frugal Menu Planning
See more menu plan inspiration at Org Junkie