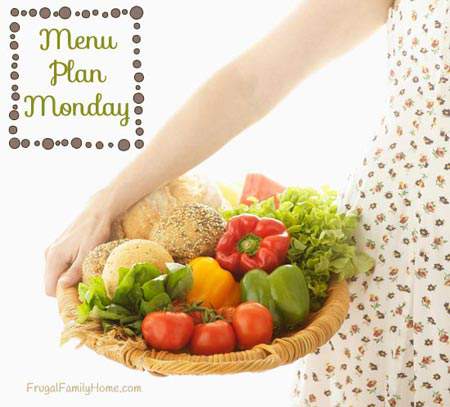 I'm trying to stick to my plan for one dinner salad a week this month and one breakfast dinner too. Eating breakfast for dinner makes for an easy and an inexpensive meal too.
This week we are having pancakes for dinner. We love this recipe and it's quick and easy to make too.
For the salad this week, we'll be having BLT salad for dinner. It's a hearty dinner salad. And since we have lots of lettuce from the garden I don't have to use lettuce from the store. We also have a few tomatoes ripening in the garden. We'll have fresh tomatoes too.
The only expensive item in this salad is the bacon. Bacon prices have shot up around here. Regular prices have been around $5-6 a pound, that's expensive. But I've been finding bacon on sale for around $3 a pound so my freezer is stocked up for a bit.
If it's hot where you live and you need some ideas for oven free meals, check out this list with more than 80 oven free recipes. I'm sure you'll find something your family will like.
We love pizza at our house but it's too hot to bake pizza so instead I make pizza pockets. This week we are having the skillet pizza pockets again.
My family loves them and I love how easy they are to make and I don't have to use the oven. We often make grilled pizza in the summer and it's great too.
Here's what's cooking at our house this week,
Dinners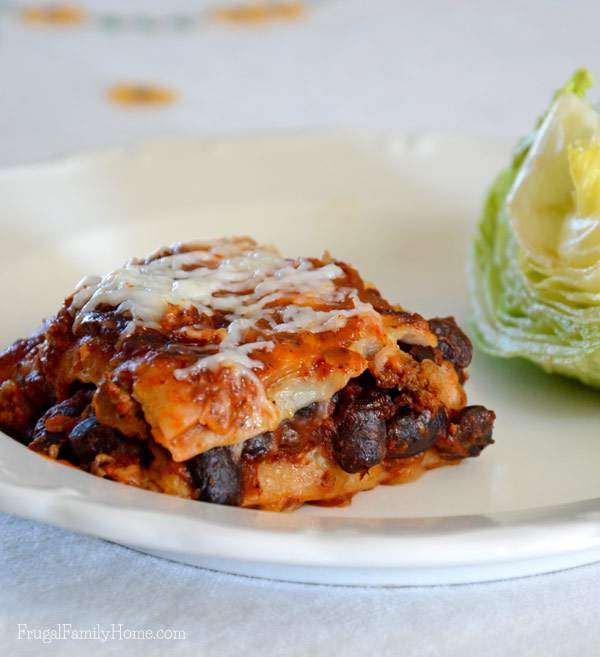 Beef and Bean Enchiladas, Salad, Chips and Salsa
Pan Fried Pork Chops, Mashed Potatoes, and Fruit
BLT Salad and Fruit
Pancakes, Eggs, and Sausage
Herb Rubbed Steak on Salad, Garlic Bread and Fruit
Chicken Marsala over Noodles, Salad and Fruit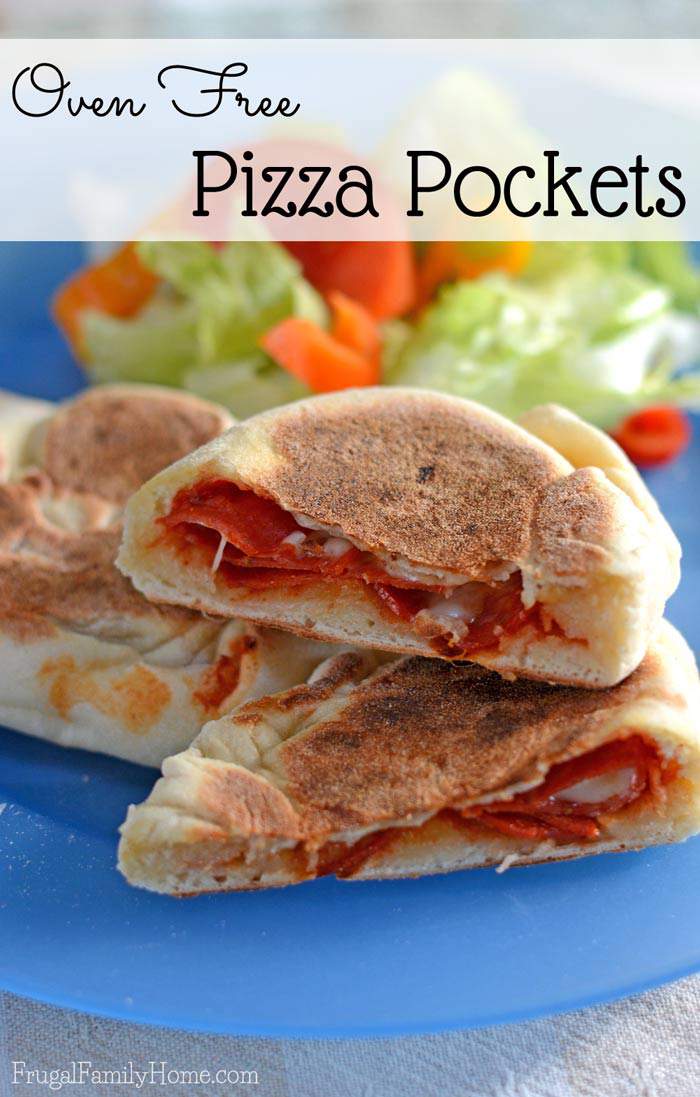 Skillet Pizza Pockets and Salad
Lunches
Leftover most days
Sandwiches, Chips, and Fruit
Hot dogs, Chips and Fruit
Breakfast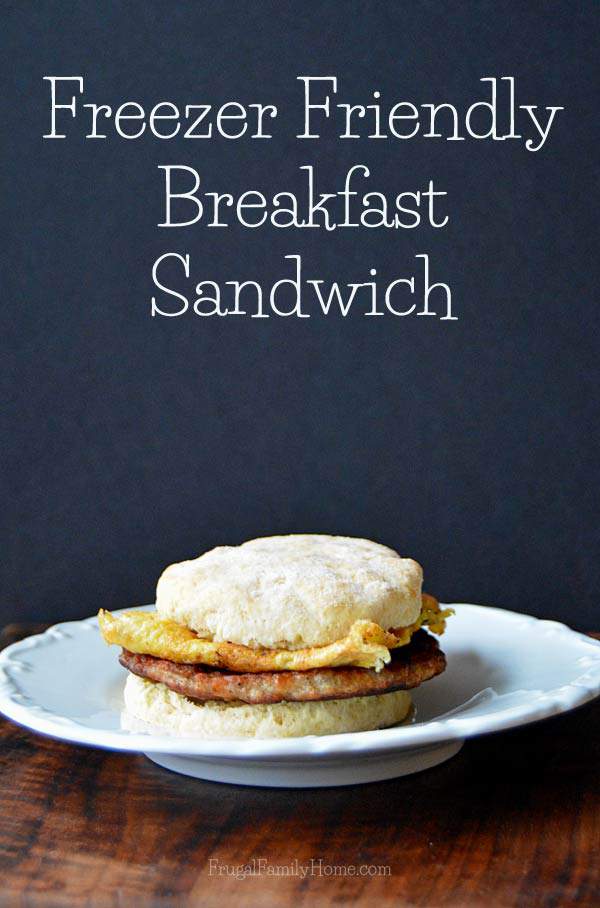 Toast, Eggs, and Oatmeal
Breakfast Sandwiches and Fruit
French Toast, Eggs, and Sausage
What's on your menu this week?

Do you need help planning your menu? Find my menu planning tips here with a free printable menu planner page and here for my frugal menu planning tips.
This post contains affiliate links. See my disclosure policy for more information.
Find more menu plan ideas at Org Junkie too.