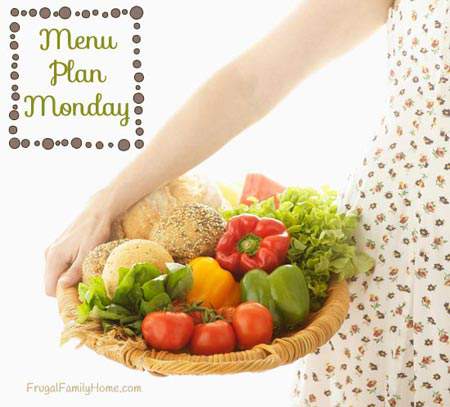 We are getting so close to Christmas now. Do you know what you are having on Christmas for dinner? I'm not decided yet. I thinking either ham or roast beef. I need to decide soon so I can pick it up at the store.
This week's menu is an easy menu plan. We will be having chicken from the freezer a few times and a favorite of our family tacos. I like to get my menu fairly simple this time of year. It makes getting dinner on the table so much easier.
Here's what's cooking at our house this week
Southwest Chicken Skillet, Salad, and Fruit
Garlic and Herb Pork Chops, Mashed Potatoes, and Salad
Artichoke Chicken Casserole, Egg Noodles, and Salad
Tacos, Refried Beans, Chips and Salsa
Honey Spiced Chicken, Roasted Potatoes, and Broccoli
Salmon Patties, Homemade Tartar Sauce, Rice, and Vegetables
Honey Balsamic Chicken Tenders, Roasted Potatoes and Vegetables, Fruit
Lunches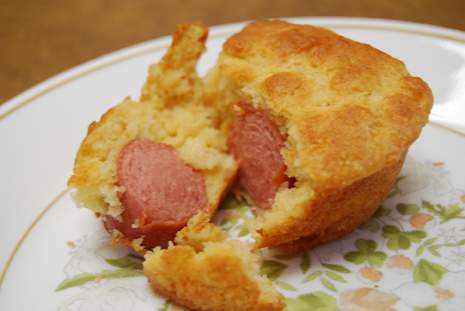 Leftover most days
Bean and Bacon Soup, Cornbread, and Fruit
Homemade Corn Dogs, Chips, and Fruit
Breakfast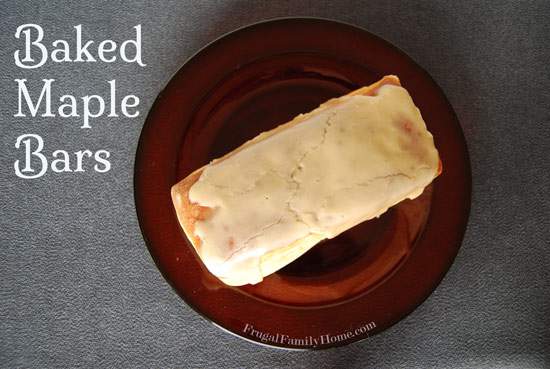 Toast, Eggs and Oatmeal
 Baked Maple Bars, Eggs and Sausage
Chocolate Chip Scones, Eggs and Bacon
What's on your menu for this week?

See more menu plan inspiration at Org Junkie