It's the start of a new month and it's the start of a new week, time to get our meal plans ready.
If you need a few dinner ideas see what's cooking at our house below…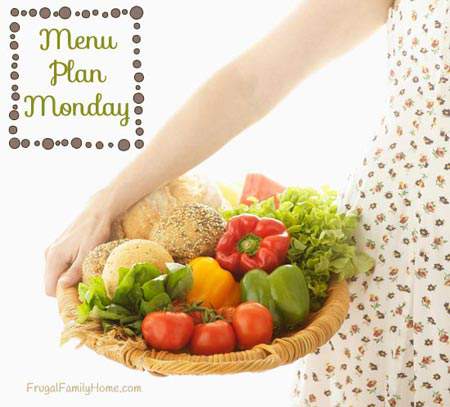 This week we'll be trying a new soup recipe. It sounds so good, I'll have to let you know how it turns out.
We'll also be having tacos in bowls instead of the shell. It's a nice change of pace for us if you haven't given the taco bowl recipe a try, you should.
I've made the glazed pork chops a couple of times now and they are so good. They can be inexpensive too if you cut your own pork chops from a pork loin. It's not hard to do at all.
When the cold weather sets in it's time to eat soup, chili, and stews. They warm you up from the inside out. This week we are trying the new to us soup recipe and making skillet chili too.
It's a quick chili recipe for the busy day.
Finally we'll be having two chicken recipes, parmesan chicken and sweet chili chicken too.
See our full meal plan below:
Here's what's cooking at our house this week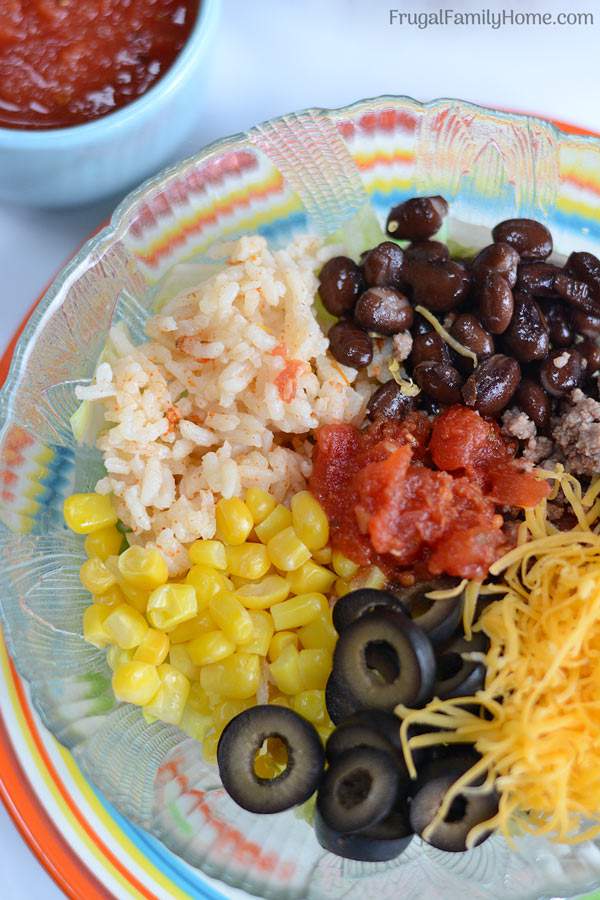 Taco Bowls, Chips and Salsa
Glazed Pork Chops, Baked Potatoes, and Salad
Skillet Chili, Cornbread, and Salad
Chicken Parmesan, Noodles, French Bread, and Salad
Lentil Vegetable Soup and Bread
Sweet Chili Chicken with Roasted Vegetables
Out to Eat
Lunches
Leftover most days
Tomato Soup and Sandwiches
Breakfast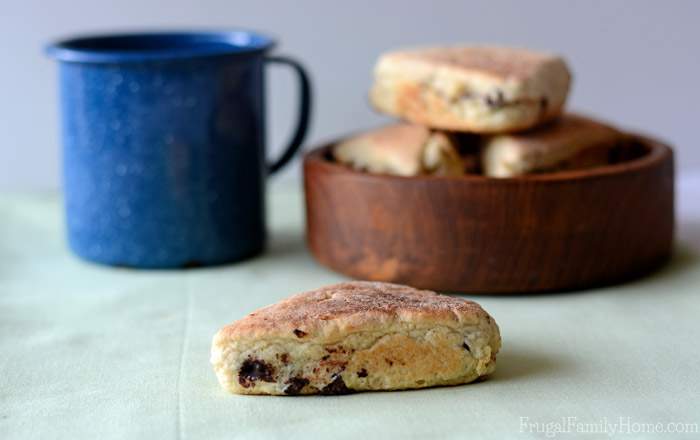 Toast, Eggs and Oatmeal
Chocolate Chip Scones, Eggs and Sausage
Pancakes, Eggs and Sausage
What's cooking at your house this week?

Do you need help planning your menu? Find my menu planning tips here with a free printable menu planner page and here for my frugal menu planning tips.
This post contains affiliate links. Thanks for your support.
Find more menu plan ideas at Org Junkie too.