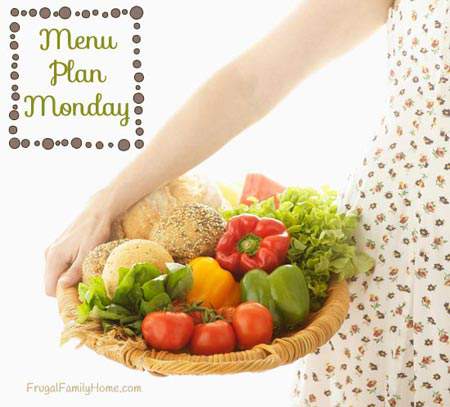 Christmas is this week are you ready? I like to start earlier to get ready for Christmas. I hate the last minute rush in the stores the last few days before Christmas. So I feel for you if you are working on finishing up.
My dad loved to wait until the last minute to shop. He would often go out on Christmas Eve to get my mom's present. I always thought it was because he procrastinated but he told me that he loved to shop then.
I definitely don't agree with him on last minute shopping.
Even though Christmas is this week and we have cooking to be done on the big day, we still have to eat the rest of the week. I'd love to hear what is on your meal plan for this week.
We'll be having our traditional Christmas dinner of ham, with potatoes, vegetables and homemade rolls. But we also have a tradition for Christmas Eve too.
On Christmas Eve we have a snacky dinner. I put out different kinds of snack food for us to eat as we open presents.
One item I can't forget is Pringles chips. I bought them one year when they were on sale and now, my son loves them and we have to have them every year.
We'll also be having our favorite soup, chicken pot pie soup. It's so good and can be made dairy free with the recipe we use.
Hoisin meatballs are on the plan too. When I find ground beef on sale I buy a lot and make meatballs for the freezer. I'm using some of those freezer friendly meatballs along with a hoisin sauce we love. They are so good and easy to make.
You can bake the rice right along with the meatballs in the oven too.
See the full meal plan below and then leave me a comment and let me know what you'll be cooking this week too.
Here's our menu plan for this week,
Dinners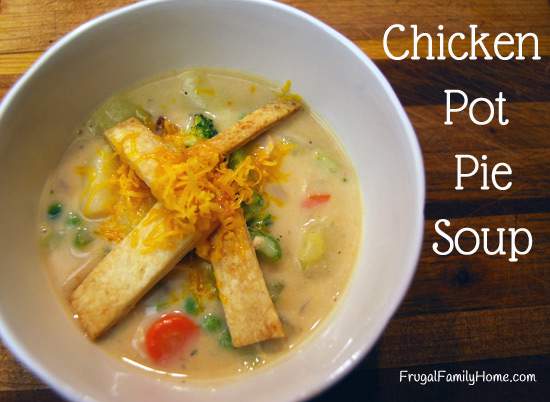 Chicken Pot Pie Soup and Fruit
Snacky Dinner for Christmas Eve, Cracker, Cheese, Beef Stick, Vegetable Sticks and Fruit
Christmas Dinner: Honey Ham, Twice Baked Potatoes, Garlic Ginger Green Beans, Quick Dinner Rolls
Hoisin Meatballs, Rice, and Vegetable Stir-fry
Italian Chicken, Mashed Potatoes, and Salad
Pizza and Salad
Easy Sesame Chicken, Rice and Vegetables
Lunches
Leftover Most Days
Slow Cooker Scalloped Potatoes and Ham and Salad
Burritos, Chips and Salsa, and Fruit
Breakfasts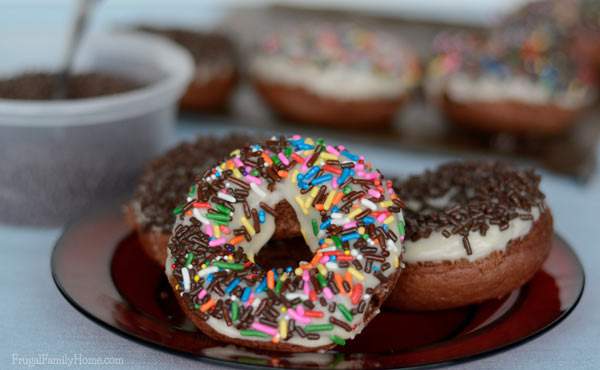 Toast and Eggs
Double Chocolate Donuts, Eggs, and Sausage
Pancakes, Eggs, and Sausage
I would love to hear what's cooking at your house this week! Please scroll down and leave me a comment with your menu plan below.

Do you need help planning your menu? Find my menu planning tips here with a free printable menu planner page and here for my frugal menu planning tips.
This post contains affiliate links. Thanks for your support. See my disclosure policy for more information