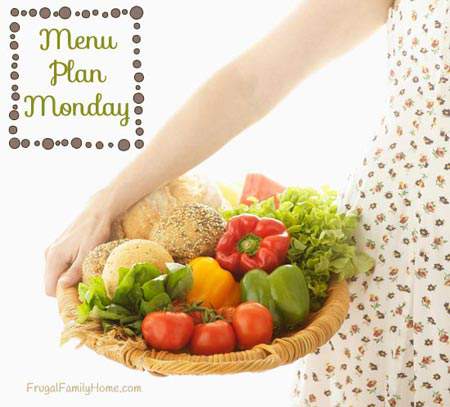 I can't believe we are already into the month of December. It feels like this last part of the year has just flown right by. Does it feel that way for the rest of you too?
Since the busy holiday season is upon us, I like to keep our menu plans simple.
Keeping them simple allows me to have more time to do Christmas cookie baking and candy making. I like to get all my holiday baking done by around the fifteenth, but it will be here soon, so I need to get busy.
If you need a few candy or cookie recipes to give as gifts take a peek at my Sweet Treats series.
This week we will be using the freezer friendly meatballs in our hoisin meatballs dish. It's an easy dinner that has an asian flare, not your normal meatball dinner.
Another dish we love is Thai chicken stir fry, it has a yummy stir fry sauce and is packed with vegetables too. It's another quick and easy dinner recipe.
Because it's been so cold here lately, we will be having a delicious soup.
This corn and potato chowder recipe is made perfectly delicious with the addition of a little bacon. But if you have ham in the freezer it would work great too. 
Here's our simple menu plan for this week,
Dinners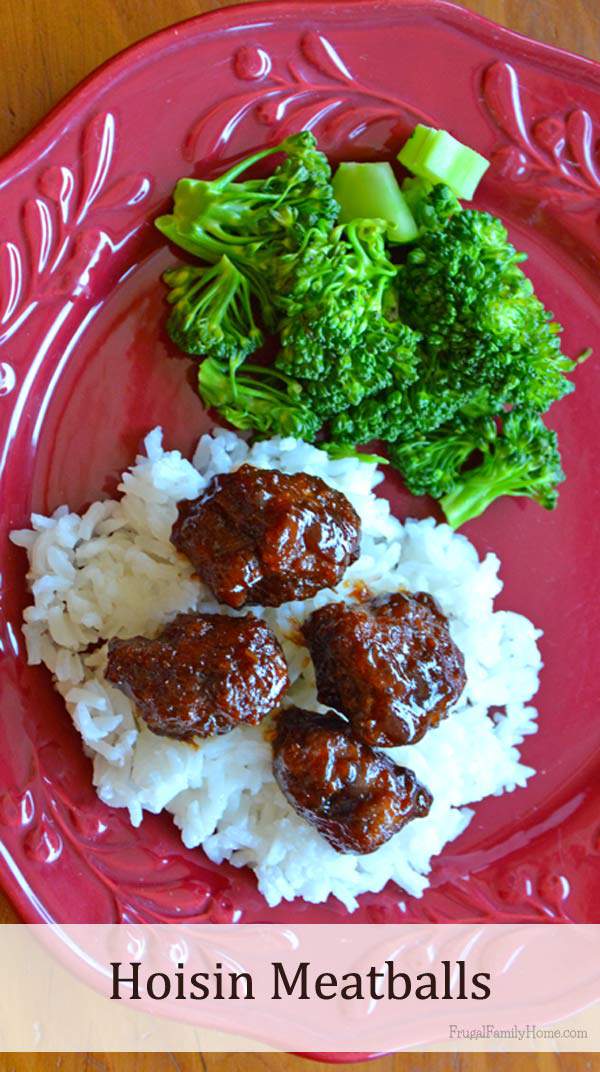 Chicken and Mushroom Skillet, Salad, and Fruit
Salmon Patties, Rice, Homemade Tartar Sauce, and Salad
Thai Chicken Stir Fry and Fruit
Enchilada Shells, Salad, and Fruit
Hoisin Meatballs, Rice, and Stir Fry Vegetables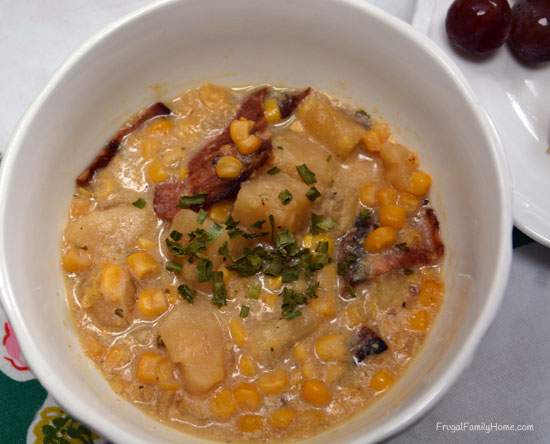 Potato, Corn and Bacon Chowder with Rolls and Salad
Spaghetti with Homemade Sauce, Salad, and Fruit
Lunches
Leftover Most Days
Turkey Kit Soup with Bread
BLTs, Chips, and Fruit
Breakfasts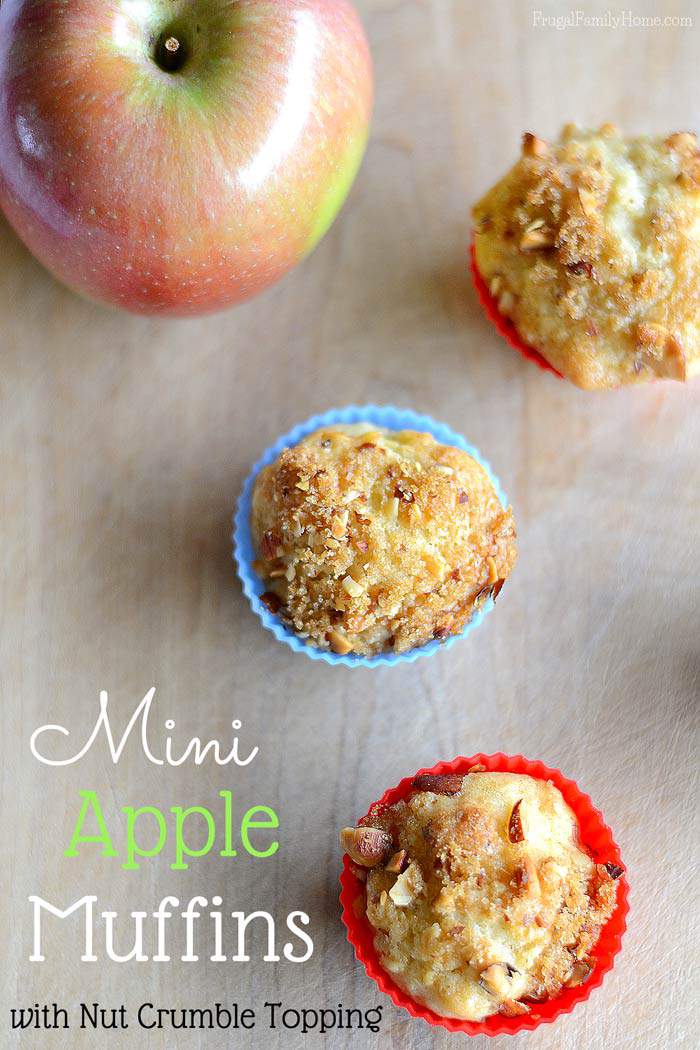 Toast and Eggs
Pancakes, Eggs, and Sausage
Nut Crumble Apple Mini Muffins, Eggs, and Sausage
I would love to hear what's cooking at your house this week! Please scroll down and leave me a comment with your menu plan below.

Do you need help planning your menu? Find my menu planning tips here with a free printable menu planner page and here for my frugal menu planning tips. This post contains affiliate links. Thanks for your support.