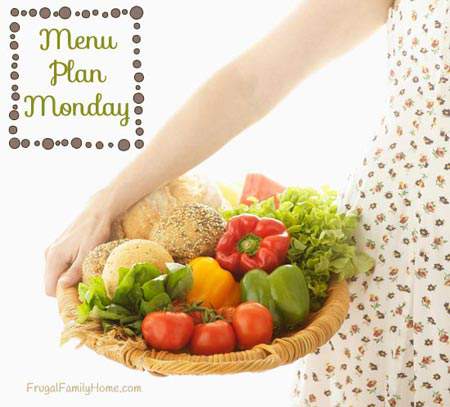 Even though the weather has been really nice at our house, I was craving soup this week. I decided to make our favorite soup, chicken pot pie soup. It's so good and really simple to make.
The rest of the week will be easy recipes, since I'm continuing to spring clean in the kitchen. We are also having chicken stir fry to use up the vegetables in the crisper drawer.
Here's what's cooking at our house this week
Dinners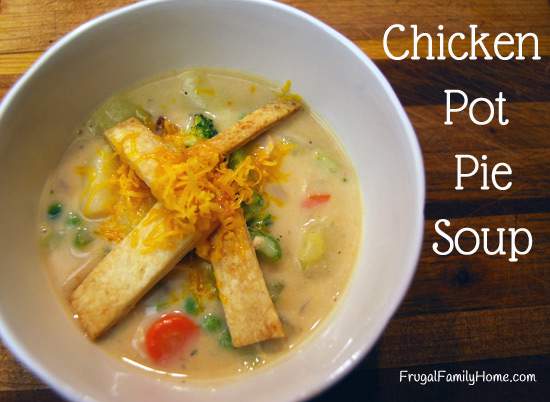 Chicken Pot Pie Soup, Salad, and Fruit
BBQ Chicken, Mashed Potatoes, and Salad
Ham, Eggs, Toast, and Hash Browns
Sloppy Joes, Chips, and Salad
Beef and Celery, Egg Noodles, Salad, and Fruit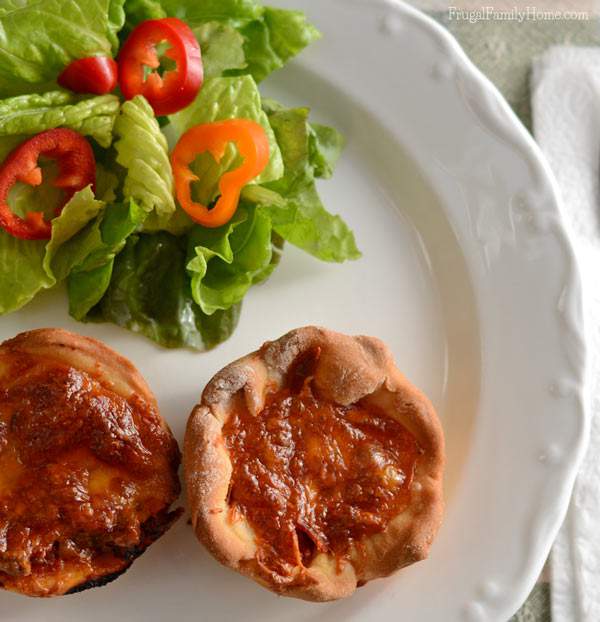 Pizza Cups, Salad, and Fruit
Chicken Stir Fry and Rice
Lunches
Leftover most days
Hoagie Roll Sandwiches, Chips, and Fruit
Hamburgers and Baked Fries 
Breakfast
Toast, Eggs and Oatmeal
Pancakes, Sausage, and Eggs
Cinnamon Twists, Eggs and Sausage
What's cooking at your house this week?

See more menu plan inspiration at Org Junkie