It's Monday and time to decide what's going to be on the menu plan this week. I save quite a bit of money by planning my menu each week and you can too.
Find some meal time inspiration below…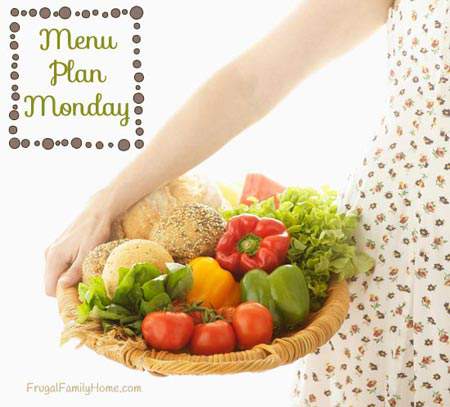 My son loves sloppy joes. We had them a while ago and he was asking for them again. So they are on our meal plan for this week.
We've had really nice sunny weather but the air is still chilly. Because of that coolness in the air soup sounded good. One of our favorites is the easy to make chicken pot pie soup. My hubby doesn't like the name but he gobbles it up.
If your family loves pizza as much as ours does, the pizza cups recipe is one you need to try. They are easy to assemble and so tasty too. Once you make them, you'll want to make them again and again. They do freeze well if you have any leftover.
The rest of the week will be easy recipes. We are also having chicken stir fry to use up the vegetables in the crisper drawer. Don't want to let any of those fresh vegetables go to waste.
Here's what's cooking at our house this week
Dinners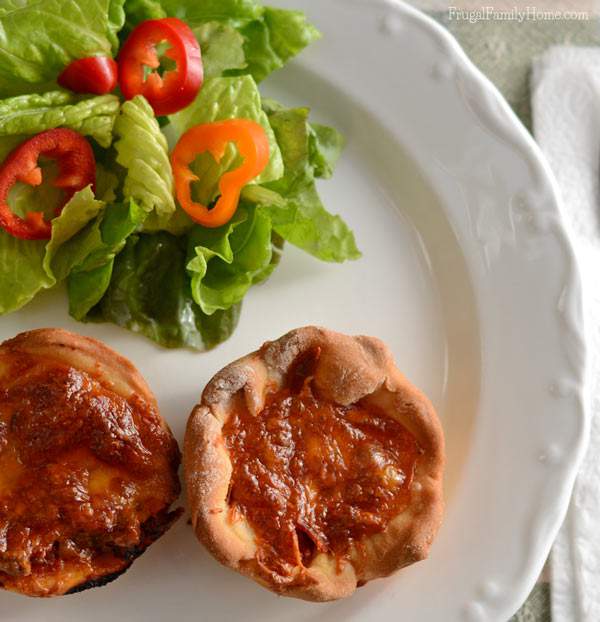 Pizza Cups, Salad, and Fruit
Chicken Pot Pie Soup, Salad, and Fruit
BBQ Chicken, Mashed Potatoes, and Salad
Ham, Eggs, Toast, and Hash Browns
Sloppy Joes, Chips, and Salad
Beef and Celery, Egg Noodles, Salad, and Fruit
Chicken Stir Fry and Rice
Lunches
Leftover most days
Meatball Hoagie Roll Sandwiches, Chips, and Fruit
Hamburgers and Baked Fries
Breakfast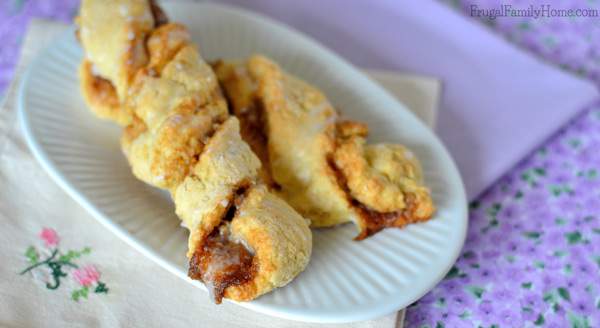 Pancakes, Sausage, and Eggs
Cinnamon Twists, Eggs and Sausage
What's cooking at your house this week?

Do you need help planning your menu? Find my menu planning tips here with a free printable menu planner page and here for my frugal menu planning tips.
Do you struggle with what to cook for dinner? Have endless meal ideas ready and waiting this guide can help…