Cooking dinner every night can be daunting at times. What I've found to make it a little easier is to plan simple and easy meals to make. If your family is like mine you don't need fancy or elaborate meals, just a dinner that tastes great. That why I share our menu each week to give you quick and easy meal ideas each week.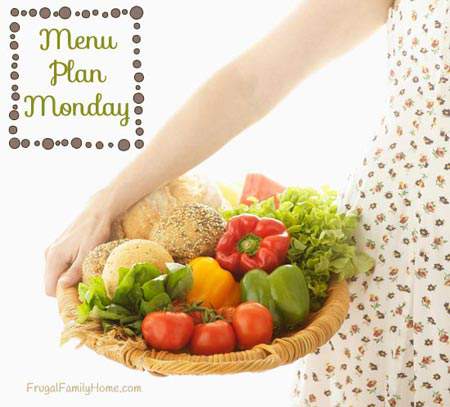 This week I'll be stretching a chicken into at least two meal for us. A couple of weeks ago it worked out really well and my son who usually doesn't like chicken gobbled it up. I'm doing a repeat it this week hoping for the same results.
I'm also stretching a recipe of Cranberry Pork Roast into two meals. I love it when I can cook once and eat twice. It really is nice.
We will also be enjoying our favorite meal, homemade pizza this week. As well as a yummy chowder recipe with corn and bacon. It's so good.
Here's what's cooking at our house this week,
Dinners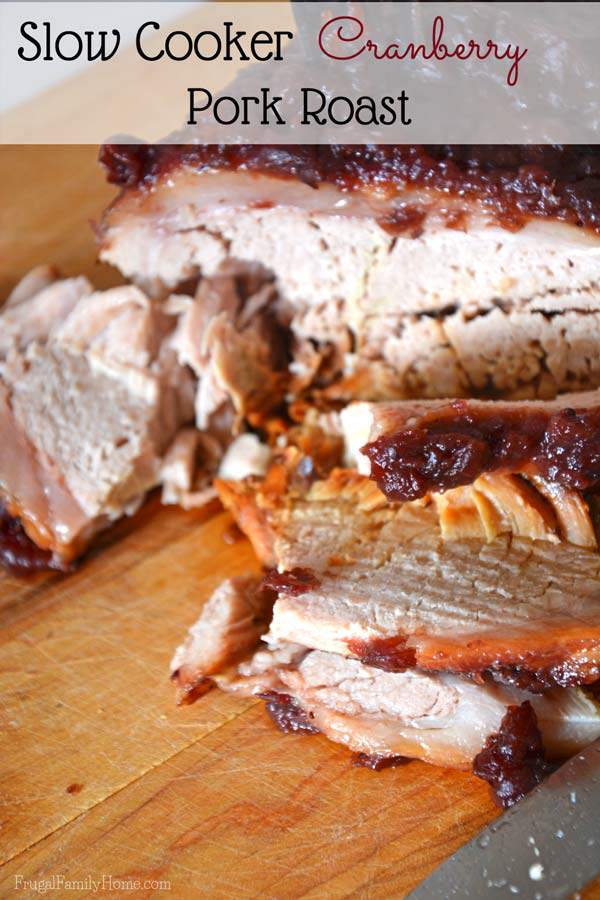 Roasted Whole Chicken, Potatoes, and Green Beans
Chicken and Bean Enchiladas (with leftover chicken), Salad, and Fruit
Corn and Bacon Chowder, Rolls, and Salad
Cranberry Pork Roast, Roasted Vegetables, and Salad
Pork Roast Wrap (with leftover pork), Chips, Fruit, and Vegetables Sticks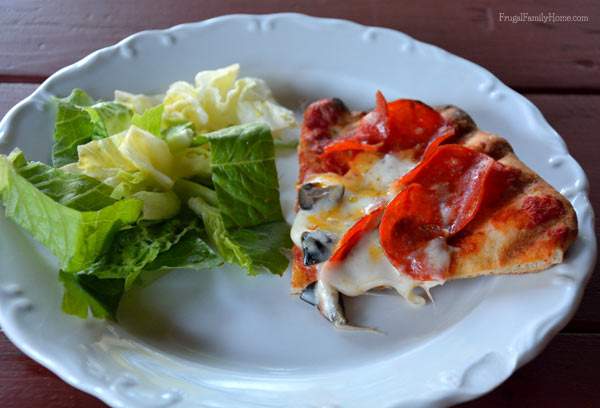 Pizza and Salad
Easy Sesame Chicken, Rice, and Stir-fry Vegetables
Lunches
Leftover Most Days
Homemade Hamburgers and Baked Fries
Tuna Sandwiches with Chips and Fruit
Breakfasts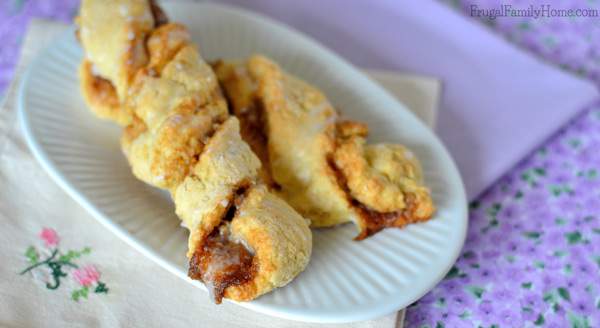 Toast and Eggs
Cinnamon Twist Scones, Eggs, and Sausage
Omelets and Fruit
I would love to hear what's cooking at your house this week! Please scroll down and leave me a comment with your menu plan below.

Do you need help planning your menu? Find my menu planning tips here with a free printable menu planner page and here for my frugal menu planning tips.
This post contains affiliate links. Thanks for your support.
Find more menu plan ideas at Org Junkie too.